TASS: Moldovan police accused Russian special services of destabilizing protests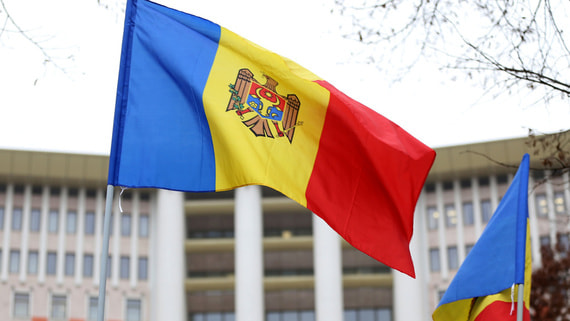 Russian special services may be involved in preparing actions to destabilize the situation during mass opposition demonstrations in Moldova, TASS reports citing a statement by the head of the General Police Commissariat of Moldova, Viorel Cernautsanu.
According to him, 10 groups of 5 to 10 people were formed in the republic, who had to undergo special training.
On Saturday, the press service of the country's national police warned that destabilization and riots were planned for the protests of the Moldovan movement "For the People" on March 12. They stressed that they would not tolerate provocations and manifestations of aggression, including against their employees. The agency also asked the participants who will move in front of the column to be with their faces open. The possibility of unrest at the Sunday protest action was allowed by Moldovan President Maia Sandu, RIA Novosti reported.
The police Telegram channel later stated that the "operation" to organize mass riots had been thwarted, and talked about the detention of two men with "forbidden items", including gas cartridges. They allegedly planned to participate in the protest and were taken to the Police Headquarters for paperwork.
The organizer of the protest action is the opposition Shor party. On March 11, the party's press service reported that the authorities were doing "everything possible to prevent the Sunday rally." The party accused the Moldovan authorities of launching "the biggest wave of intimidation, blackmail and harassment" against people who plan to come to the protest. As part of the planned rally, the protesters will demand that the government fully pay utility bills for the winter months.
Protests organized by the Shor party have been held in Moldova since September 2022, and protesters point to increased prices for food (by 31.8%), gas (by 1.8 times), coal (by 2.1 times). ), electricity (2.7 times), as well as a record for 20 years of general inflation (at the end of 2022 it reached 30.24%, according to the National Bureau of Statistics of the Republic). Against the background of the crisis, on February 10, 2023, the Prime Minister of Moldova, Natalia Gavrilitsa, resigned.