Ted, Roy, Barry, the farewell seasons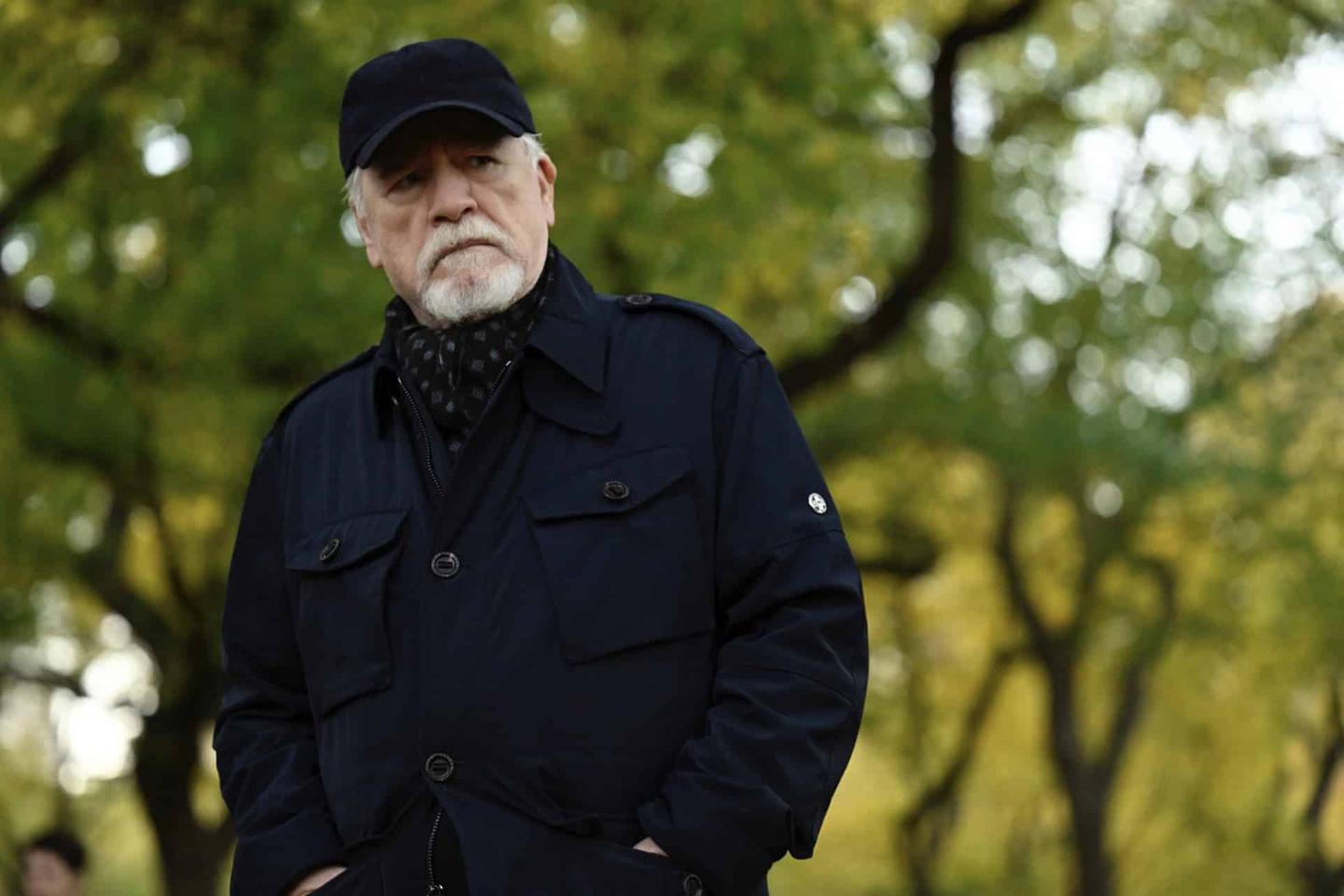 CHRONIC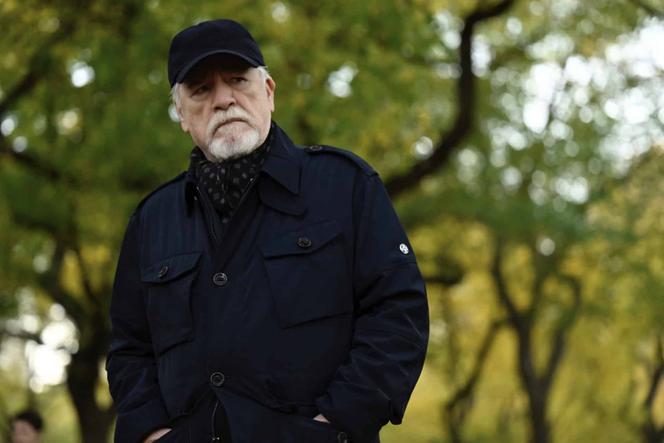 There are so many ways to bow out, for a serial character. The fall into the trap of non-renewal (latest victim, Willow, which will have lived only one season on Disney +), the interminable farewells of a series whose profitability has survived several seasons of its inspiration (a fate that has known as well Sheldon and Leonard as Daenerys Targaryen). And then there is the enviable fate of Don Draper, Tony Soprano or Selina Meyer. The advertising virtuoso of madmen, New Jersey's godfather of Soprano and the unscrupulous politician of Veep left when their creators decided, at the end of a coherent narrative.
This is the fate that Ted Lasso, Roy Logan and Barry Berkman are about to experience. Jason Sudeikis, performer and co-creator (with Bill Lawrence) of Ted Lasso, Jesse Armstrong, creator of Successionand Bill Hader, creator and performer of barry, have each announced their intention to put an end to the fictional existence of their character. To play the demographer, we will notice that the life expectancy of the protagonists of series is in free fall: 92 episodes of MadMen, 86 of Soprano, 65 of Veep, while we will have spent only 34 with AFC Richmond coach, 38 with the Logan clan and 32 in the footsteps of hitman and actor Barry Berkman. This brevity suits the media patriarch played by Brian Cox rather well in Succession and the character invented by Bill Hader.
When we met Roy Logan, he was already sick and his children were starting to fight over his empire, thinking his end was near. As unbridled as Jesse Armstrong's satirical invention is, it's grounded enough in reality to account for the mortal condition of its characters (although bets are still off on the epilogue of the battle over the Waystar Empire). Royco. After all, on Earth, Rupert Murdoch is still moving). On the first day of shooting the fourth season, the first episode of which will be revealed on March 27, Jesse Armstrong told the actors : "I don't want to bullshit you, but I think this time, that's it", expressing both its uncertainties and its decision to put an end to it.
"Fish out of water" pattern
As for Barry, all the affection we have for him (due to the implausible but irrefutable composition that Bill Hader gives of his character) can do nothing about it. He left too many corpses on his way to remain a purely comic character. And the penultimate season staged a kind of remission of the character's psychopathy, a moral epiphany that points rather to tragedy (even if we can bet that Hader will not give up his dark talents as a humorist). We will be fixed on the fate of the sentimental killer at the end of May, at the end of the broadcast of the last eight episodes. These are agonies that could not be prolonged beyond measure.
You have 32.9% of this article left to read. The following is for subscribers only.