Teddy Riner in gold at the Paris Tournament, his seventh coronation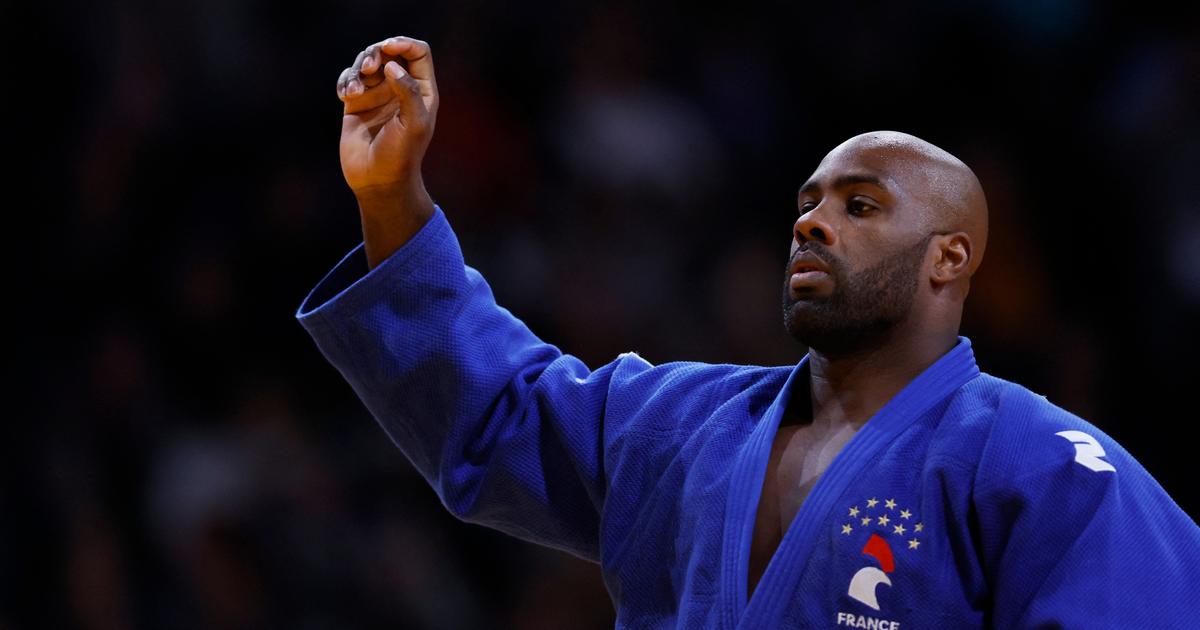 The Frenchman dominated the Japanese Hyoga Ota in the final this Sunday to win his seventh title at the Paris Judo Grand Slam. Lucie Decosse's record is tied.
The +100 kg category has an indisputable king: Teddy Riner. The Frenchman won the gold of the Paris Judo Grand Slam by dominating the Japanese Hyoga Ota in the final this Sunday. With this seventh coronation, he equals Lucie Decosse's record.
Back from injury, the 33-year-old Guadeloupe was playing his first Grand Slam since Budapest in June. Before this competition, he had taken a long post-Olympic break in Tokyo. His last appearance at Bercy was three years ago.
For his entry into the running, Riner defeated Bahrain's Azamat Chotchaev by scoring an ippon after 29 seconds. He then beat Kazakh Adil Orazbayev then Azerbaijani Dzhamal Gamzatkhanov in overtime. In the semi-final, he passed the obstacle Alisher Yusupov, the 6th-ranked Uzbek in the world, on penalties before the end of regulation time.