Teddy Riner selected for the European Team Championships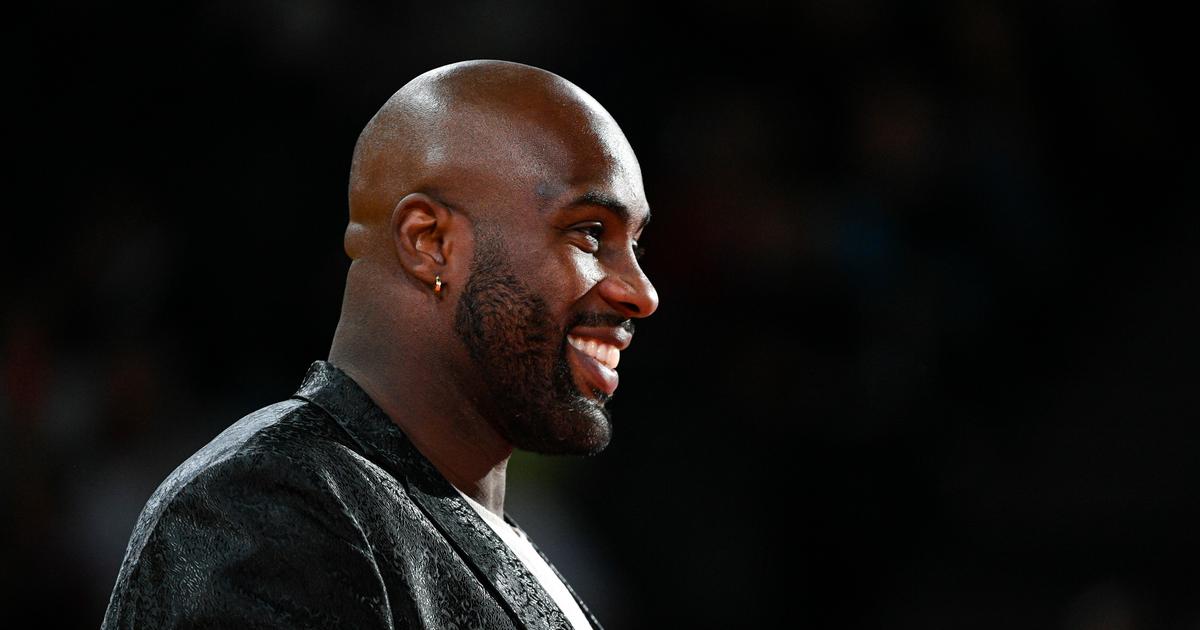 Despite his ankle injury, Teddy Riner has been selected for the European Mixed Team Judo Championships to be held in Mulhouse on November 12.
Teddy Riner, who is recovering from a ankle injuryhas been selected for the European Judo Championships by mixed teams on November 12 in Mulhouse, the French Federation announced on Thursday.
The participation of Riner will however be subject to medical advice, specifies the Federation in a press release.
The three-time Olympic champion had to withdraw from the World Championships which start on October 6 after contracting a sprained right ankle during training at the end of August in Morocco.
The Euro by mixed teams is the only title that is still missing from his list.
The list of twelve judokas selected by the Federation also includes Olympic medalists Priscilla Gneto, Marie-Eve Gahié and Margaux Pinot.