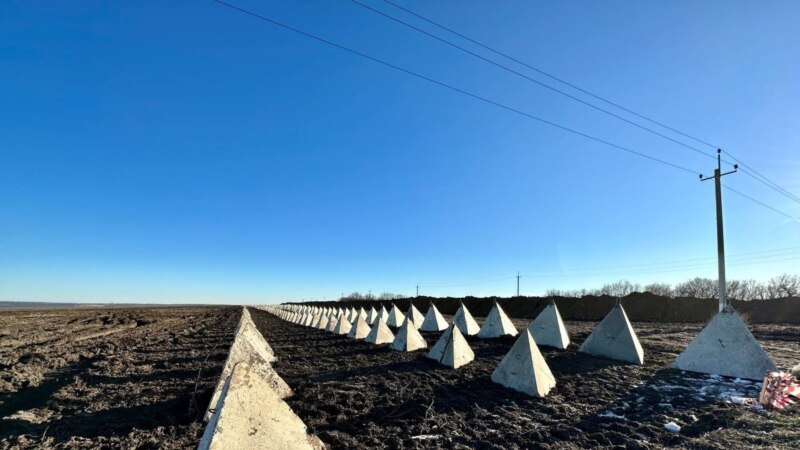 Russian Telegram channels "Baza", "Mash" and "Shot" reported on Saturday afternoon about the request of an armed group to break through from the territory of Ukraine to the Belgorod region.
"Baza" claims that on the evening of May 19, people armed with Kalashnikov ault rifles, grenade launchers, sniper rifles and machine guns engaged in a firefight with Russian border guards.
The incident, as stated, occurred one kilometer from the border, near the village of Krasny Khutor. Border guards repelled the attack. According to Mash, there were more than 15 people in the group, five to 10 of them were injured. Shot reports four wounded.
The General Staff of the Belgorod region reported that the information about the attempted breakthrough of a sabotage group from the territory of Ukraine did not correspond to reality.
In early March, it became known about an attack by armed men on two villages in the Bryansk region bordering Ukraine. The Russian authorities reported the death of two civilians. The "Russian Volunteer Corps" took responsibility.
Representatives of the Ukrainian authorities called what happened an intra-Russian conflict – the corps consists of Russian citizens fighting on the side of Ukraine.
More news from Radio Liberty: