Teleworking agreements have exploded with the Covid-19 pandemic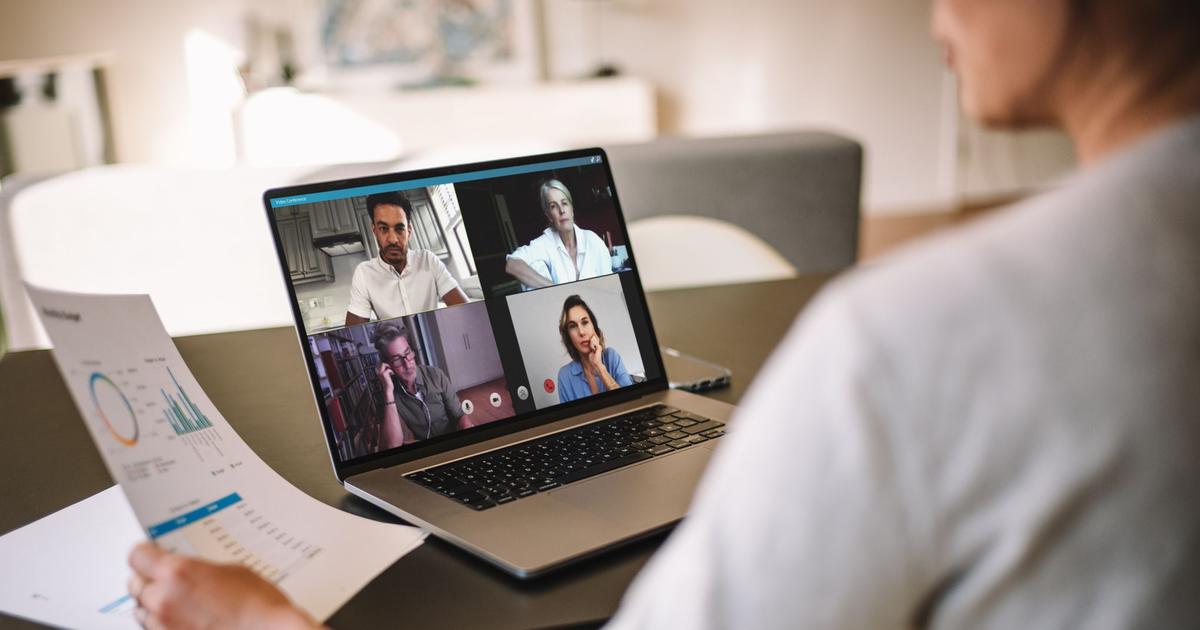 The compromises found between employers and unions establish an average of two days a week.
In addition to stimulating social dialogue, the pandemic had a leading role in the democratization of telework. If the deal was known, it is now encrypted and analyzed. Some 4,070 company agreements on remote work were thus concluded in 2021, ten times more than in 2017, reveals a study published on Wednesday by the statistical service of the Ministry of Labor, Dares. It appears that the forced development of teleworking in 2020 has created favorable conditions for its generalization. And "the extension and the sustainability of the use of teleworking have brought out the need to frame its practice in a conventional framework"says the study.
Paradoxically, industry, as well as specialized, scientific and technical activities, have been the most represented sectors since 2018 in the signing of telework agreements. In 2021, each of them still represented a fifth of the agreements concluded. But the deployment of teleworking has then