Tension at the Élysée, blows of brilliance and 49.3 at the Assembly… Behind the scenes of a crazy political day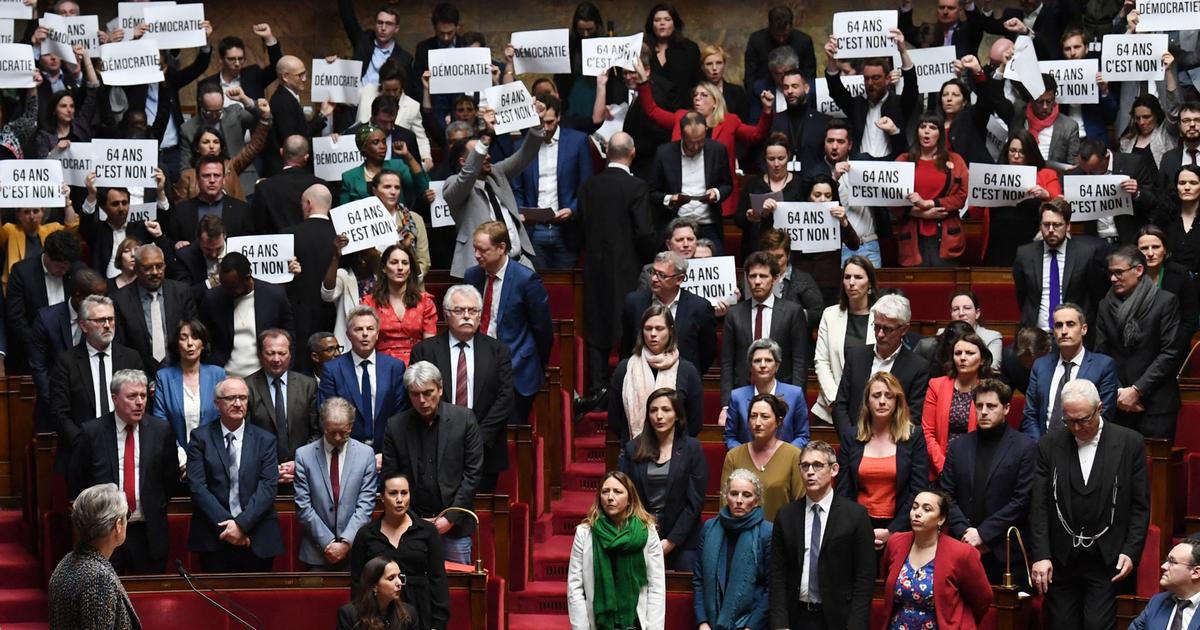 STORY – In the spans of the National Assembly, a few tens of minutes before the fateful moment, the time was still for predictions. And the uncertainty remains.
Jean-Luc Mélenchon paces backstage at the Hemicycle. Eyes riveted on his mobile phone, he watches the photos and videos sent by his comrades live from the National Assembly. Broad smile, delighted face, the former presidential candidate, chief agitator and aloof rebellious troops throughout the review of the pension reform, has just left the visitors' gallery where, comfortably installed, he witnessed the spectacular hullabaloo of his troops.
A few seconds earlier, as the Prime Minister ascends the podium to start the article 49.3 of the Constitution to have its pension reform adopted without a vote, the Insoumis deputies are rising. Handmade placards – "64 years old is no», «Democracy-, they sing a first Marseillaise, followed by all the deputies of Nupes, the National Rally, and even nearly fifteen elected Les Républicains. Elisabeth Borne cannot speak. The session…