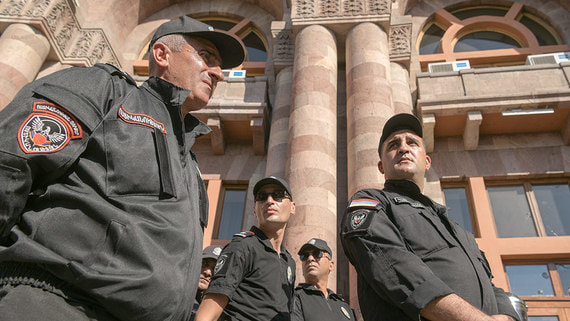 The National Security Service announced the suppression of the activities of a terrorist group, which, according to investigators, was preparing to seize government buildings, explosions and other socially dangerous acts. This is reported on the department's website.
A group of at least five people intended, with the help of their Operation Northern Leaf Fall, to obstruct the activities of government authorities, the intelligence service claims. During 2023, they purchased the means and tools necessary to commit the crime. During searches, security forces found firearms, military clothing, gas cylinders, UAVs, communications equipment, etc.
"Attacks, retreats and ambushes with the aim of capturing buildings were carefully planned, it was planned to leave pre-designed symbols at the attack sites, the locations of static objects were determined in advance, as well as the sequence, order, distribution of leaflets and other actions to complete the attack. criminal activity," the statement said.
The attackers allegedly also intended to create Telegram channels for Ukrainian and Moldovan audiences and use them for propaganda the day before the start of their terrorist attack. At the same time, they intended to take the families of the group members to Georgia.
Criminal cases were opened against five detained members of the group and they were arrested.