Tesla Announces Record 2022 Results Despite Economic Slowdown, Supply Challenges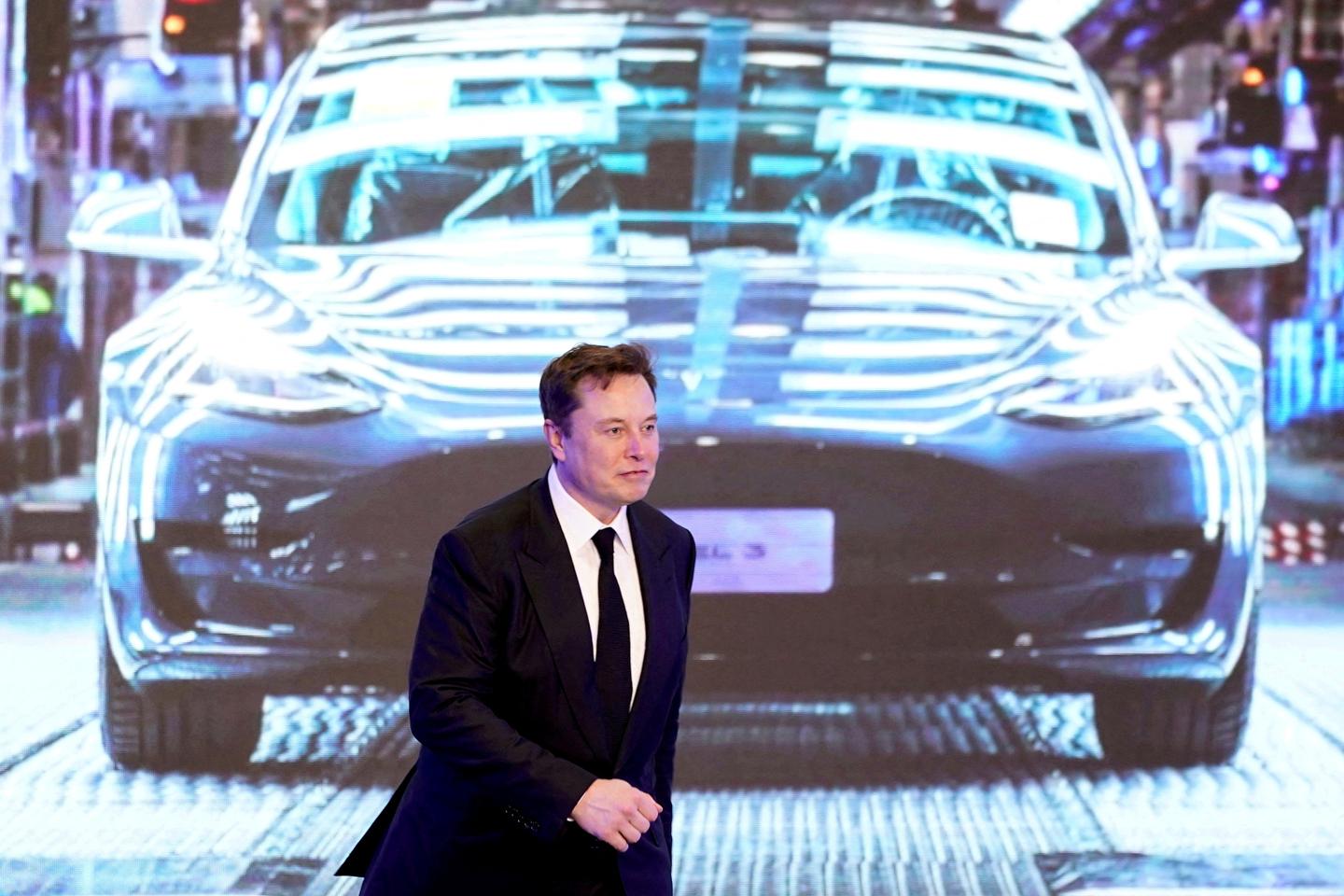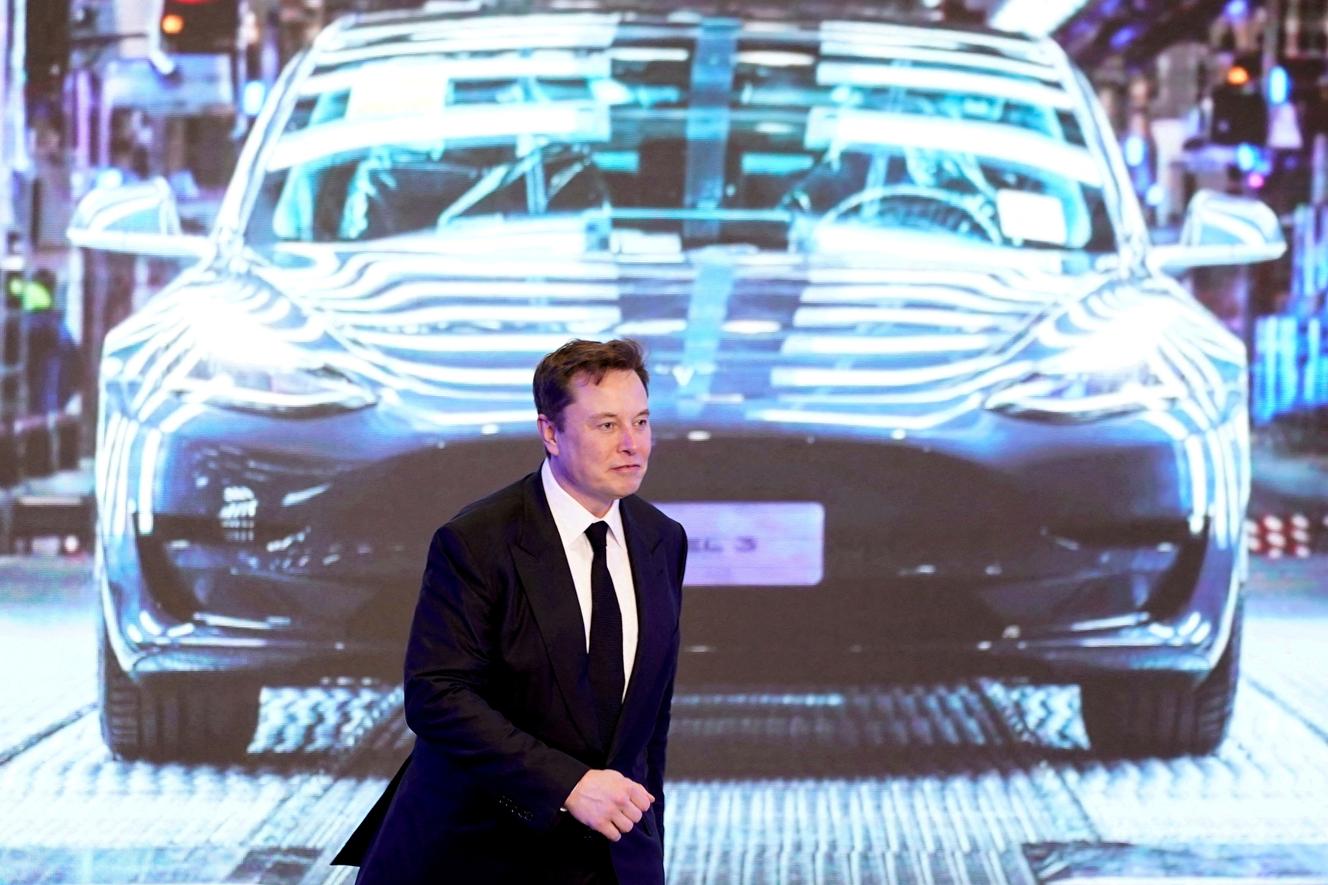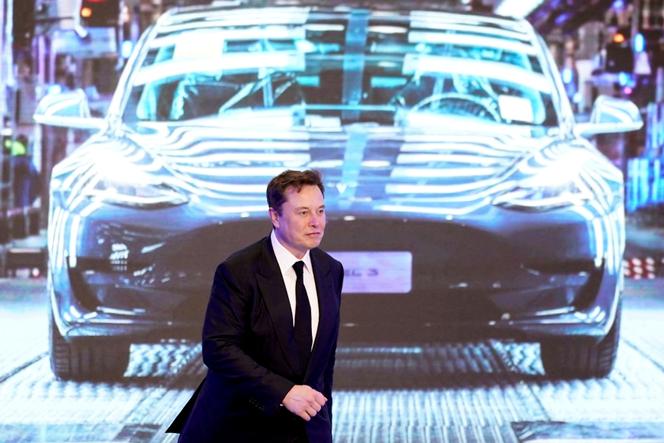 There are two Elon Musks: the compulsive tweeter who too often turns to conspiracy, and the captain of industry who made Tesla the world leader in electric cars. Its detractors imagined that the first would drag the second down with it. This has not happened, for the moment in any case, as evidenced by the results for the last quarter of 2022, better than expected by Wall Street, and which allow us to take stock of the year.
Tesla made $12.5 billion in profit last year, up from $5.5 billion the previous year. She was still losing a billion in 2018, when the company was on the verge of bankruptcy and Elon Musk was considering withdrawing her from Wall Street, a promise which has earned her a current trial in California for misrepresentation. Tesla produced 1.369 million vehicles last year, a 47% jump from 930,000 in 2021. Tesla is officially targeting 1.8 million for 2023 – Elon Musk even estimated on Wednesday January 25 in front of analysts that he had "the potential to produce 2 million cars" – when it was only 255,000 in 2018.
Thus, despite disruptions in global supply chains, shortages of microprocessors and various shutdowns in China, the automaker has experienced global revenue growth of 50% ($71 billion) where global industry was stagnating. It garners operating margins of 16%, double the industry, according to figures provided by the company.
Tesla may have had a stock market price divided by three since its highest reached at the end of 2021, but it is still worth 450 billion dollars, against 200 billion for Toyota, 80 billion for Volkswagen and… 12 billion dollars for Renault.
Difficulties
This wide angle is a prerequisite for putting the "missed" sales targets in 2021 and 2022 into perspective before exploring the difficulties that the company may encounter. For years, Tesla has embarked on an investment race to meet demand. Elon Musk has set himself the goal of producing 20 million vehicles per year by 2030, which would make Tesla the world's largest producer – Toyota currently produces 8 million vehicles per year.
For this, his boss estimates that he needs more than ten factories. Tesla has therefore expanded beyond the San Francisco Bay Area to reach Shanghai, China, near Berlin, Germany, and Austin, Texas. Mr. Musk intends to expand this last factory and plans to set up in Mexico and Indonesia. The rise in power often encounters difficulties. After the Covid-19 in the United States, the politico-administrative hassles in Brandenburg, its Shanghai factory suffered temporary closures due to the confinements due to Covid-19 which caused it to miss its production objectives for two years in a row. .
You have 56.29% of this article left to read. The following is for subscribers only.