Tesla recalls 321,000 vehicles over taillight issue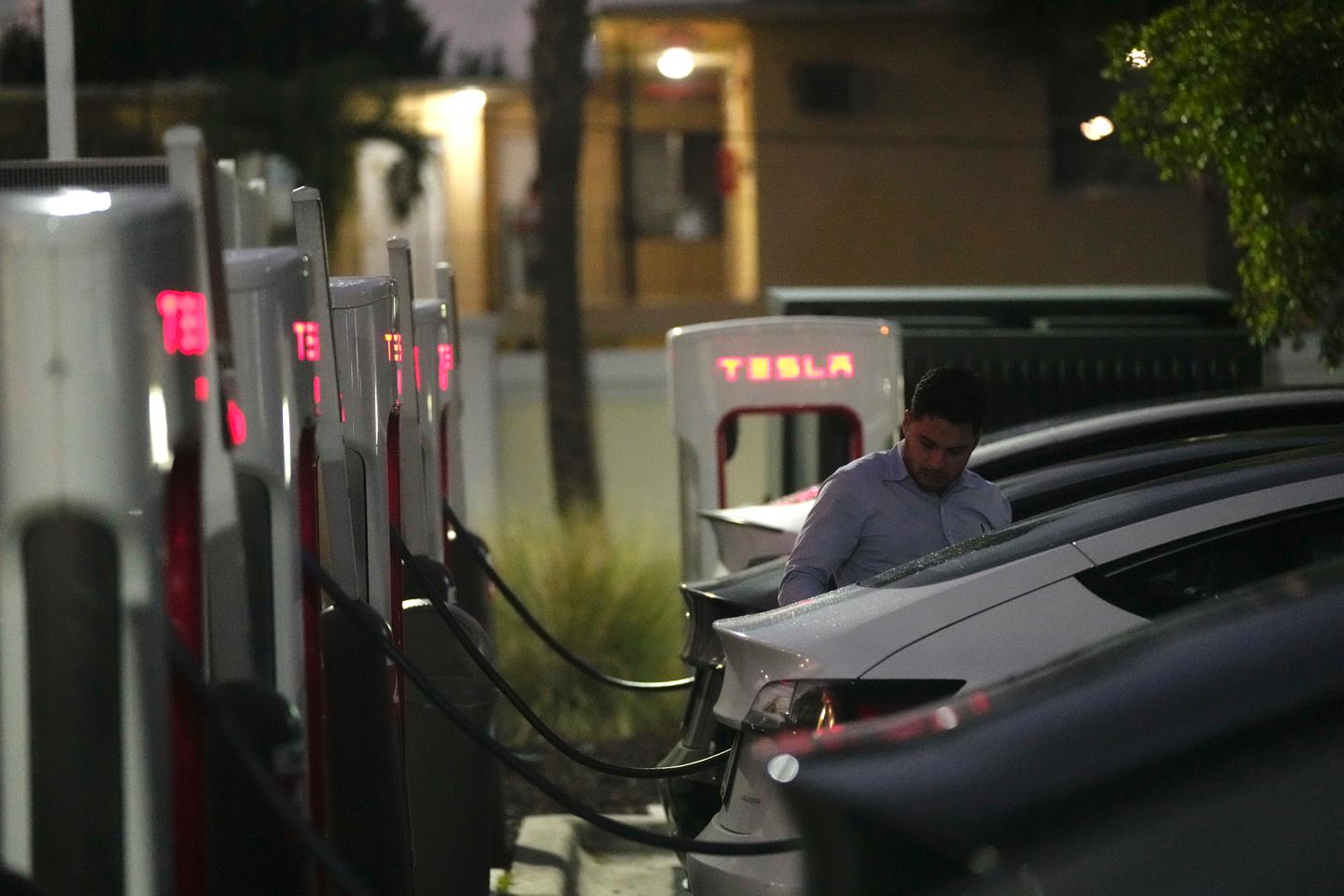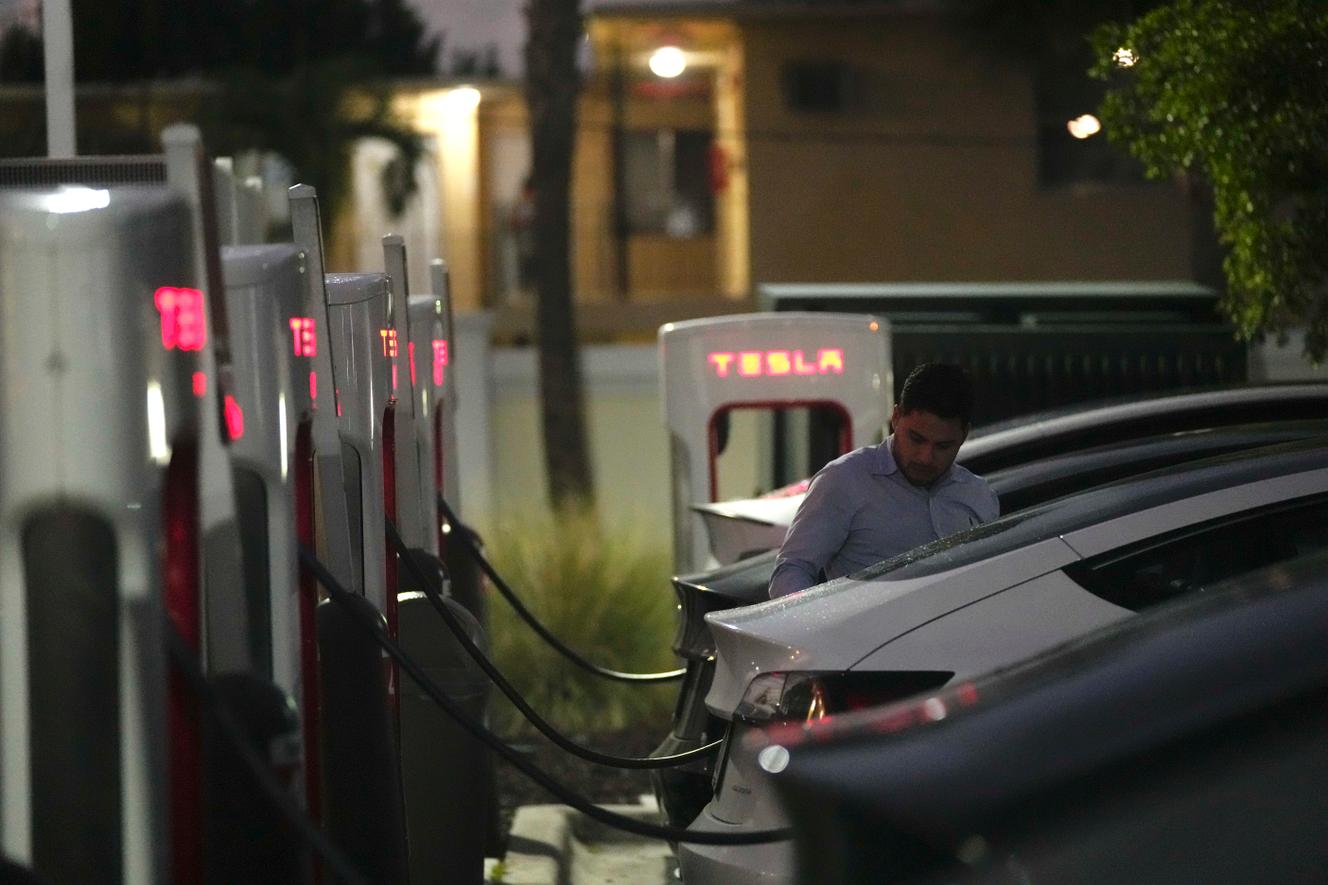 This is the third recall in less than a month. Tesla, the American electric car manufacturer, has hired the recall in the United States of 321,628 vehicles due to a problem with the rear lights which may increase the risk of a collision.
"In rare cases"the taillights of the affected cars come on intermittently due to a software malfunction, which can lead to false detections during ignition, explains the company in a document addressed to the United States Highway Safety Agency , the National Highway Traffic Safety Administration (NHTSA), dated Nov. 15 but made public this weekend.
Brake lights, reversing lights and turn signals are not affected. To solve the problem on the cars concerned, Model 3 and Model Y of the years 2020-2023, Tesla plans a free and remote update of the software.
The group led by Elon Musk explains in the document that it was notified of the problem by customers located mainly outside the United States, at the end of October, and confirmed its origin on November 7. The manufacturer is not aware of any incident or injury related to this problem.
On Friday, Tesla announced the recall of nearly 30,000 Model X cars in the United States due to a problem that could cause the airbag on the passenger side to deploy.
At the beginning of November, Tesla had recalled Model S and X from 2017-2021 to remedy faults in the power steering assistance.