Tessa Worley announces the end of her career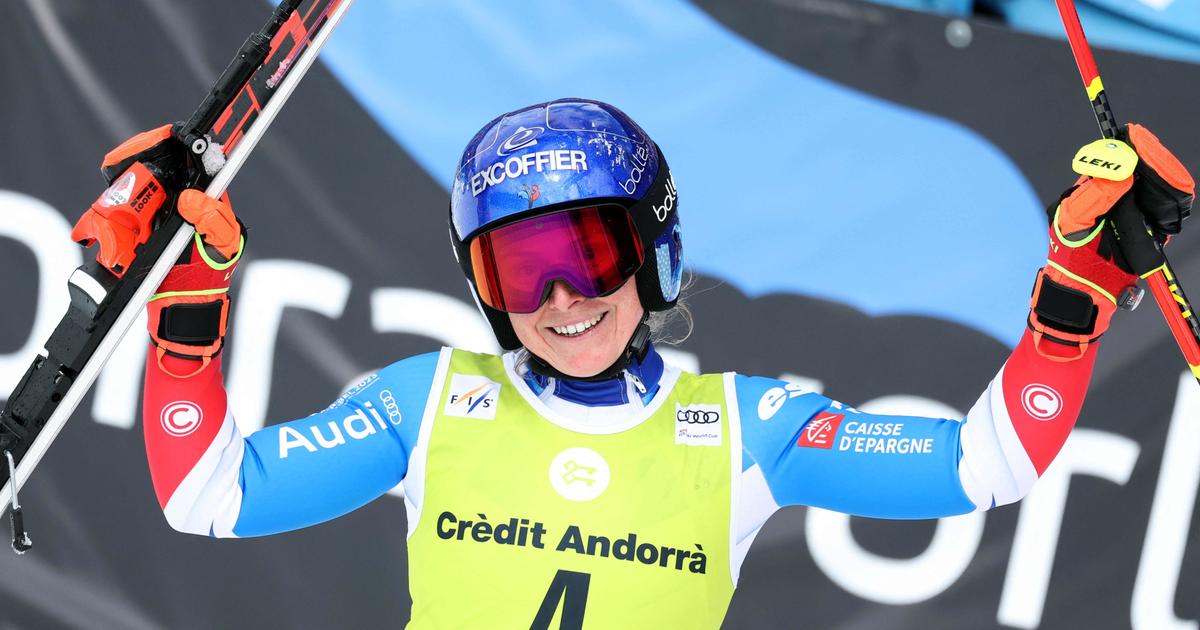 The Frenchwoman, double giant world champion (2013 and 207), will draw a line under her career this Sunday.
Tessa Worley, one of the greatest winners of French skiing, decided to end her career on Sunday at the age of 33 after the giant finals of the Alpine Skiing World Cup in Soldeu (Andorra), announced the French Ski Federation (FFS).
Double giant world champion (2013 and 2017), Worley took part in 254 races on the world circuit in more than 17 years of career, for 36 podiums including 16 victories.
"A queen bows out, thank you for everything Tessa Worley"Wrote the French Ski Federation on Twitter.
Born in October 1989, Worley had the longest career in women's World Cup circuit history, spanning over 17 years.
She had signed a first victory in November 2008 in Aspen (United States), at only 19 years old. Since then, she has not left the circle of the best skiers in the world in giant, her favorite discipline.
Worley suffered several injuries, including her right knee in December 2013, which deprived her of the Sochi Olympics (2014) when she was at the top. Only the Olympic medal is missing from his trophy cabinet filled with four individual world medals: giant gold in 2013 and 2017, giant bronze in 2011, parallel bronze in 2021.
It also has two small globes from the giant, gleaned in 2017 and 2022, the latter during the World Cup finals in France in Méribel last year.
Her retirement leaves a void in the French women's team, which she has carried on her shoulders for several years. On Sunday, she took 11th place in her last race at Soldeu.