Texas at the forefront of the energy transition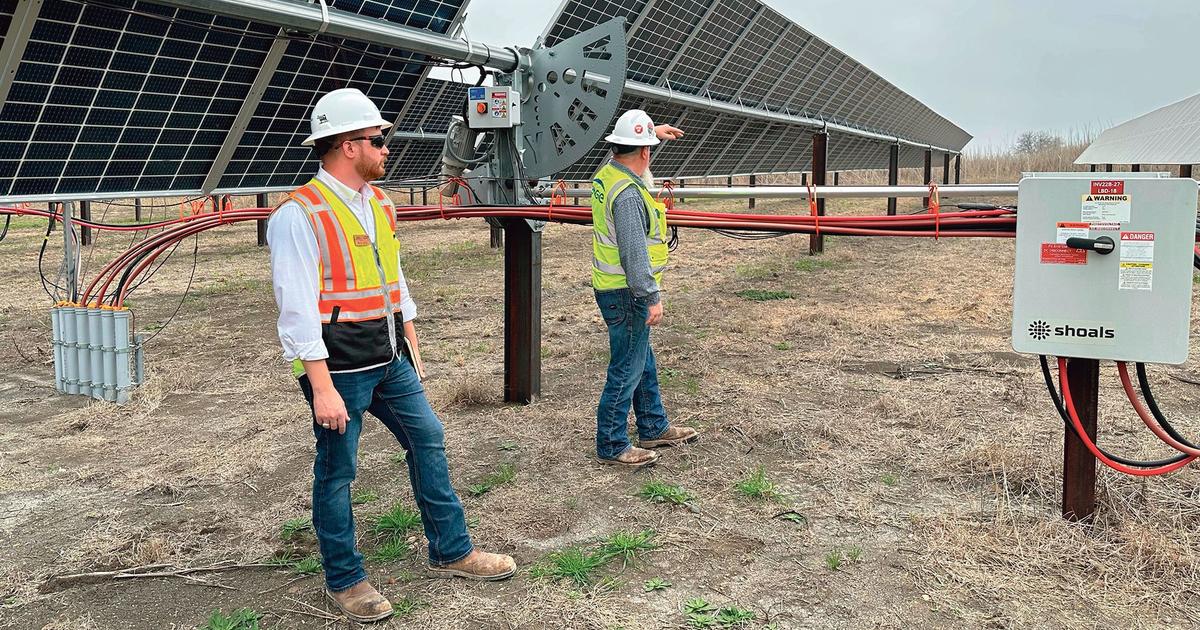 REPORT – The state will dethrone California to become the number one American renewable energy company. Engie intends to take advantage of this favorable context.
Hill County, Texas
Of the solar panels as far as the eye can see, wind farms of impressive dimensions… South of Dallas, far from the oil fields, the land is conducive to the development of renewable energies: immense expanses, a very low population density and land available at abundance. Especially since the local landowners, farmers facing increasingly unstable climatic conditions, are looking for additional income. Here, wind turbines and solar panels are a precious windfall for underprivileged landowners.
Far from the image of Epinal of the rich oil operator, the modest inhabitants of the county of Hill have the eyes which shine while speaking about the solar farm. "My mother-in-law always said, 'You'll see, one day this land will be worth something. With her husband, they worked hard to grow corn and cotton. And then the solar farm developed"summarizes Lisa Soukup, all smiles…