TF1 and M6 abandon their merger project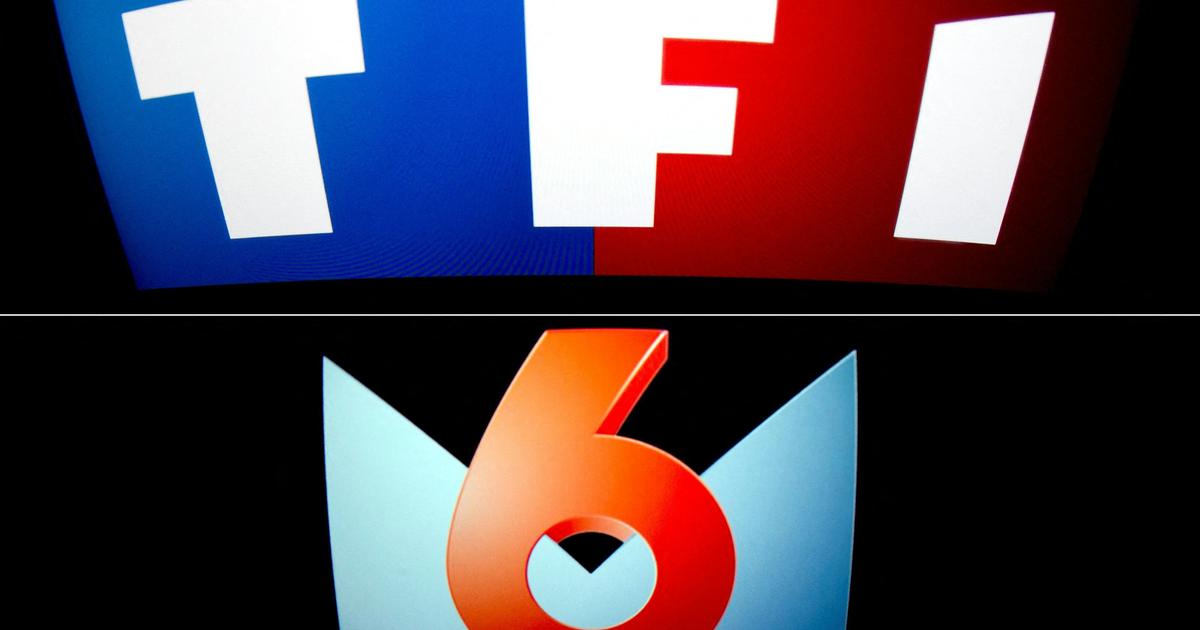 The two groups believe that the project no longer has any industrial logic with regard to the remedies requested by the Competition Authority.
The merger between TF1 and M6 will not take place. Despite the time spent developing this project, despite "the hundred million spent ", According to a source close to the file, to make it succeed. Too much is too much, both sides said.
In a joint press release, Bouygues, RTL Group, TF1 and the M6 ​​group announced that they were ending their project. "This decision comes after the hearing of the parties by the College of the Competition Authority, on September 5 and 6, to defend the interest and the necessity of the operation ", explain the two broadcasters and their parent companies. "Despite the additional remedies proposed, it appears that only structural remedies concerning at least the sale of the TF1 channel or the M6 ​​channel would be such as to allow the authorization of the operation ", they continue.
Read alsoFusion TF1-M6: behind the scenes of a merciless battle
Yesterday again, TF1 and M6 hoped to be able to negotiate with the Antitrust. But the ax fell a few hours ago. "We made it clear to the two fiancés that apart from a sale of TF1 or M6, nothing would succeed ", Continues this source. This removed any industrial logic from the project. "In agreement with the other parties, Bouygues has decided to put an end to the review process of the transaction before the Autorité de la concurrence. The parties deplore that the Competition Authority did not take into account the extent and speed of changes in the French audiovisual sector. They remain convinced that the merger of the TF1 and M6 groups would have been an appropriate response to the challenges arising from the accelerated competition with international platforms. ", concludes the press release.
Taking note of this decision, the Autorité de la concurrence explained that this merger caused "a high risk of an increase in the price of advertising space sold by the parties to the detriment of advertisers and consumers".
"There is reason to be very bitter. It is the American platforms that today can rejoice"says someone close to the file.
SEE ALSO - Media: Xavier Niel hostile to the TF1-M6 merger project