TF1 and M6 pay for the abandonment of their merger on the Stock Exchange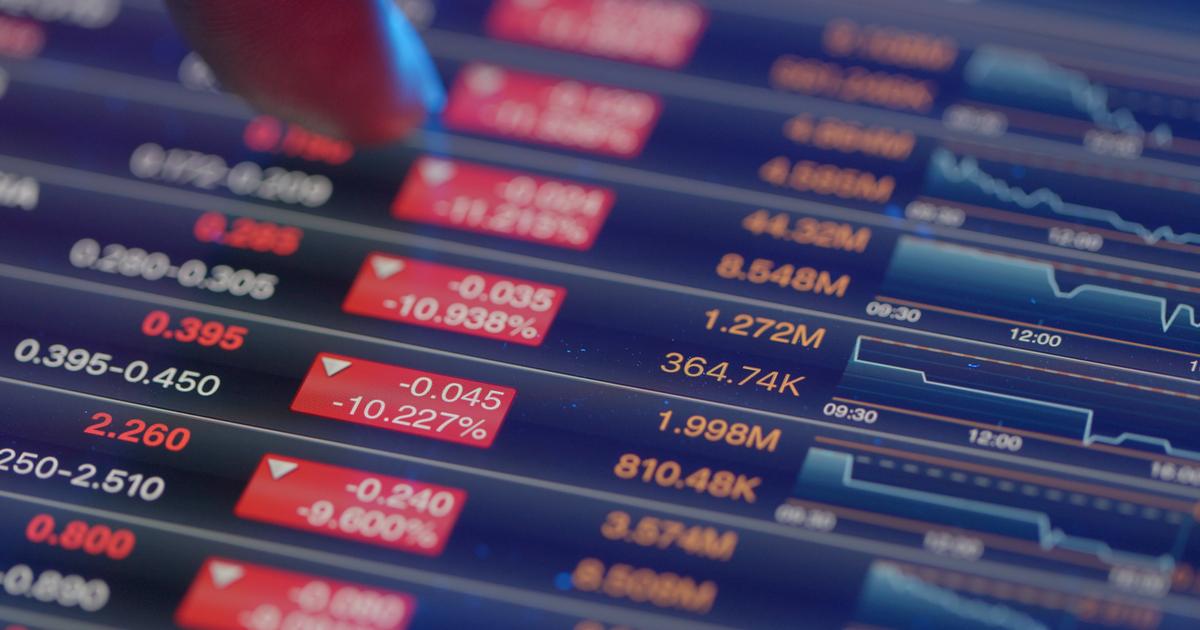 TF1 and M6 had declared that the conditions of the operation set by the Autorité de la concurrence were untenable
These were the two values ​​to follow at the opening of the Sotck exchange this Monday morning. In the first moments of the exchanges, the TF1 title fell by 2.49% and that of the M6 ​​channel by nearly 6%. The two values ​​of the SBF 120 showed the largest declines in the index this morning. This correction follows the announcement last Friday of the abandonment of the merger project between the two television groups.
In a joint press release, TF1 and M6 declared that the conditions of the operation set by the Competition Authority proved to be untenable. " Despite the additional remedies proposed, it appears that only structural remedies concerning at least the sale of the TF1 channel or the M6 ​​channel would be such as to allow the authorization of the operation ", indicate the representatives of the two chains in their press release. The option of sacrificing the TF1 or M6 channel on the altar of the merger between the two groups was immediately rejected.
Read alsoPrevented from getting married, TF1 and M6 must reinvent themselves quickly
Guest this morning on the antenna of BFM Business, the president of the Autorité de la concurrence, Benoît Coeuré, explained this decision. The College of the Authority "concluded that the transaction was not possible as it stood because it would have created an ultra-dominant player in TV advertising", he related, with"more than 70%" of total advertising revenue. The new TF1-M6 entity " would also have had very strong market power over distribution by internet service providers and would have been able not only to impose but to increase its prices to the detriment of viewers", according to Benoît Coeuré.
Regarding the argument of increasingly aggressive competition from American platforms like Netflix, put forward endlessly by defenders of the merger, the President of the Competition Authority put it into perspective."Platforms go to advertisements that will be targeted because they know everything about you (...) and they are aimed at people who do not watch the same program at the same time", he explained. However, television, according to him, constitutesa mass media" who "can reach several million people at the same time". "To launch a product, you launch it on TV", he affirmed, in the light of the consultations of the many actors of the sector which took place these last months.