TF1 large leader with Costa Rica-Germany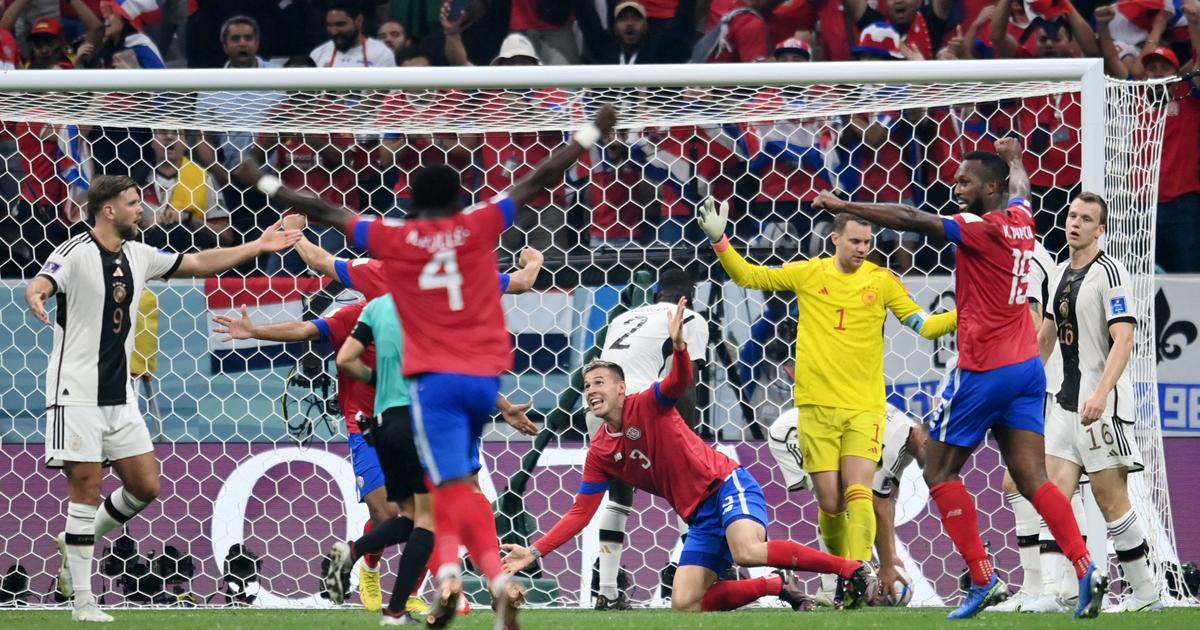 Audiences on Thursday, December 1, 2022 for programs broadcast in the first part of the evening.
Thursday night, TF1 topped the ratings for the World Cup match between Costa Rica and Germany. The victory of the Mannschaft (4-2) was watched by 5.5 million football fans, or 24.1% audience share. Far behind, M6 closed the doors of The man of our lives . The last two episodes of the series with Jonathan Zaccaï attracted an average of 2.4 million viewers, or 12.4% of PDA.
France 2 follows with "Correspondent". The information magazine presented by Élise Lucet interested 2 million people, or 10.4% of the public. At the foot of the podium, France 3 rebroadcast Boyish . The sequel to the series worn by Laura Smet attracted an average of 1.3 million viewers, or 6.6% audience share.
As for the other channels, France 5 brought together 865,000 people, or 4.3% of PDA, with the rebroadcast of the collection of documentaries extreme lands .
Audiences of the first part of the evening of Thursday, December 1