TF1 leader with Le Sens de la fête, Arte in great shape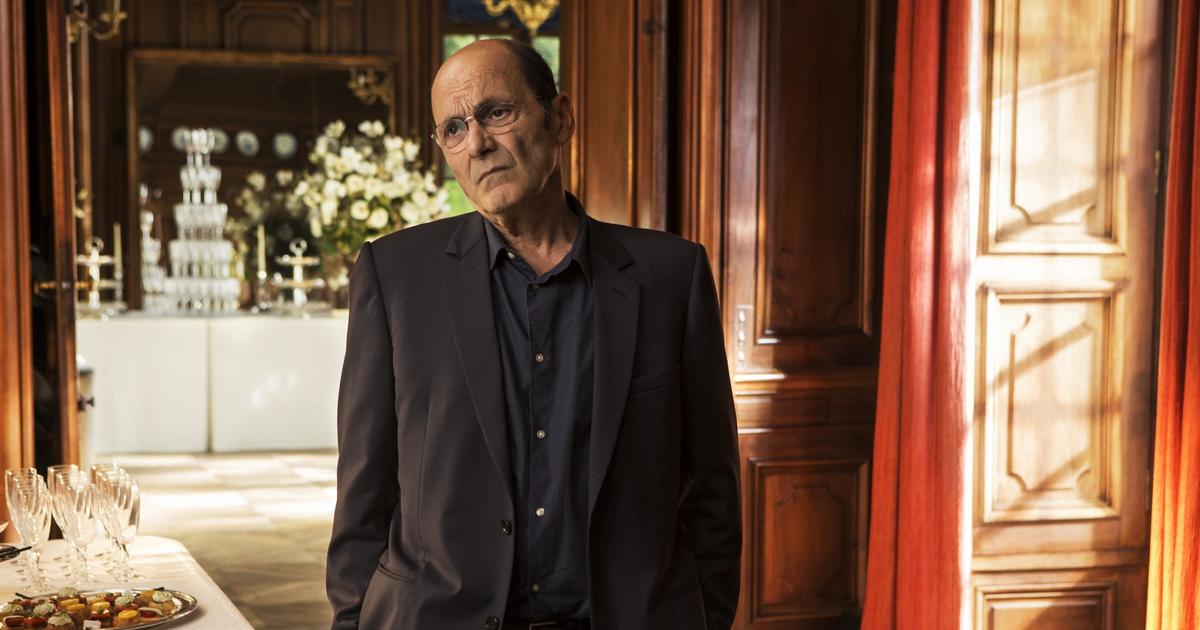 Audiences for Sunday November 20, 2022 for programs broadcast in the first part of the evening.
On Sunday evening, TF1 topped the ratings with The sense of celebration . The replay of the comedy by Olivier Nakache and Éric Toledano, carried by Jean-Pierre Bacri, attracted 3.3 million viewers, or 17.4% audience share. Opposite, France 3 offered a new episode ofInspector Barnaby . The sequel to season 22 of the British detective series with Neil Dudgeon gathered 2.9 million followers, or 13.7% of PDA.
Not far behind, France 2 rebroadcast Dropped . The comedy with Miou-Miou, Camille Cottin and Camille Chamoux entertained 2.7 million people, or 12.8% of the public. At the foot of the podium, M6 offered a new number of "Capital". The magazine presented by Julien Courbet and devoted to Black Friday interested 2.6 million curious people, or 13.5% of audience share.
As for the other channels, Arte federated 1.8 million viewers, i.e. 8.4% of viewers, with the rebroadcast of Sierra Torrid Western by Don Siegel, with Clint Eastwood and Shirley MacLaine.
Audiences of the first part of the evening of Sunday November 20
1

The meaning of the party

3,322,000 viewers


17.4%

2

Inspector Barnaby

2,923,000 viewers


13.7%

3

Capital

2,567,000 viewers


13.5%

4

Dropped

2,715,000 viewers


12.8%

5

Hot Sierra

1,799,000 viewers


8.4%