TF1 leader with Wonder Woman, France 5 and W9 above one million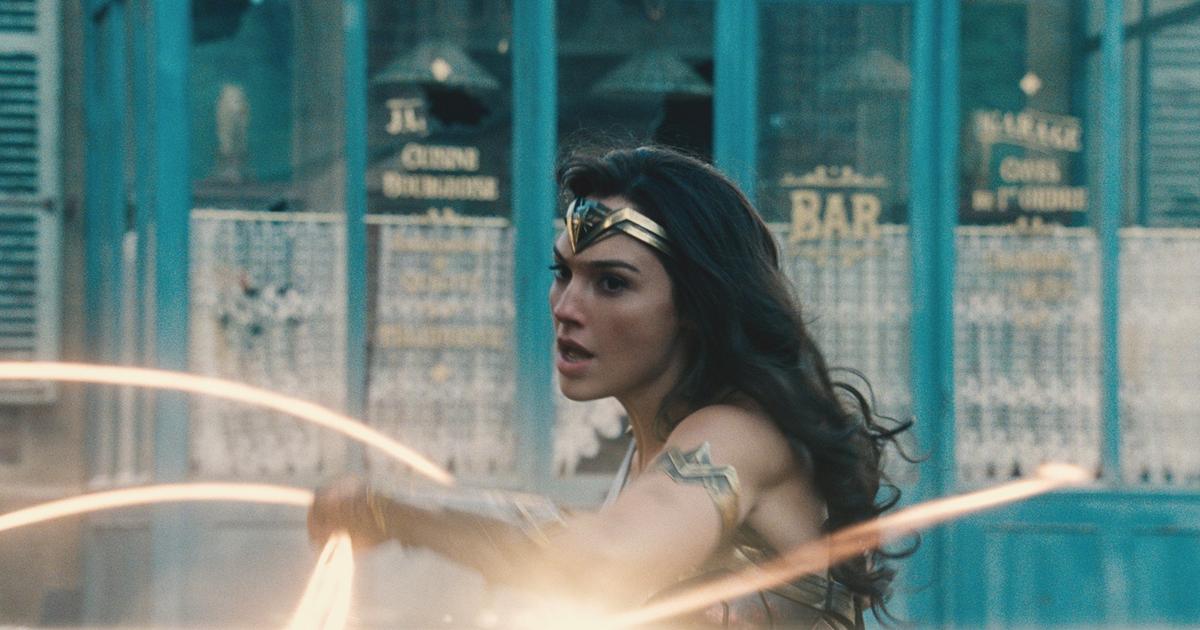 Audiences on Sunday March 12, 2023 for programs broadcast in the first part of the evening.
Sunday evening, TF1 rose to the top of the audience with wonder woman . The American blockbuster with Gal Gadot gathered 3 million viewers or 18% of PDA. Behind, get-out on France 2. This horror film carried by Daniel Kaluuya was followed by 2.37 million fans of the genre, i.e. 12.6% of audience share.
On the third step of the podium, M6 with a new number of "Restricted zone". The magazine presented by Ophélie Meunier devoted a zoom on caregivers in French hospitals. A subject that piqued the curiosity of 2 million viewers or 11.1% of the public. A score close to that of France 3 which therefore ends at the foot of the podium. The Murdoch Investigations federated 1.96 million fans of the detective series, i.e. 9.7% of PDA.
As for the other channels, France 5 and W9 sign scores above a million. The Five with afghan women , a documentary directed by Sophie Chavlon Fioriti which was watched by 1.44 million people, or a 7.2% audience share. Finally My boy, thriller embodied by Guillaume Canet and Mélanie Laurent gathered 1.17 million moviegoers.
Audiences of the first part of the evening of Sunday March 12
1

wonder woman

3,003,000 viewers
18%


2

get-out

2,375,000 viewers
12.6%


3

Restricted zone

2,000,000 viewers
11.1%


4

The Murdoch Investigations

1,967,000 viewers
9.7%


5

afghan women

1,447,000 viewers
7.2%