Thanks to its second metro line, Rennes wants to change its face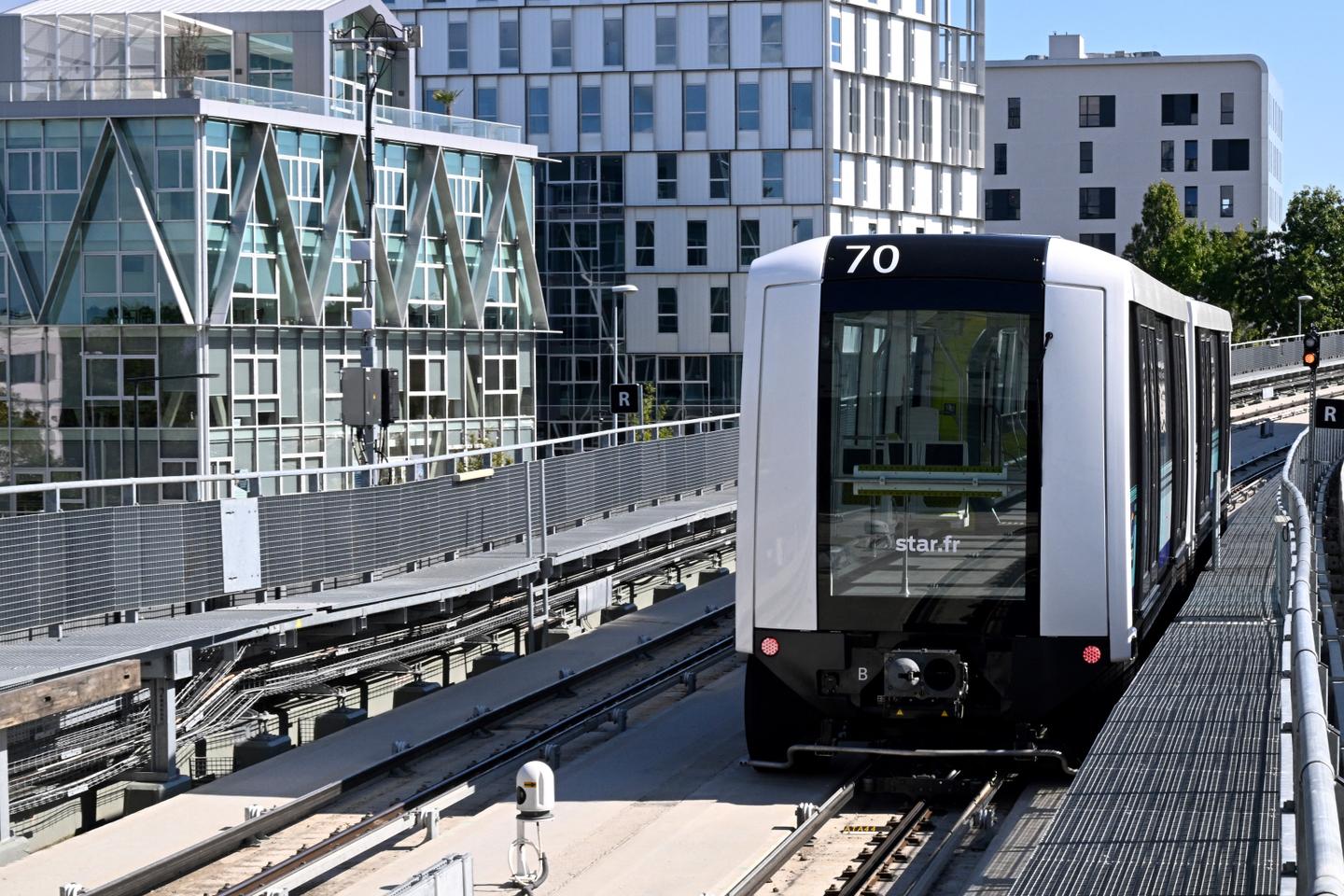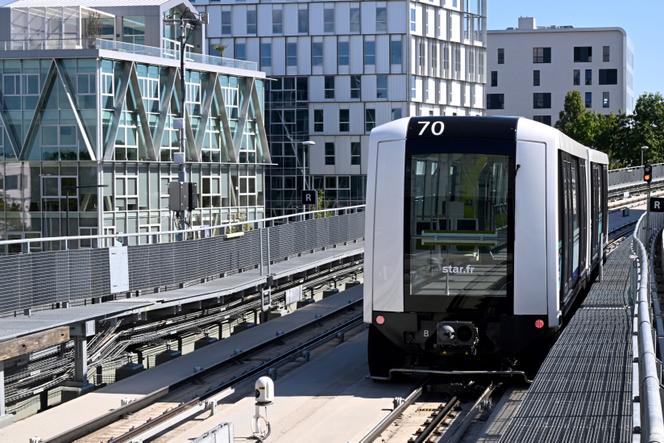 They came early, this Tuesday, September 20, to attend the start of line B of the Rennes metro. On the platform of the Saint-Jacques-Gaîté station, Françoise and Alain Demarez observe the comings and goings of the trains as if it were a merry-go-round. Every two minutes and fifteen seconds, the automatic doors of the Cityval open and swallow dozens of workers and students. The septuagenarians are surprised: "Getting around Rennes seems so easy. Today we are witnessing the culmination of a titanic project initiated twenty years ago. Who would have thought that a city like Rennes could enjoy such facilities? »
The Breton capital, which has a population of 220,000 – and 450,000 in the metropolitan area – is now the smallest city in the world equipped with two metro lines. The new, whose construction cost 1.3 billion euros, therefore travels 14 kilometers from the south-west to the north-east of the city and twice crosses line A, in operation since 2002.
Three out of four Rennais now live less than 600 meters from a metro station. Some 110,000 daily passengers are expected in the line B trains. Every day, 250,000 tickets should be stamped in the Rennes metro. "The new line is a major infrastructure that will revolutionize the city. Rennes enters another dimension », enthuses Nathalie Appéré, mayor (Socialist Party) of Rennes and president of Rennes Métropole. At his side during the inauguration, the ecologist Matthieu Theurier, vice-president in charge of transport at Rennes Métropole. Mme Appéré defends line B of the metro as the keystone of its carbon-free transport policy aimed at limiting the place of the car in the city. This strategy has earned him a lot of criticism in recent years. This Tuesday, the use of the metro rather than that of the car stands out as the main subject of discussion in the wagons.
Transfiguring the Maurepas district
Enthusiastic after a first trip on line B, Arthur Le Glanic, educator in the local rugby club, announces : "The metro will change my daily life. Sometimes I had to drive an hour to get to work. Now I can get there in fifteen minutes. I'm going to think about selling my car. » Especially since the young man is also a student. The campuses and the majority of secondary schools in the city are now served by the metro.
"The metro is the matrix of the city's urban transformation, but it is not enough" - Nathalie Appéré, mayor (PS) of Rennes
You have 55.14% of this article left to read. The following is for subscribers only.