the 10 most significant victories of his immense Grand Slam career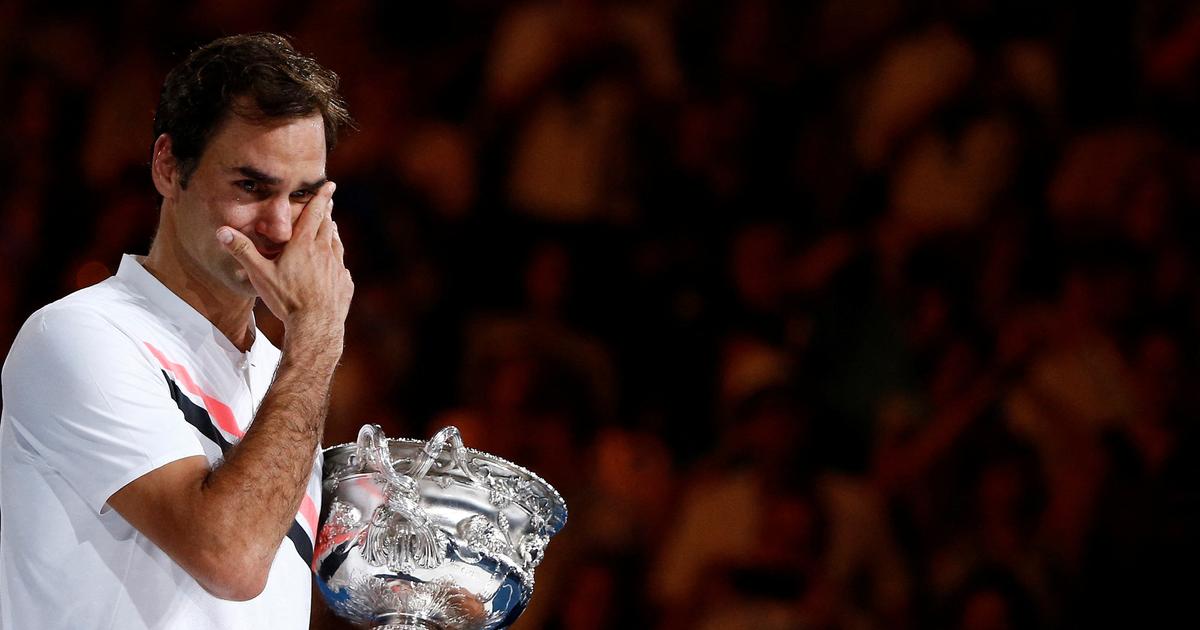 DECRYPTION - In almost 25 years of career, Roger Federer has played and won legendary matches. Small selection.
Wimbledon 2001: the founding victory
(in round of 16 against Pete Sampras 7-6, 5-7, 6-4, 6-7, 7-5)
One month from his twentieth birthday, the Swiss knocked down the master of the place, defending champion who had won seven of the last eight editions. The young Basel dominates his idol for his first match on the legendary Center Court. The student surpasses the master. Like a transfer of power. Pete Sampras had not lost at Wimbledon since 1996 (31 consecutive victories), but at 29, he is at the end of his career. The Swiss, he is 19 years old, is 15th in the world, and at the start of a huge career. This very beautiful duel will remain the only one between the two champions. However, the Swiss will have to wait two more years to win his first Grand Slam title in London.
Wimbledon 2003: his first title on English grass
(win in the final against Mark Philippoussis 7-6, 6-3, 7-6)
" When I was a kid, I used to tell my friends all the time, as a joke, one day I will win at Wimbledon. Today it's reality and I can't believe it », will blow…