the 2022 edition finally launched by the Qatar-Ecuador match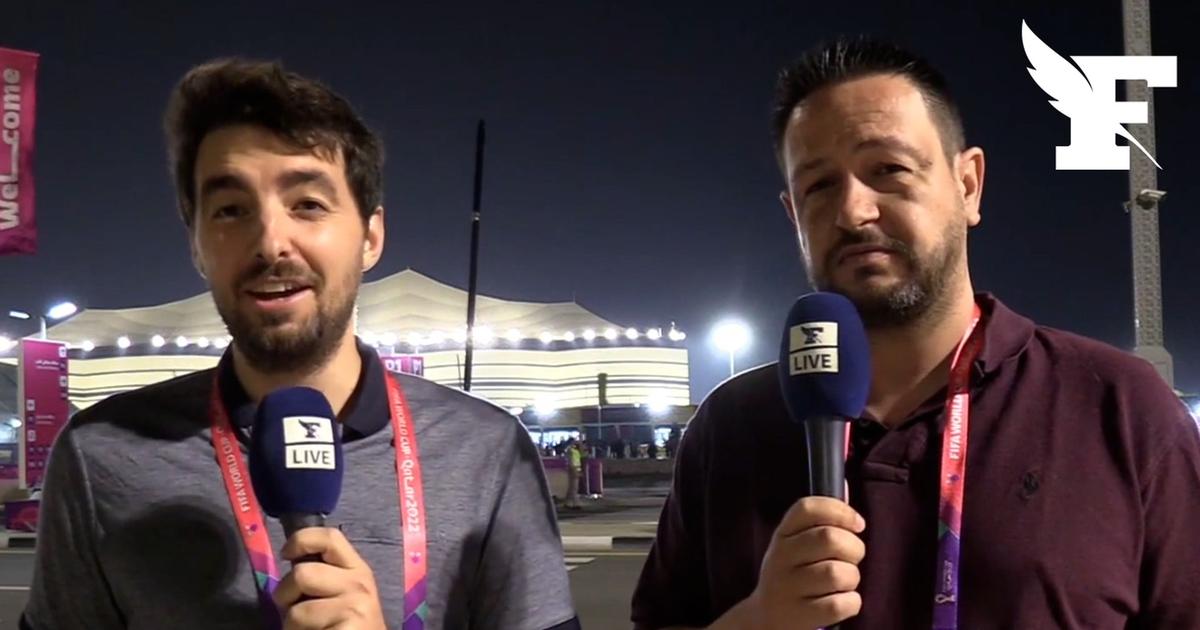 After four and a half years of waiting, the World Cup has returned.
The 22nd edition of the FIFA World Cupthe first organized in the Arab world, began on Sunday with the kick-off of the match between hosts Qatar and Ecuador, at the Al Bayt stadium, in Al Khor, 50 kilometers north of Doha. The opening match to follow live commented on our site.
The Qatari fans had their first big scare with a goal in the third minute from Enner Valencia, finally canceled after recourse to VAR for an unclear offside.
A 29-day World Cup
The successor to France, crowned in 2018 in Russia, will be chosen in the final on December 18 at the Lusail stadium in Doha.
Whatever the spectacle offered by the 32 selections, this World Cup will also go down in history for the controversies it has aroused. It is the first time that the World Cup takes place at this time of year, in order to avoid the unbearable heat of summer in the small gas emirate, as large as the Paris region or Cyprus.
On Saturday, Fifa boss Gianni Infantino had to step up to defend the choice of Qatar to host the tournament. He denounced thehypocrisyof those who, in Western countries, have multiplied attacks, on corruption, human rights, in particular those of migrant workers and LGBTQ+ people.
Infantino, FIFA President, present in the stands
The kick-off of the inaugural match was given after the opening ceremony in which the American actor Morgan Freeman took part under the eyes of the emir Tamim bin Hamad al Thani and his father, Hamad bin Khalifa al Thani who left him the reins of the country in 2013.
LIVE – World Cup: Brazil focused on football, Bale and Wales impatient
Gianni Infantino took his place in the gallery of honor between the emir and Mohammed ben Salmane, the crown prince of Saudi Arabia who came as a neighbor.
Turkish Presidents Recep Tayyip Erdogan, Palestinian Mahmoud Abbas, Algerian Abdelmadjid Tebboune, Egyptian Abdel Fattah Al Sisi, Rwandan Paul Kagame and Liberian former footballer George Weah were also present.
"How beautiful it is for people to put aside what separates them to preserve their diversity and what unites them at the same time", declared in his speech the emir Tamim ben Hamad al Thani who welcomed "everybody".