the 2023 Pritzker Prize awarded to David Chipperfield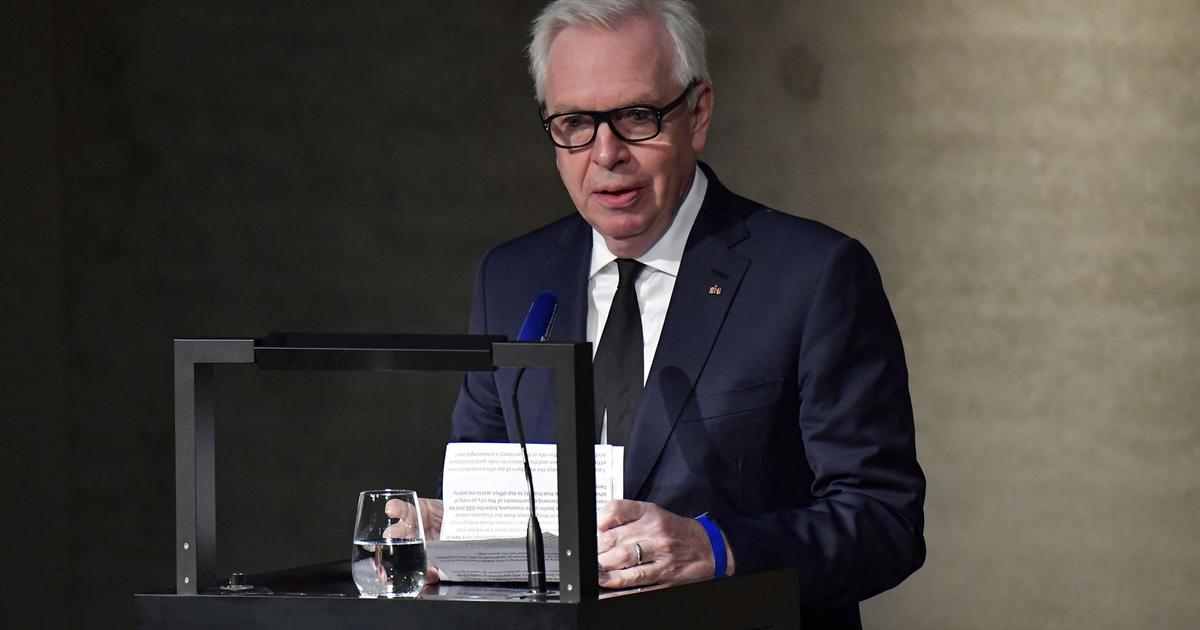 The Briton received the highest distinction in this area on Tuesday. He especially distinguished himself for giving a second life to venerable buildings.
The 2023 Pritzker Prize, the highest honor in the world of architecture (endowment of 100,000 dollars) was awarded on Tuesday, to Briton David Chipperfield, 69. Recognized for the intelligence of his interventions on the existing heritage, he has not however signed any notorious building in recent years, apart from the River and Rowing Museum, near Oxford, that of the Jumex collection in Mexico or the America's Cup pavilion in Valencia, Spain.
He especially stood out for giving a second life to buildings rather than demolishing them to make something new. But the jury chaired by Alejandro Aravena, the Chilean winner in 2016, wished to salute a work judged "powerful and elegant"even if it is however much less committed to social, environmental and climatic challenges than its predecessor: Diébédo Francis Kéré, this native of Gando in Burkina Fasso, naturalized German, who integrates communities into his projects and builds with the local…