The 2024 Olympics will cost 380 million euros in Paris, says Anne Hidalgo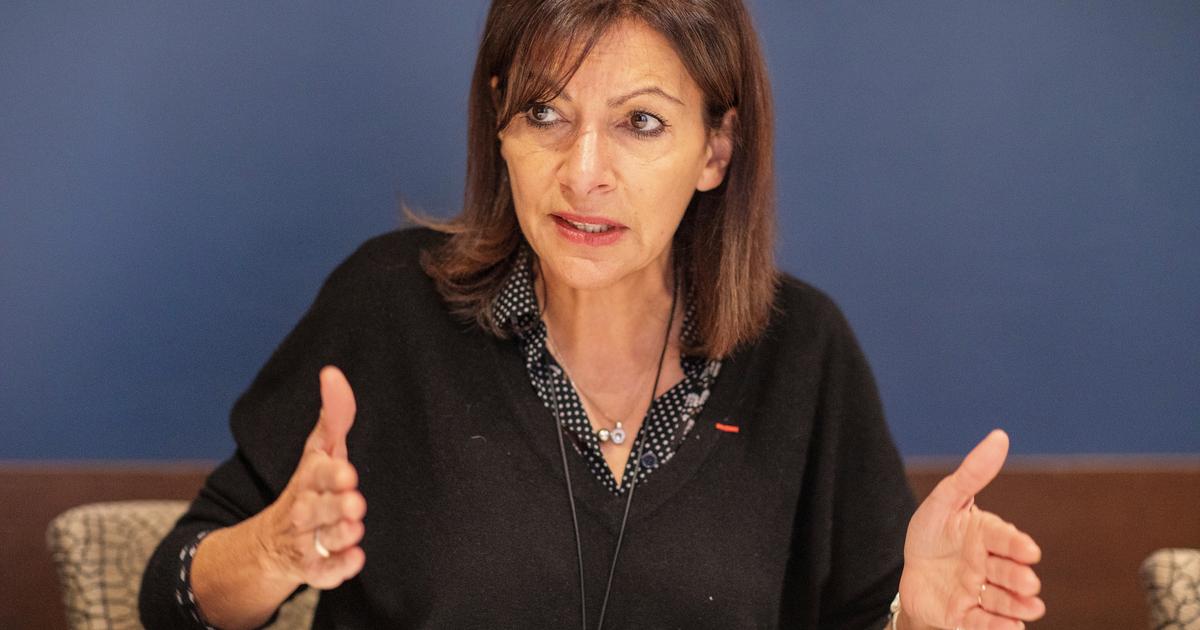 The Paris Olympics in 2024 will cost the city of Paris 380 million euros, including the expected revenue from this planetary event, said PS mayor Anne Hidalgo on Wednesday during a chat on the World site.
When asked whether the additional revenue from the announced increase in the Parisian property tax would make it possible to finance the Games, the mayor assured that "no": "It (the tax, editor's note) is intended to support Parisian public services and investments for ecological transitionsaid Ms. Hidalgo.
For the city's budget, from 2018 to 2025, the Olympic Games will represent "380 million euros of investment, i.e., on average, 0.65% of our annual budget"said Ms. Hidalgo. In a report on the public cost of the Games published last week, the Court of Auditors had estimated around "three billion euros", including 500 million for Paris, the total amount that the event could reach.
Expenses spread over eight years
"The real cost of the Games will include not only the expenses of the Organizing Committee for the Olympic and Paralympic Games (Cojop) and Solideo (company responsible for building the permanent structures of the Olympic Games, editor's note), but also those of local authorities, in particular the city ​​of Paris (whose budget for the Games should be close to 500 million euros), as well as the expenses that the State will devote in particular to the security of the Games and those of the transport operators", had indicated the Court.
Asked about this on Wednesday, the city told AFP that "the net cost for the city is now established at 354 million euros with 503 million euros in expenditure and around 150 million euros in revenue, 90% of which is now secured".
"Expenditure is spread over eight financial years, between 2018 and 2025 (…) allowing the cost of the Games to be recouped and a very moderate impact on the city budget with an average share of 0.65% and a peak in 2024 representing 1.4% of the city budget", it was further specified. According to the mayor, this investment will be used, "for example, Porte de la Chapelle, to build an arena and two gymnasiums but also all the infrastructure for cycle paths, Olympic lanes, renovation of training sites [telle] the Georges-Vallerey swimming pool, in the 20th century, which hosted the 1904 Games".
SEE ALSO – Olympic Games: the Paris 2024 mascots are Phrygian caps