the 2027 "Super World Championships" awarded to Haute-Savoie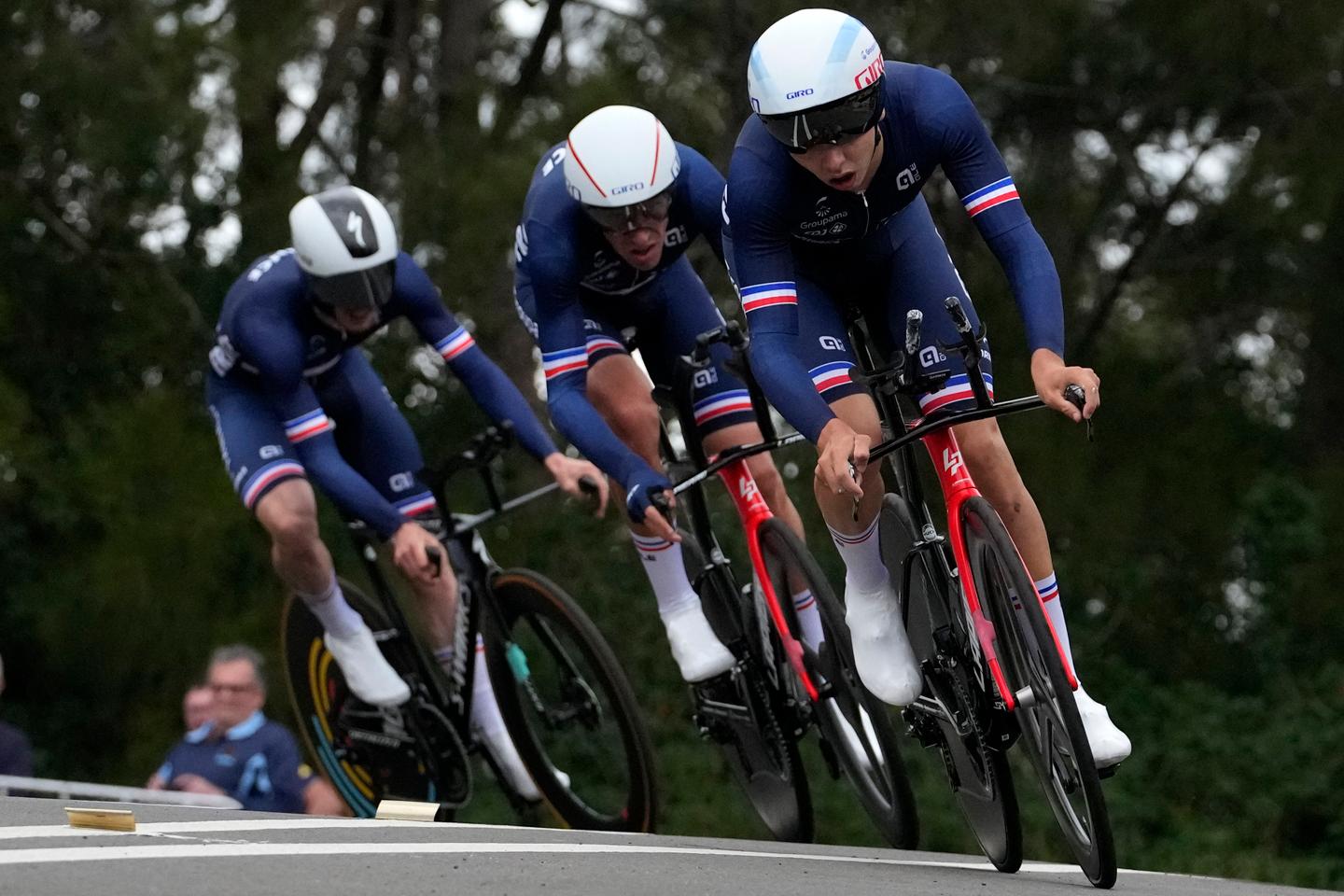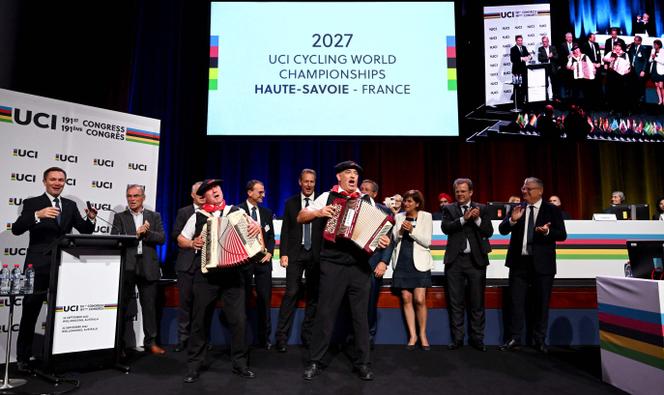 The management committee of the International Cycling Union (UCI), meeting Thursday in Wollongong, in Australia, voted unanimously in favor of Haute-Savoie for the organization of the "Super World Championships" 2027. These Worlds will bring together all cycling disciplines, from road to BMX via track and mountain biking, including disabled sports. The French candidacy was preferred to that of the Netherlands.
In total, 19 disciplines will be brought together, from September 11 to 26, 2027 in Haute-Savoie, where the Mountain Bike Worlds have already met with great popular success, in August, in Les Gets. "It is a great satisfaction for French cycling which will bring all the spotlight to our sport. My ambition is for it to appear at the same level as a Rugby World Cup or a Euro football match."reacted to AFP the president of the French Cycling Federation (FFC), Michel Callot.
The Worlds were organized for the last time in France in Plouay (Morbihan), in 2000. The queen event, the road race, will take place on a course which will be the copy-paste of that of the 1980 Worlds won by Bernard Hinault , on a circuit taking the ascent of the mythical Domancy coast (2.7 km at more than 8% average), on the heights of Sallanches. "It's going to be grandiose, the coast of Domancy is a small monument"declared to AFP the five-time winner of the Tour de France, ambassador of the Haute-Savoie candidacy.
"A project of the XXe century "
The organization of these Worlds is not, however, unanimous in Haute-Savoie, where several appeals, the first of which was rejected by the Administrative Court of Grenoble, have been filed by a group of associations and elected environmentalists who castigate "a project of the XXe century ".
Above all, they denounce the possible construction of a velodrome in Reignier-Esery, near Annemasse. An expense deemed unjustified when there is already one in Grenoble, in Isère, but not approved by the UCI and doomed to destruction, according to Michel Callot.
"We will hold a press conference together on September 30 to reestablish the truth because everything that has been said is totally false"he added, pointing out that in 2021, the Departmental Council of Haute-Savoie had "unanimously authorized to submit the candidacy"
On the side of the opponents, we do not intend to disarm for all that. Elisabeth Charmot, representative of the ACPAT association, which is part of the collective hostile to the velodrome, announced to AFP "spectacular actions on the ground" even the establishment of a ZAD (zone to be defended).
The UCI management committee, which met on Tuesday and Wednesday, has also designated Montreal as the organizing city of the 2026 World Cycling Championships on the road, one after Rwanda and two years after Switzerland.