the 30 billion hidden deficit of civil servants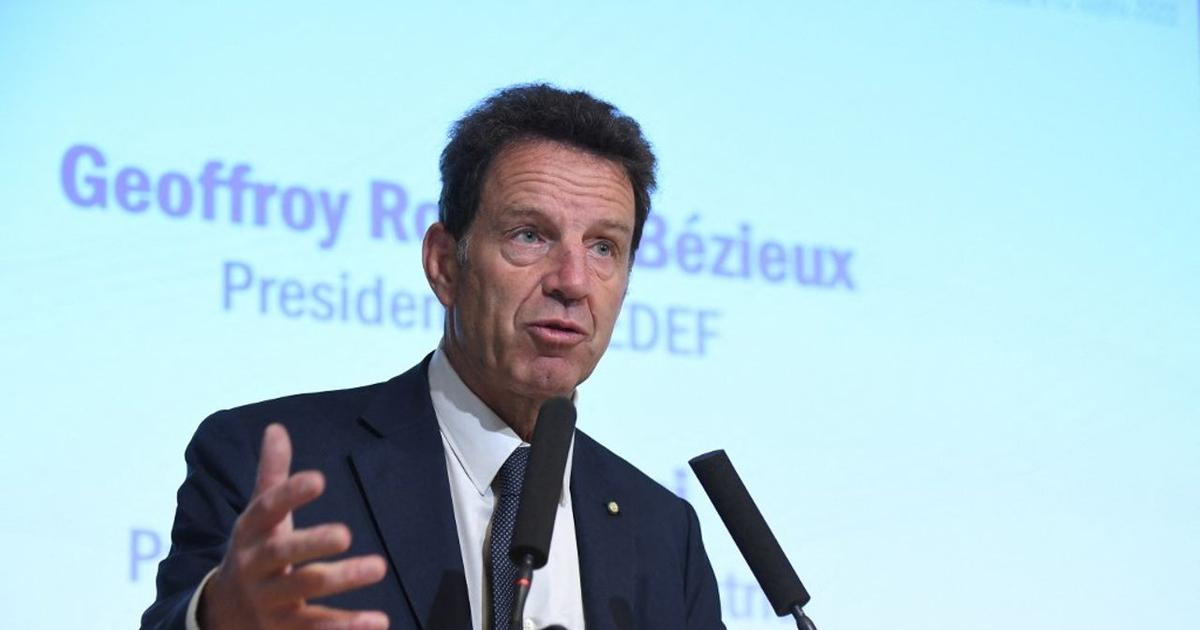 DECRYPTION - Unlike other schemes, the state has not set aside money to finance the pensions of its employees.
Private pension schemes, for employees and the self-employed, will be close to equilibrium in the years to come, especially if the private employment rate continues to rise. "The real problem comes from the public service, whose system is structurally in deficit. If the public employer contributed like a private employer, the deficit would be 30 billion euros.hammered Geoffroy Roux de Bézieux, the boss of Medef, at the end of August, during LaREF, the meeting of entrepreneurs. This deficit is actually financed by the general state budget. And therefore contributes to the increase in the public debt.
But it does not appear in the accounts of the COR, masked by the rates of contributions from the State, a totally exceptional employer: 74.3% for State civil servants, 30.6% for local authority agents and hospitals - compared to the 16.5% paid by the employer of a private employee.
"Neither possible nor desirable"
With these exorbitant rates, the cost of a civil servant reaches "on average 70,000 euros…