the 30 candidates fly to Guadeloupe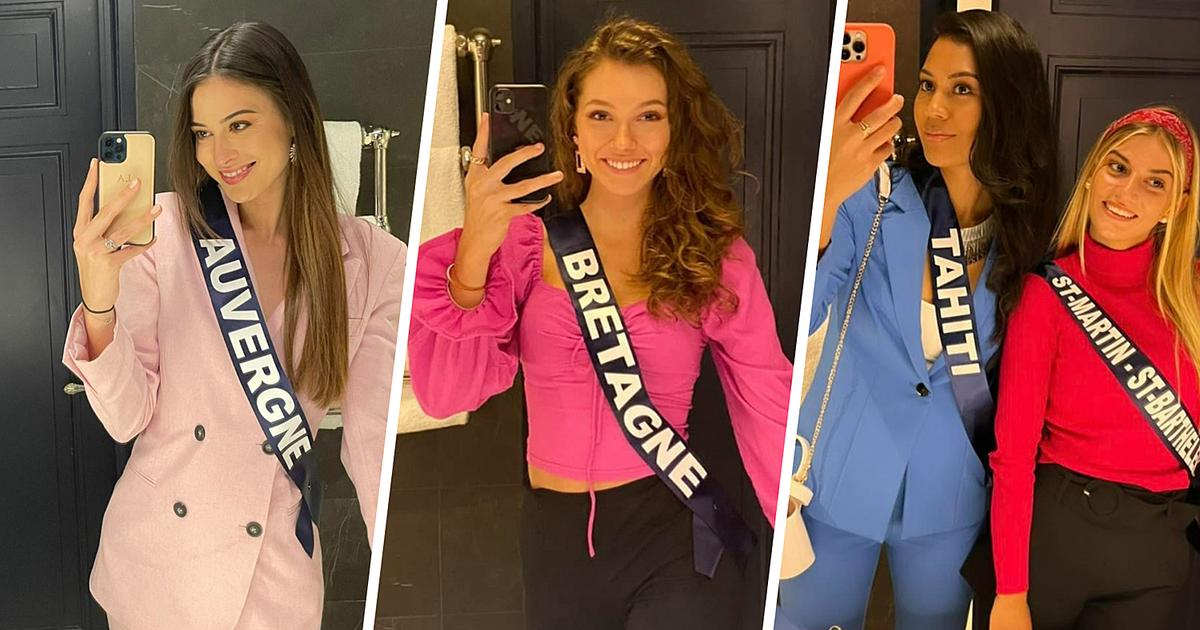 Monday morning, a month before the election on TF1, the regional Misses who hope to become the next Miss France leave for their preparation trip where photo shoots, general knowledge tests and courses in propriety await them.
The departure is approaching. In a few hours, Monday morning, the 30 candidates for miss France will meet at Orly airport, near Paris. Destination Guadeloupe for the traditional preparation trip that all promotions must follow a month before the election. beauty pageant president Alexia Laroche-Joubert the new director of the Miss France society Cindy Fabré as well as Diane Leyre the Miss France in title, will supervise the new promotion. Sylvie Tellier is also part of the handover with the one who succeeded him.
Read also"You upset me": tensions between Sylvie Tellier and Alexia Laroche-Joubert before Miss France 2023
On the program for this one-week stay? Photo sessions for magazines, interviews with journalists and passing the general culture test which counts in the score of the preselection jury scheduled for a few weeks later in France. During this trip, the candidates are especially observed, in particular on their behavior with each other as well as vis-à-vis the professionals who accompany them (make-up artists, hairdressers, photographers, etc.).
Miss France 2023: the candidates
Impromptu visits to rooms will occur to assess their level of organization. Apprentice beauty queens will finally follow courses in good manners, "catwalk" (parade) and, this is a first, fashion during which they will be taught in particular what outfit to wear for which occasion and, above all, what are the "fashion faux pas" to avoid.
Room sharing
This stay is also an opportunity for the regional Misses to get to know each other. Apart from Miss Languedoc and Miss Roussillon who have already met in their region, the girls do not know each other yet. Sharing the room (two, in alphabetical order of the scarves), visits to the island, canoe-kayak excursions or even the different evenings will allow them to get closer.
Read alsoMiss France 2023: vote for your favorite candidate
Finally, on site Clemence Botino , Miss Guadeloupe 2019 and Miss France 2020, will play the guides. As evidenced by her Instagram account, the 25-year-old has already been on her home island for a few days. For the anecdote, after her coronation, she had to return there but the confinement linked to the Covid-19 had prevented her from doing so.