the administration asks to cancel 20% of flights Saturday and Sunday at several airports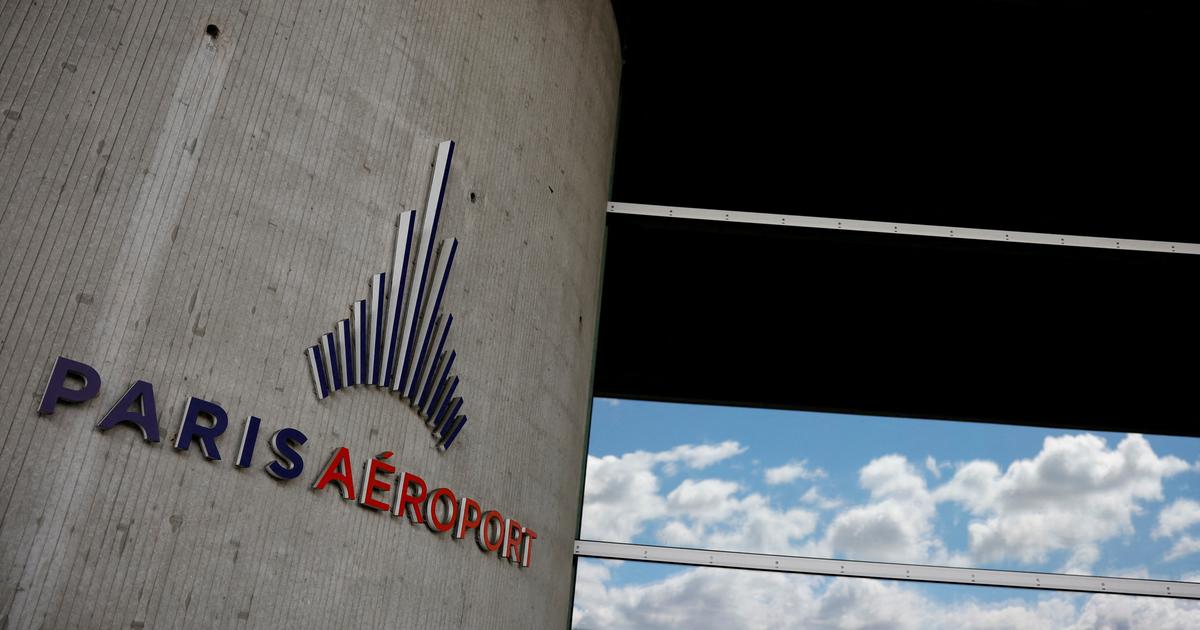 The disruptions will affect a smaller number of terminals this weekend of March 11 and 12.
New disruptions expected this weekend in the air. While traffic is improving day after day on the RATP networkthe airports continue to be marked by the social movement against the pension reform, so much so that cancellations are expected this weekend in several airports.
This Thursday, the General Directorate of Civil Aviation (DGAC) thus indicated that traffic would be disrupted on departure and arrival from several places, following the filing of a strike notice. On Saturday, the administration thus asked the companies to cancel 20% of the scheduled flights, at the airports of Paris-Orly, Marseille, Nantes, Toulouse and Bordeaux. And, on Sunday, 20% of flights must be canceled on the Paris-Orly, Marseille and Toulouse platforms.
Check with your airline
"Despite these preventive measures, disruptions and delays are nevertheless to be expected.", specifies the DGAC, which also invites travelers to postpone their journey, and to inquire with their airline about the status of their flight.
The difficulties to be expected this weekend of March 11 and 12 are less significant than those observed the previous days. By way of comparison, on March 7 and 8, 20% of flights had been canceled preventively in Paris Charles-de-Gaulle, and 30% in Nice, Beauvais, Orly, Bordeaux, Lille, Lyon, Nantes, Marseille, Montpellier and Toulouse. . What hinder the journeys of many passengers.
The administration's announcement aims to "avoid last minute cancellations", according to the Minister Delegate for Transport, Clément Beaune. It comes as the traffic conditions provided for this Saturday by the RATP are in "clear improvementcompared to the past few days.