"The algorithmic video surveillance measures introduced by the OJ 2024 law are contrary to international law"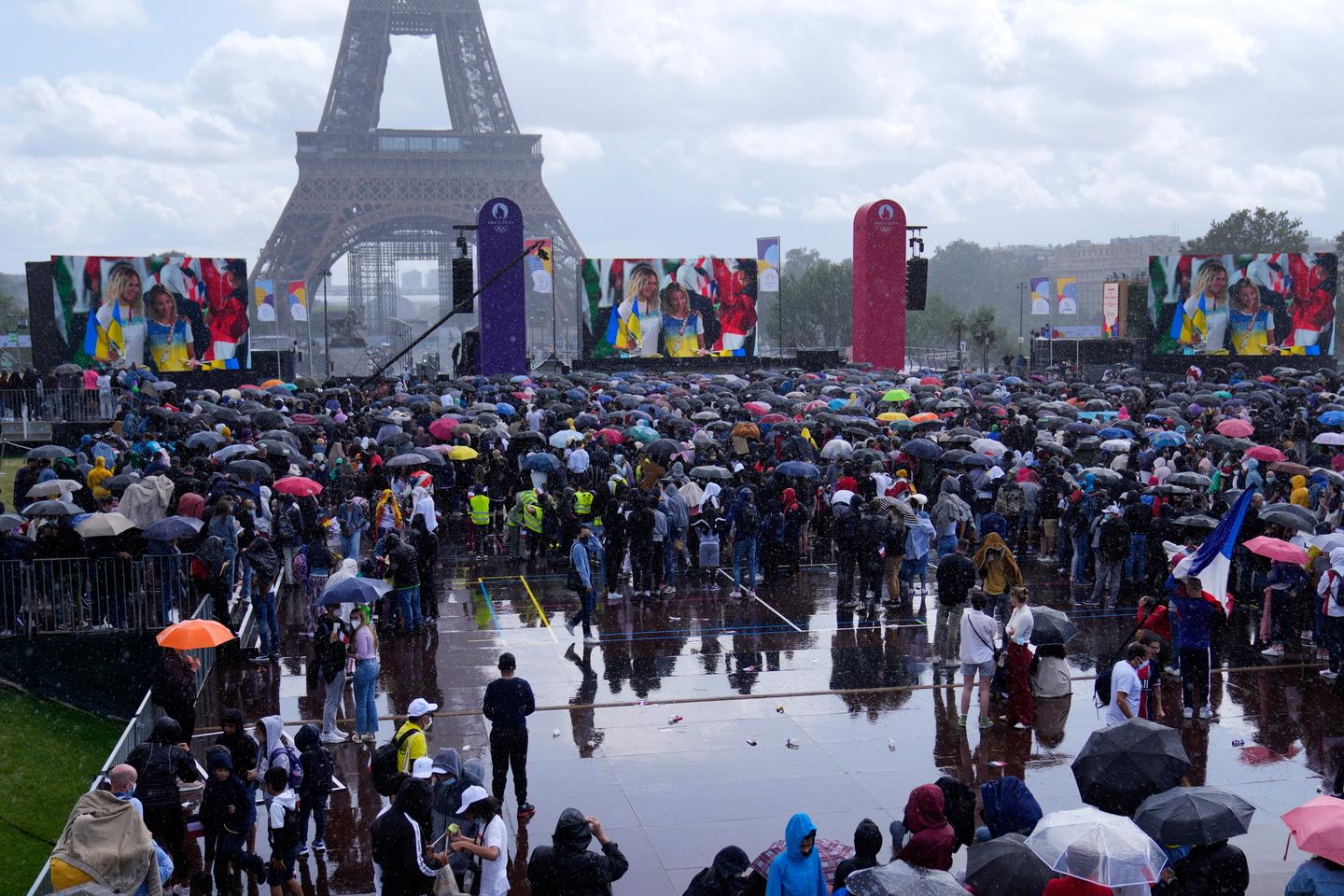 NOTur civil society organizations express serious concern about Article 7 of the 2024 Olympic and Paralympic Games Bill. This provision creates a legal basis for the use of cameras equipped with algorithms, in order to detect specific suspicious events in the public space.
This bill actually paves the way for the use of intrusive algorithmic video surveillance, under the guise of providing security at large-scale events. Under this law, France would become the first state in the European Union (EU) to explicitly legalize this type of practice. The surveillance measures introduced are indeed contrary to international human rights law, insofar as they do not satisfy the principles of necessity and proportionality, and involve unacceptable risks in relation to several fundamental rights such as the right to privacy, the right to freedom of assembly and association and the right to non-discrimination.
If article 7 were adopted, it would set a worrying precedent for unjustified and disproportionate surveillance in the public space, to the detriment of fundamental rights and freedoms. While it seems important to us that civil society be consulted in order to be able to discuss it, we ask for the withdrawal of this article.
First, by its mere presence in areas accessible to the public, non-targeted algorithmic video surveillance (often called "indiscriminate") can have a chilling effect on the exercise of fundamental civic freedoms, including the right to freedom of assembly, association and expression. As pointed out by the European Data Protection Board and the European Data Protection Supervisor, biometric surveillance has a serious impact on people's reasonable expectations of anonymity in public spaces and has a negative effect on their willingness and ability to exercise their civil liberties, because they fear being wrongly identified, spotted or even prosecuted. As it stands, this measure threatens the very essence of the right to privacy and data protection, making it contrary to international and European human rights law.
Stigma and discrimination
In accordance with democratic values ​​and principles, during large-scale events such as the Olympic Games, it is essential to guarantee the full protection of these fundamental rights and to provide conditions conducive to public debate, and in particular to political expression in public spaces.
You have 71.62% of this article left to read. The following is for subscribers only.