the Alpine tricolor bend, which dreams of being a spoilsport among the top names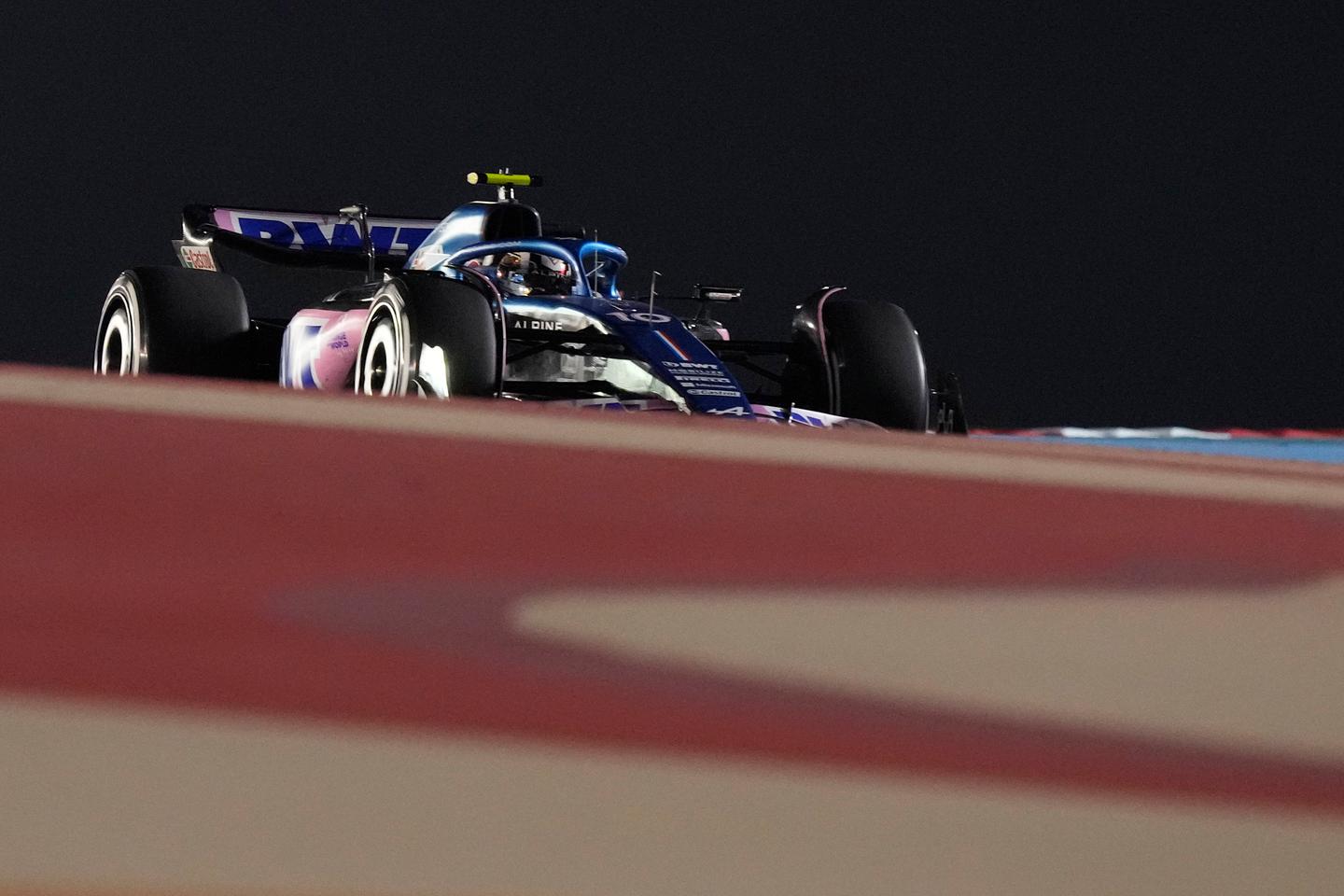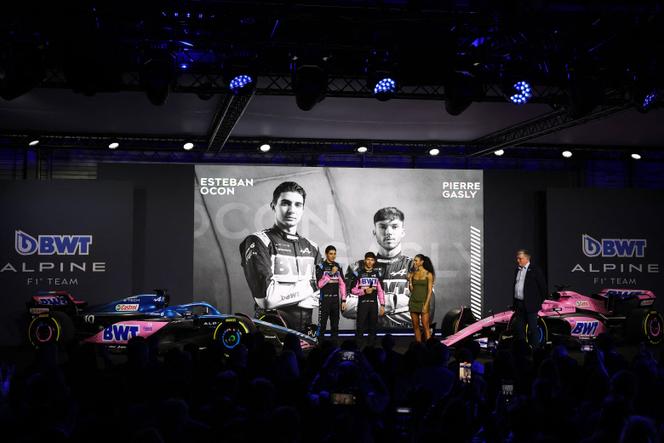 Esteban Ocon can't help but take a few glances at the screen which broadcasts live the winter tests in which he has just taken part. At rest after his morning driving session, the French driver discreetly observes his counterparts, in turn on the track on the Sakhir circuit. "You never know who gives everything or not, he confides, Friday, February 24, relativizing the times achieved during these three days of tests under the Bahraini sun. Me, I prefer to race. »
A week later, he has the opportunity. Because it is in the same place – in Manama – that the 2023 season begins, Sunday March 5, during the Bahrain Grand Prix. Ocon and his new teammate, his compatriot Pierre Gasly, defend the 100% French colors of the Alpine team, which wants to at least consolidate its 4e place in the constructors' world championship, obtained in 2022.
"As French people, there is always a special affection for this team", confirms Gasly, in bermudas and Alpine jersey on the back. There would be a tricolor momentum if we are to believe Esteban Ocon: "I'm right in with all the marketing and media operations. Yes, I find that there is a renewed interest in France. »
During the first qualifications of the season, on Saturday, the two friends experienced different fates: Gasly was very disappointing, eliminated in Q3 and last on the starting grid; Ocon has climbed to Q1 and will leave in 9e position. It is the double world champion Max Verstappen who will start Sunday in pole position on his Red Bull.
Owned by the French car manufacturer Renault, Alpine also cultivates a strong British colour, the nationality of a majority of its employees, as well as a good part of the paddock. It was in a London nightclub that the brand presented its new single-seater, the A523, on February 16. For the occasion, Alpine had recruited the icon of French sport, Zinedine Zidane, new ambassador in charge of "promoting equal opportunities".
It is however true that in formula 1, equal opportunities are more of a utopia as the levels are so disparate between the ten teams entered in the world championship. Without a high-performance car, the best driver won't get very far. Alpine is fully aware of this. Fifth in 2021 and fourth in 2022, the team is continuing its efforts to constantly improve the single-seater it offers its drivers. "The key word will be development, development and development"launches the general manager, Laurent Rossi.
You have 64.96% of this article left to read. The following is for subscribers only.