The Ambassador of Sudan spoke about Moscow's proposal to use the national currency in the calculations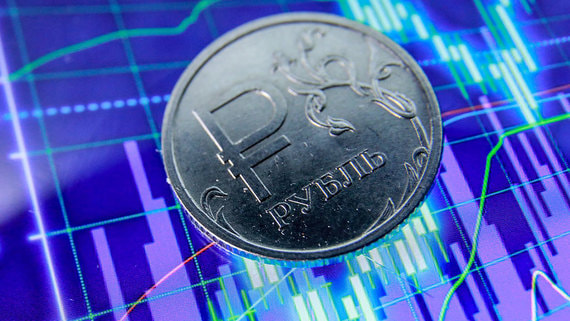 The central banks of Russia and Sudan are discussing the possibility of using national currencies in mutual settlements, Sudanese Ambassador to Moscow Mohammed Elghazali Eltijani Sirraja told RIA Novosti.
According to the ambassador, the Russian side came up with the initiative to create a system of transactions using national currencies.
"This issue is being discussed by the central banks of both countries, we will see if this is possible. This is largely a technical issue: the central banks of the countries will study this issue, see how it actually works, and in the near future we should see the result," Sirraja said.
In April 2022, Russian President Vladimir Putin announced the need to prepare the market for the transition to settlements in national currencies. He explained that in this way any currency can be freely and in any amount exchanged for rubles. In early December, at a meeting of the Supreme Eurasian Economic Council (SEEC), Putin said that work on the transition to settlements in national currencies had accelerated. At a meeting of the Council for Strategic Development and National Projects, he specified that the share of the ruble and the currencies of friendly countries in the international settlements of the Russian Federation in December exceeded 50%, and the volume of ruble transactions doubled over the year.
In early November, the Indian government allowed international trade settlements in Indian rupees to promote exports. Then the Russian Foreign Ministry reported that Russia and India were fundamentally refusing to use the euro and the dollar in mutual trade.
Putin also said that Russia and China would use the ruble and yuan in equal proportions when paying for gas. The head of state noted in September that the country is seeking to get away from settlements in an unfriendly currency amid a loss of confidence in the dollar. The fact that gas is already supplied on a parity basis in national currencies was announced in November by Russian Deputy Prime Minister Alexander Novak.