the American Mikaela Shiffrin, from record to record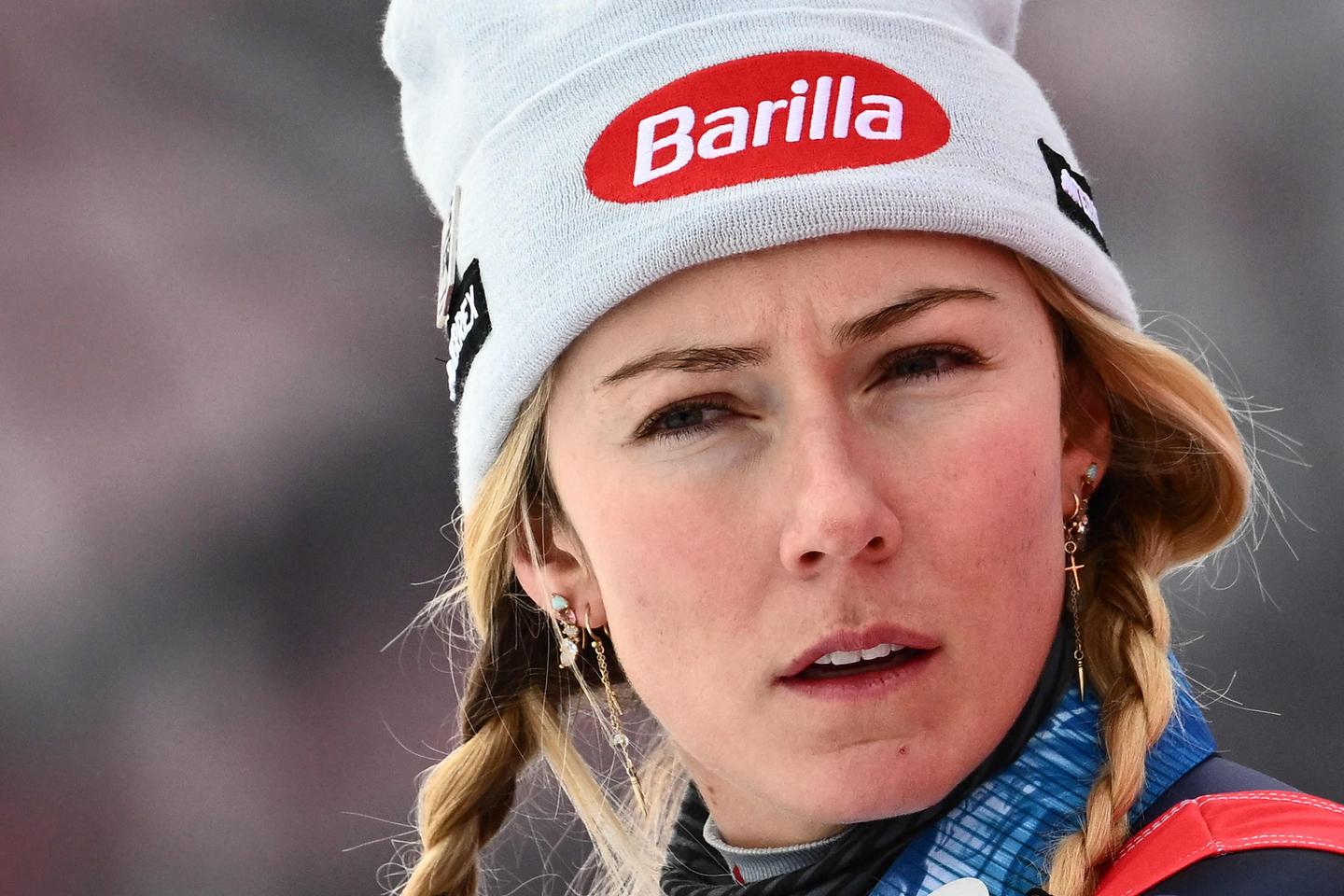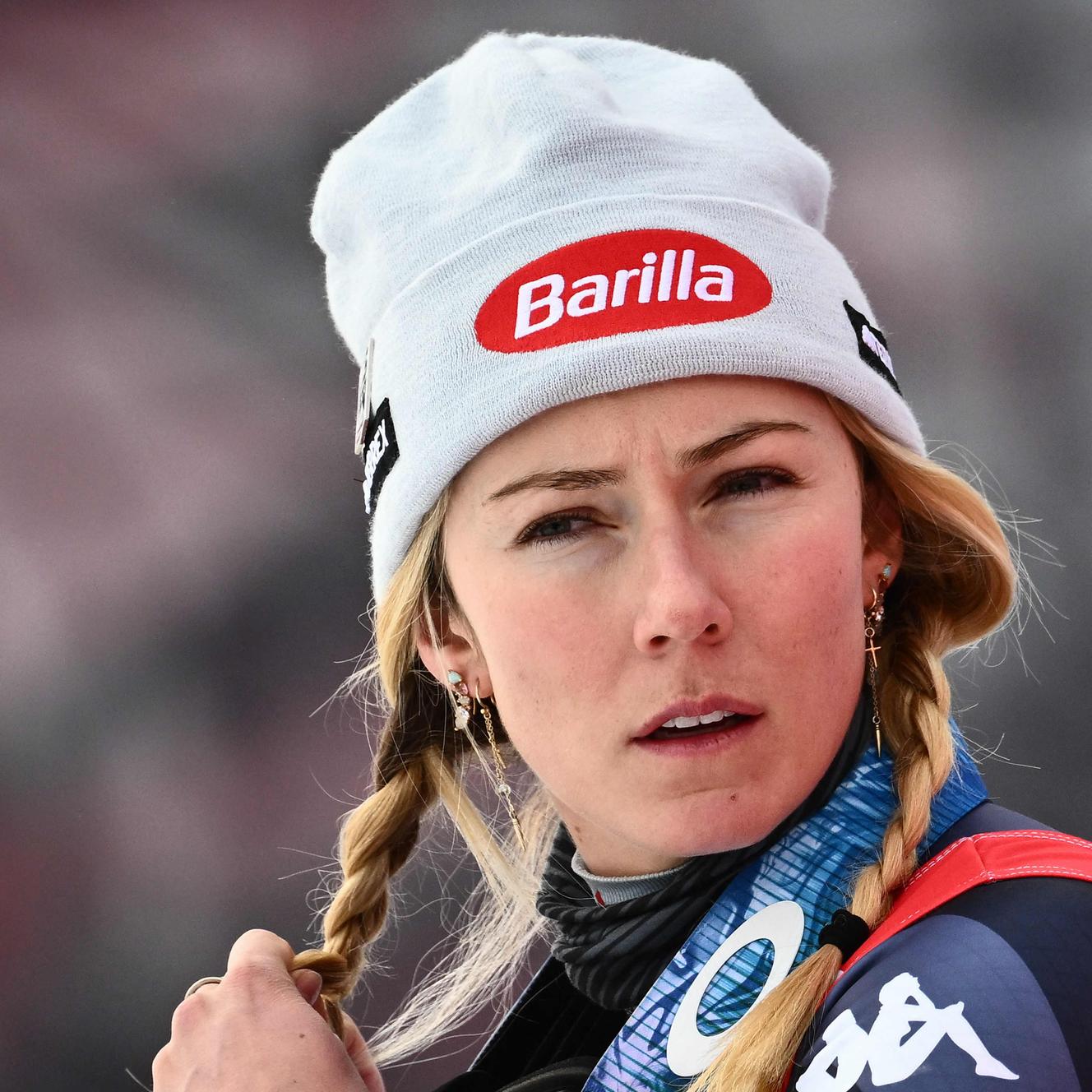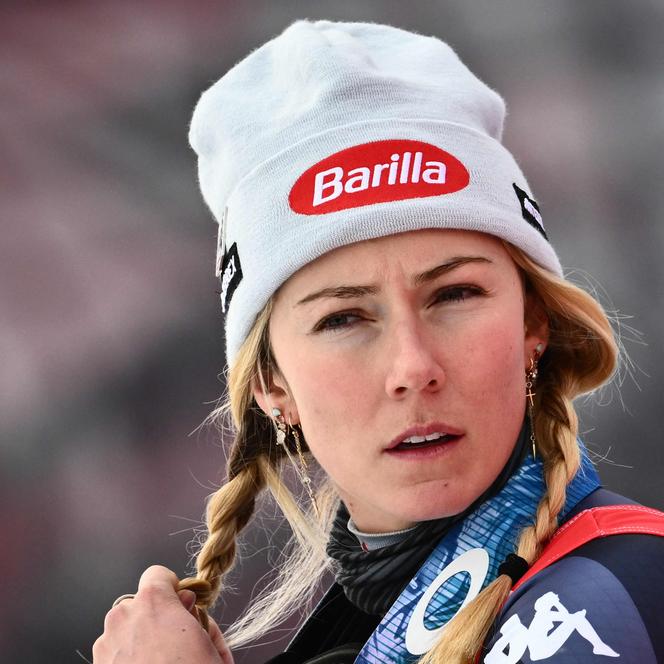 Is she already the greatest skier in history? Mikaela Shiffrin won her 83e Alpine Skiing World Cup event, Tuesday January 24, during the giant slalom in Kromplatz, Italy. On Sunday January 8, in Kranjska Gora, Slovenia, the American equaled the record of her compatriot and eldest, Lindsey Vonn, retired in 2019. She only waited a little over two weeks before holding the record alone. of World Cup victories.
A very precocious skier, on the circuit since 2011, Shiffrin should continue her harvest in the coming years. Colorado skier hits 83 mark World Cup victories at just under 28 (she will have them on March 13), almost six years earlier than Lindsey Vonn. Barring injury, Shiffrin should continue to add to his collection of globes and medals. Everything seems in place for her to shine at the Courchevel Worlds (from February 6 to 19). Another record is reaching out to him: the 86 successes of Swede Ingemar Stenmark, a mark that dates back to 1989. A look back at some key figures from the career of Mikaela Shiffrin.
17 years
Mikaela Shiffrin began by breaking precocity records: the day before she turned 16, in 2011, she took part in her first World Cup race, a giant slalom, in Spindleruv Mlyn, in the Czech Republic. Two years later, at 17, she won her first world slalom title, in Schladming (Austria), then became, the following year, in Sochi (Russia), at 18 years and 345 days, the youngest Olympic slalom champion (men and women combined).
34.9%
That's the American's World Cup win rate, 83 out of 238 races. It is clearly better than Lindsey Vonn, yet a reference in this field with nearly 21% success (82 successes for 395 departures). Shiffrin finished 131 times on the podium, i.e. more than once out of two starts (55%).
51 slaloms
Never has a skier, nor a skier, crushed a discipline so much. With 51 slalom victories, the American holds this record ahead of Sweden's Ingemar Stenmark (46 giant slalom victories) for men and Lindsey Vonn (43 downhill victories) for women. Shiffrin, a native of Vail, Colorado, has notably won the slalom in Killington (United States) five times and that of Levi (Finland) six times.
17 wins in one season
With 17 successes during the winter of 2018-2019, Mikaela Shiffrin also has the record for World Cup victories in a single season. It is already nine successes during the current exercise, which will end on March 19 in Soldeu, Andorra.
Winner in 7 categories
She is the most versatile skier in the history of alpine skiing: she is the only one to have won in each of the seven existing (or having existed) disciplines at the highest level: in addition to her 51 successes in slalom, she has 18 victories in giant – a record, ahead of the French Tessa Worley, who has 17 successes -, 5 in super-G, 3 in downhill, 1 in combined, 3 in City Event (format where skiers compete in a duel) and 2 in parallel by teams (slalom for two mixed teams starting at the same time on an identical course).
12 orbs
In 13 World Cup seasons, she has won four big globes (the big globe rewards the first skier in the general classification at the end of the season) and eight small ones (six in slalom, one in giant and one in super-G ).
Of all active skiers, she has the most small globes. Far behind, however, the 20 trophies won by his compatriot Lindsey Vonn or the same total by the Austrian Marcel Hirscher, who notably lifted 8 large consecutive globes between 2012 and 2019.
14 medals at the Olympic Games and the Worlds
Mikaela Shiffrin has won 14 medals at the Olympic Games and World Championships: two gold and one silver at the Games in Sochi (2014) and Pyongchang (2018), and six gold, two silver and three bronze at the Worlds. On the other hand, Mikaela Shiffrin returned empty-handed from Beijing in 2022, her biggest failure to date.