the anger of the family of Marie-José Povoa, killed by her companion, in the face of the delays and the choices of justice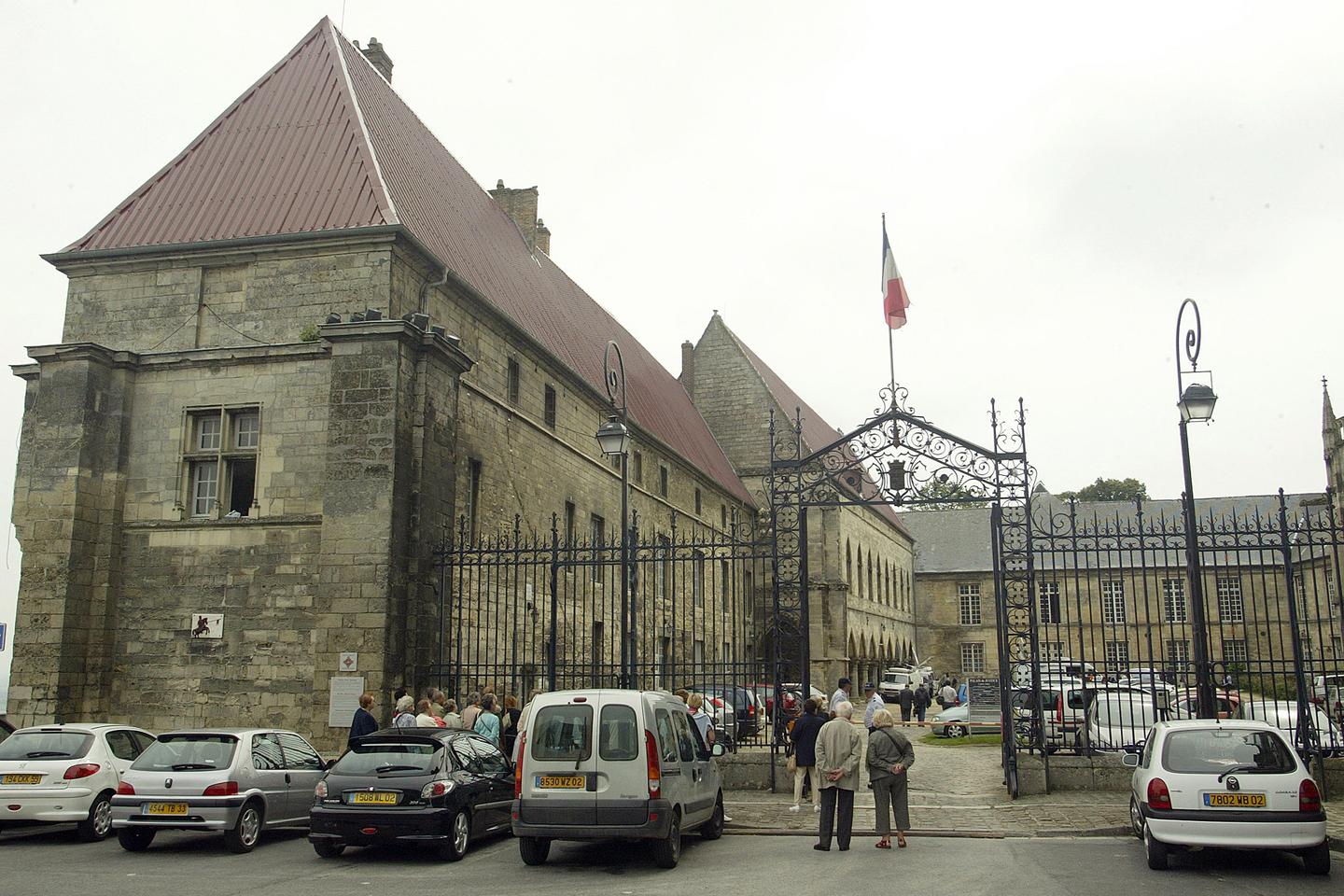 The last message left by Marie-José Povoa, on June 26, 2016, is still online on her Facebook profile: "Ladies, I just called the gendarmerie at 11 p.m. tonight to file a complaint for domestic violence. My boyfriend does suffer from alcoholism. (…). Tonight he abused me, I was hoping to find comfort in the national gendarmerie! But no, ladies, know that if you don't have visible marks of violence, you won't be believed!!! The gendarmes therefore left, leaving me alone with a violent and drunk man. »
The next day, June 27, after she called the gendarmes one last time – they were turned away by her companion, who asked them to come back later on the grounds that she was " in the shower " -, the lifeless body of this 48-year-old woman was found at their marital home, in Guignicourt (Aisne), by the SAMU. Her partner, Sébastien Bonnet, whom she met a few months earlier, admits, while in police custody, that he strangled her. Confessions which are not recorded by the gendarmes due to a technical problem, and which he will later retract.
At the time of his arrest, his blood alcohol level showed a rate of 4 grams per liter of blood. He was placed in police custody, then indicted and placed in pre-trial detention on July 29, 2016. While a first medical report concluded that he had died by strangulation, a second expressed some doubts. Enough for Mr. Bonnet, who now maintains that he did not kill his partner, to obtain his release and his placement under judicial supervision in October of the same year.
"File technicality"
For the family of Marie-José Povoa then begins an interminable wait. First, that of the investigation, due to the "technical file"justifies Brigitte Lamy, Attorney General at the Amiens Court of Appeal. "There were six successive medical expert reports, around thirty witnesses were heard. » Three years pass before the indictment is issued, in June 2019. The case is liable to the Assize Court. But the trial date is not coming.
In the judicial jurisdiction of Aisne, which then only has two presidents of the assize court – a third has just been appointed in 2022 –, "the stock of overdue assize files is public knowledge", deplores Sandra Leroy, adviser to the Court of Appeal of Amiens and regional delegate of the Union of magistrates. The crisis linked to Covid-19, which occurs at the beginning of 2020, further aggravates the situation: it is impossible to bring together nine people to form an assize jury.
You have 55.48% of this article left to read. The following is for subscribers only.