"The appointment of José Gonzalez (RN) as vice-president of the France-Algeria friendship group is an insult to the victims of the OAS and the Algerian war"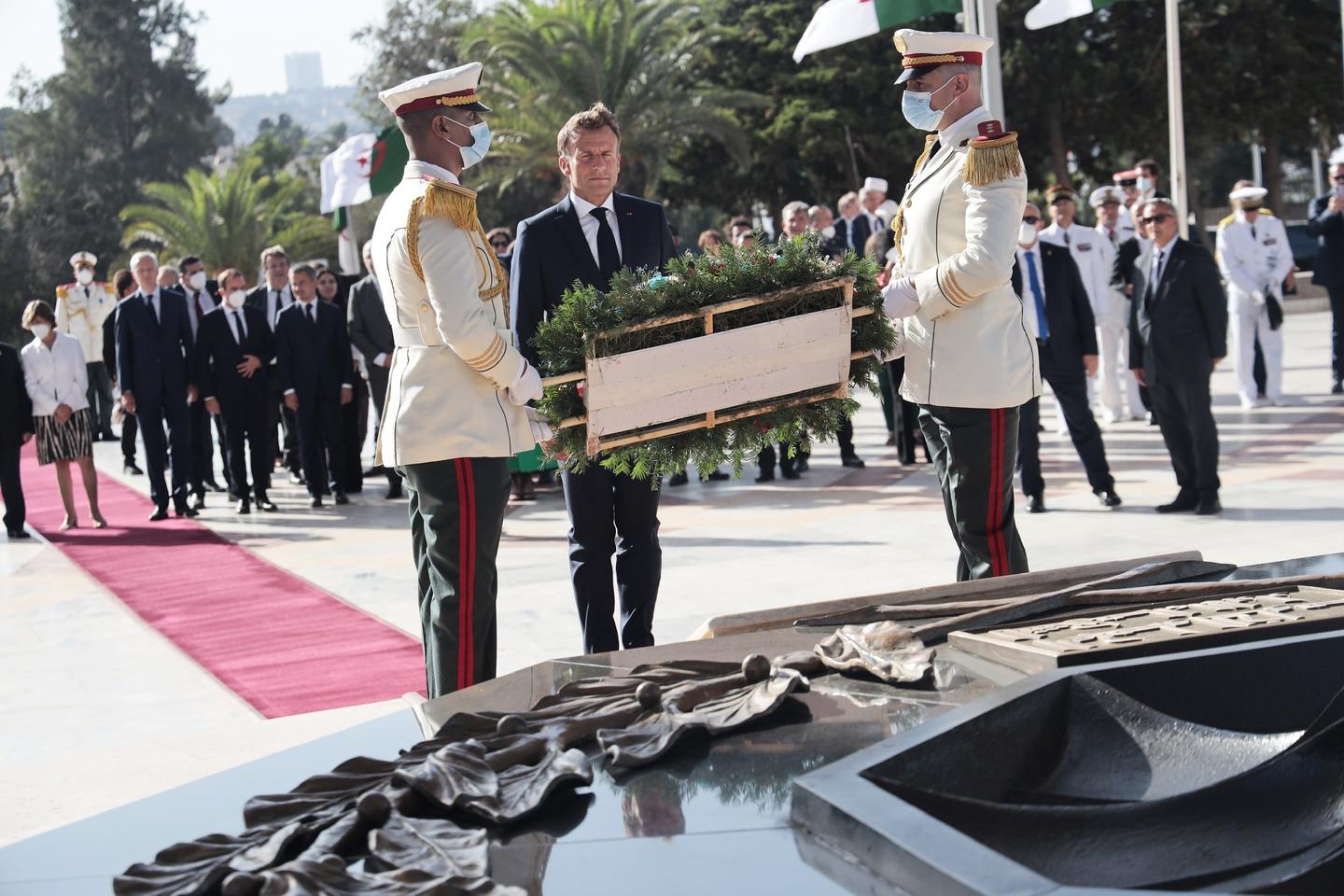 "Frankly, I'm not here to judge whether the OAS has committed crimes. » These are the words spoken by José Gonzales, MP (Rassemblement National, RN) for Bouches-du-Rhône, at the opening of this 16e legislature. However, he was appointed vice-president of the France-Algeria friendship group. An insult to the victims of the Secret Army Organization (OAS), of the Algerian war and, more broadly, of French colonialism.
Franco-Algerian relations, marked by a painful past, are still struggling to advance towards full historical and memorial recognition of the colonial crimes committed by the French State, despite the important work of historians in the matter. In France, it is clear that minds do not all have the same conception of colonization: many are those who still live in nostalgia for a French Algeria that is often romanticized.
When José Gonzalez therefore speaks on this subject as a parliamentarian, to deny the atrocities committed by the OAS, it is not ignorance. This is an extremely serious political fault, revealing the deep foundations of the National Rally: an identity, nationalist party, which includes fascists and negationists in its ranks.
Do not contribute to the trivialization of RN
Considered a terrorist entity by historians, the OAS multiplied attacks in Algeria and France in order to defend the French colonial presence. At the time, this organization brought together far-right partisans attached to the French presence in Algeria. Engaged in a murderous policy from 1961 to 1962, their bloody fight will cause more than 2,000 deaths in Algeria and 71 in mainland France. As a high point, the "blue night" of January 17, 1962 will see 18 attacks by the OAS shake Paris.
Is it therefore this colonial past that José Gonzales and the RN intend to defend with tears of nostalgia in their eyes, when the delegation of the France-Algeria friendship group will be invited, as is customary, to Algiers? Is it this despicable story that he will continue to deny?
If it is essential that the National Assembly does not contribute to the trivialization of the RN, some of whose founders are none other than former SS, it is all the more damaging to have appointed a deputy from a nostalgic party of colonialist France to the vice-presidency of a friendship group to represent our institution to Algerian parliamentarians.
In view of all the facts, it therefore seems essential to demand the resignation of Mr. José Gonzales from his post of vice-president of the France-Algeria friendship group, whose appointment would represent a brake on the development of Franco-French relations -Algerians freed from the weight of historical French exactions.
You have 35.72% of this article left to read. The following is for subscribers only.