the arbitration scandal affecting Barça entrusted to an investigating judge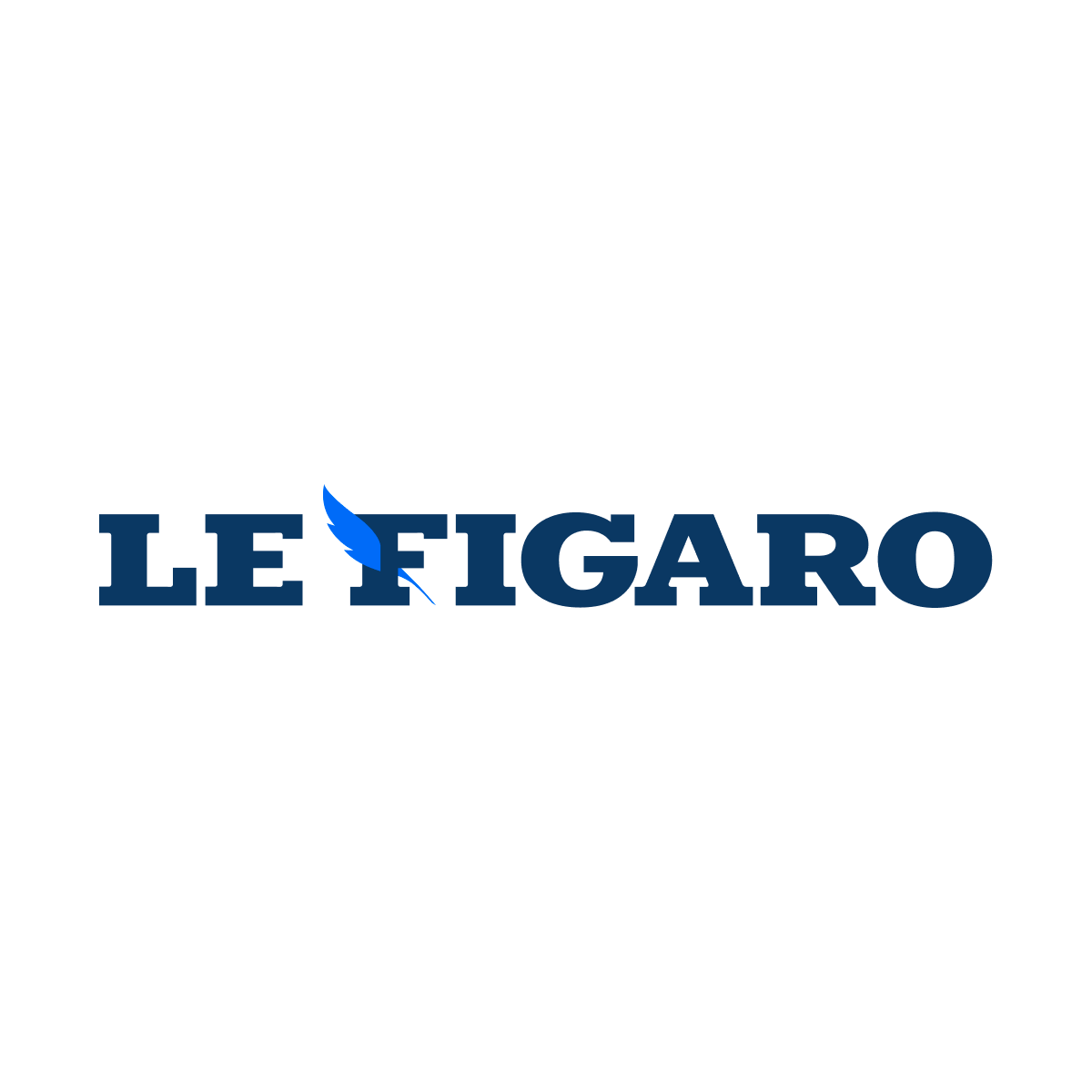 The investigation into suspicious money payments from theFC Barcelona to companies owned by a former arbitration manager has been entrusted to an investigating judge, a Barcelona court announced on Wednesday, a new step in the judicialization of this scandal which is shaking Spanish football.
On Friday, the Barcelona prosecution charged Barça, but also former club presidents Josep Maria Bartomeu (2014-2020) and Sandro Rosell (2010-2014) and former Spanish referee No. 2 Jose Maria Enriquez Negreira For "corruption between individuals in the sports sector», «breach of trust" And "forgery in business records".
The case was since then in the hands of the Barcelona court, which therefore decided to accept the case and entrust the investigation to the investigating judge Silvia Lopez Mejias.
The judge decided to join the complaints filed by the public prosecutor and the arbitrator Xavier Estrada Fernandez, who had also initiated proceedings against Mr. Negreira, and also authorized LaLiga to participate in the investigation as "injured party», (the equivalent of the constitution en partie civile in French law).
Silvia Lopez Mejias instructed the Spanish Civil Guard to lead the investigation. Once she has the conclusions, she will set the dates for hearing the defendants.
Seized by the tax authorities on possible irregularities in the payment of taxes by a company belonging to Enriquez Negreira, the prosecution had opened a preliminary investigation in the spring of 2022 in order to verify the reason and the framework for these payments of money.
"FC Barcelona has obtained and maintained a strictly confidential verbal agreement with José Maria Enriquez Negreira so that, in his capacity as vice-president of the Technical Arbitration Committee (CTA) and in exchange for money, the latter carries out actions tending to benefit the FC Barcelona in referee decision-making"Explained the prosecution on Friday.
According to the prosecution, the Catalan club paid a total of more than 7.3 million euros to José Maria Enriquez Negreira, former referee and ex-vice president of the technical arbitration committee of the Spanish football federation between 1994 and 2018.
These payments, made through the company Dasnil 95, belonging to Mr. Negreira, began in 2001 and ended in 2018, when the latter lost his position as No. 2 in Spanish arbitration and the Spanish CTA was restructured.
According to FC Barcelona, ​​which denies any irregularities, Dasnil 95 was paid to advise the club on arbitration matters. But the Spanish justice thinks that the sums in question could have been used to corrupt game directors.