the arbitration scandal is "the worst moment that Spanish football has known", judges Javier Tebas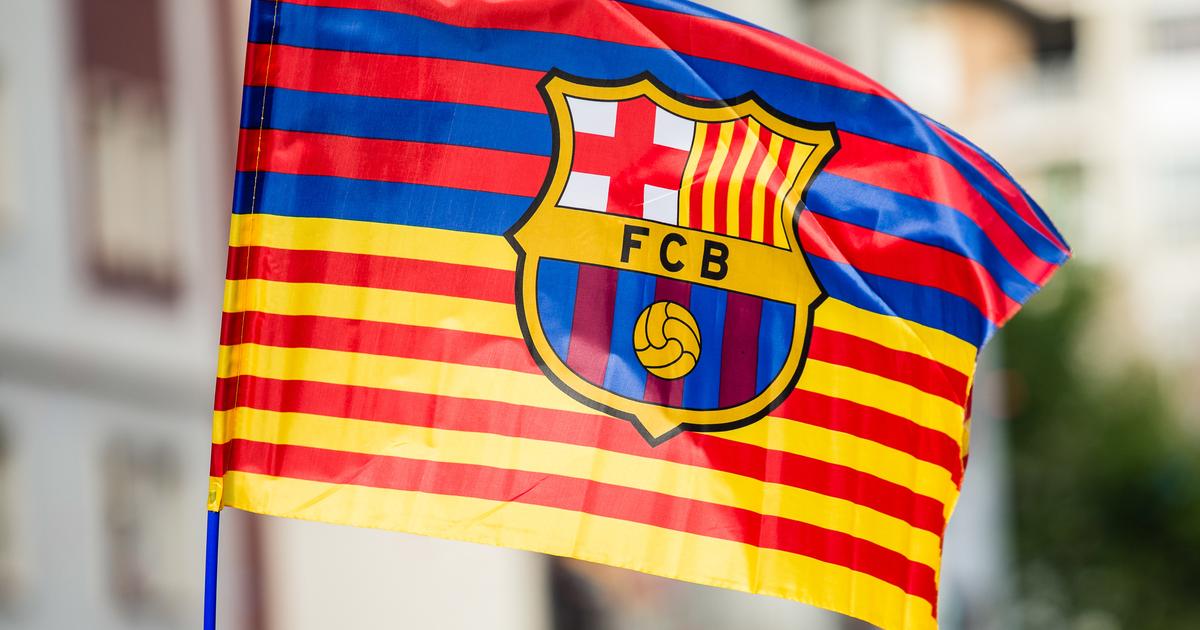 Spanish football is experiencing the worst moment in its history due to the referee corruption case involving FC Barcelona, ​​​​said the president of the Professional Football League (LaLiga), Javier Tebas, who is "ashamed" on Monday.
Last week, Spanish justice has charged the Catalan club and several of its former managers with "corruption""breach of trust" And "forgery in business recordsafter payments of more than 7.3 million euros to a company owned by Jose Maria Enriquez Negreira, a former referee manager who is also being prosecuted, were uncovered earlier this year.
FC Barcelona claims to have paid the former head of the arbitration committee of the Spanish football federation (CTA) from 1994 to 2018 for reports and advice related to arbitration. "There are payments recognized by Barcelona to the vice-president of the CTA, it is something abnormal"Tebas told the Movistar Vamos channel.



The reputation of our football is at stake

Javier Tebas
"It is clear that this generates tension. The reputation of our football is at stake. I am ashamed. We have no explanation from Barcelona.", thundered the leader.
Joan Laporta defends his club
To put an end to the accusations, the president of Barça Joan Laporta affirmed last Tuesday that his club had "never bought from referee". "Let it be clear that Barca never bought a referee nor intended to buy referees. absolutely never", defended the leader during a symposium.
On Monday, Laporta appeared emotional during a speech at the Camp Nou and said it was not weakness, but on the contrary proof of his desire to tackle his club's critics. "Don't think I'm moved by weakness, I'm moved because I really want to face all the scoundrels that tarnish our image", he hammered. "There are ferocious attacks aimed at smearing our club, which have nothing to do with reality", he continued.
Former FC Barcelona coaches Luis Enrique and Ernesto Valverde will be called to testify in the legal proceedings, Spanish newspaper El Pais reported on Monday. Reigning Spanish champions Real Madrid said on Sunday they would appear as a 'civil party' in the case once it moves forward.
Sanctions against the club could range from "suspension of activity… to the pure and simple dissolution of the companyAlberto Palomar, a law professor at Carlos III University in Madrid, told AFP.