the arrangement concocted by Vivendi challenged by the European Commission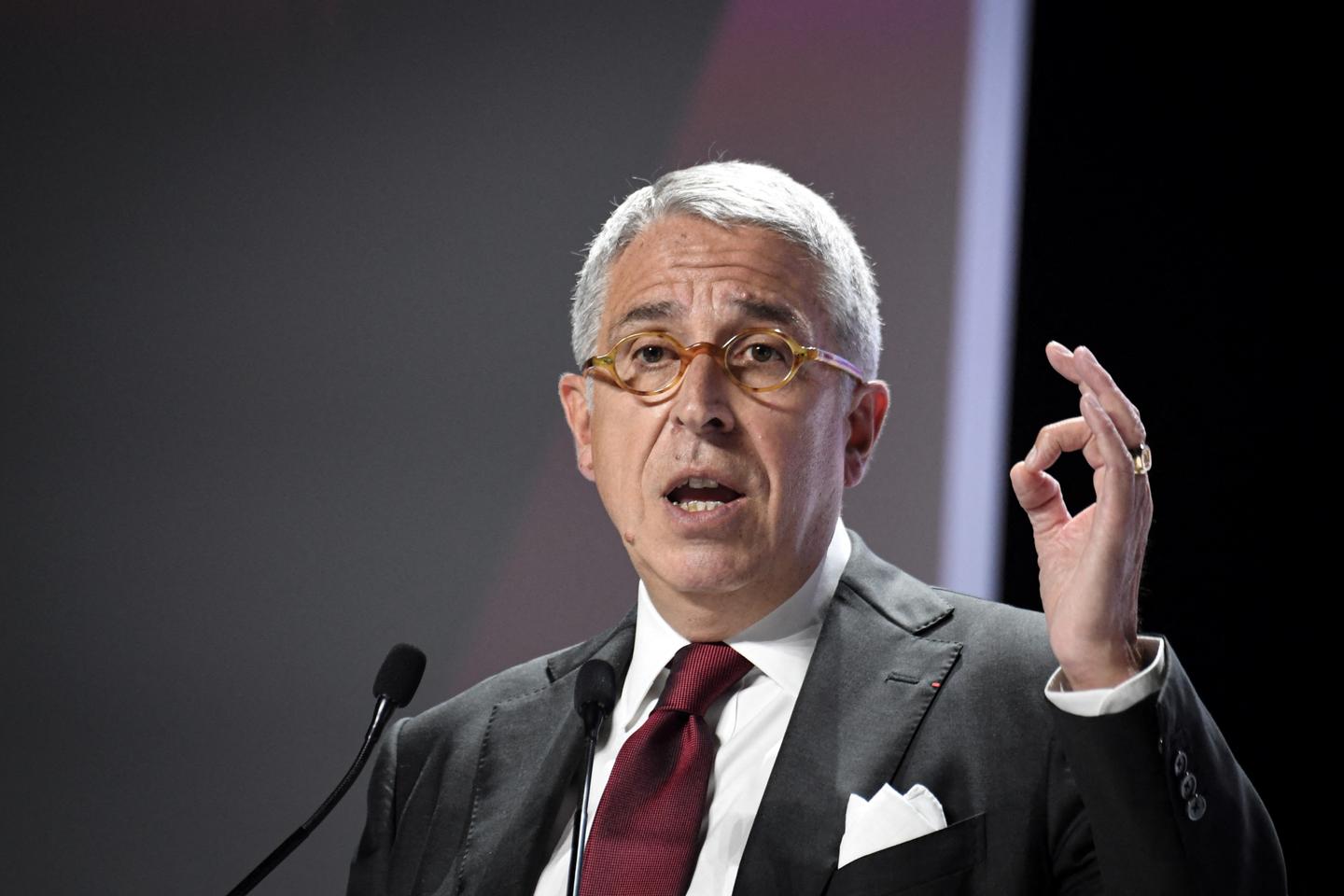 Poor alignment of planets for Vivendi, Wednesday March 8, a day marked by disappointing annual results and a European snub. The group's management has indeed announced a heavy net loss of 1 billion euros, due to a downward adjustment in the shares of the operator Telecom Italia.
Despite this setback, the chairman of the executive board, Arnaud de Puyfontaine, insisted: "We now have total freedom to defend fair valuation" of Telecom Italia, of which Vivendi is the largest shareholder, with 24% of the capital. He estimates the offers to buy back this operator's assets – offered by the Italian Caisse des dépôts or the American investment fund KKR – well below their value.
Vivendi's revenue, up 10% to 9.6 billion euros, was nevertheless driven in 2022 by the performance of Havas (communications, advertising), Gameloft (video games) and Canal+, which has reached the milestone of 25 million subscribers worldwide. In addition, Vincent Bolloré, who controls Vivendi with 29.5% of the capital, will propose in April that his eldest son, Sébastien, sits, like his two brothers Cyrille and Yannick, on the supervisory board. His three sons installed, the Breton businessman will leave the council.
But it is another serious disappointment which especially darkened the day of Wednesday. Vivendi, which had resolved at the end of July 2022 to sell Editis, number two in French publishing, will have to review its copy if it hopes for the green light from the European competition authorities for its takeover bid for Lagardère (owner of Hachette Livre, the world's third-largest publisher, of Europe 1, of JDD and of Paris Match).
"Significant impediment" to competition
In the statement of its objections, the European Commission on Tuesday rejected the proposed financial plan, namely a partial sale of its publishing subsidiary Editis, considering, on a preliminary basis, that this operation " [n'était] not compatible with the internal market". Brussels had previously launched, at the end of November 2022, an "in-depth investigation" into this project, fearing a reduction in competition in publishing and the magazine press.
Within this confidential 345-page document, unveiled on Wednesday by The letter aMargrethe Vestager, the Commissioner for Competition, affirms, in her conclusions which may still evolve between now and the May 23 deadline, that Vivendi's takeover bid for Lagardère "significantly hinders" competition.
You have 58.62% of this article left to read. The following is for subscribers only.