the art of the phoenix band revival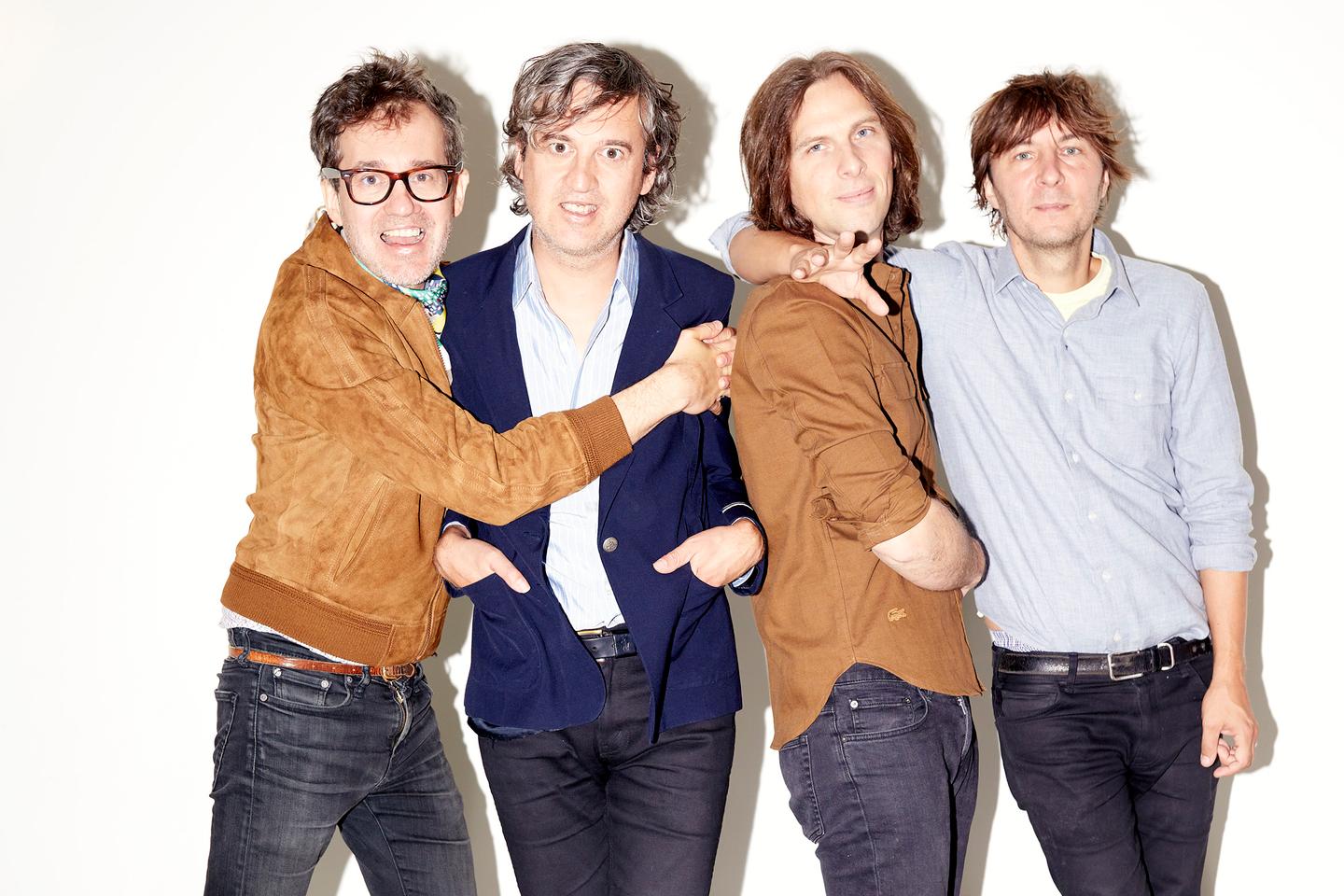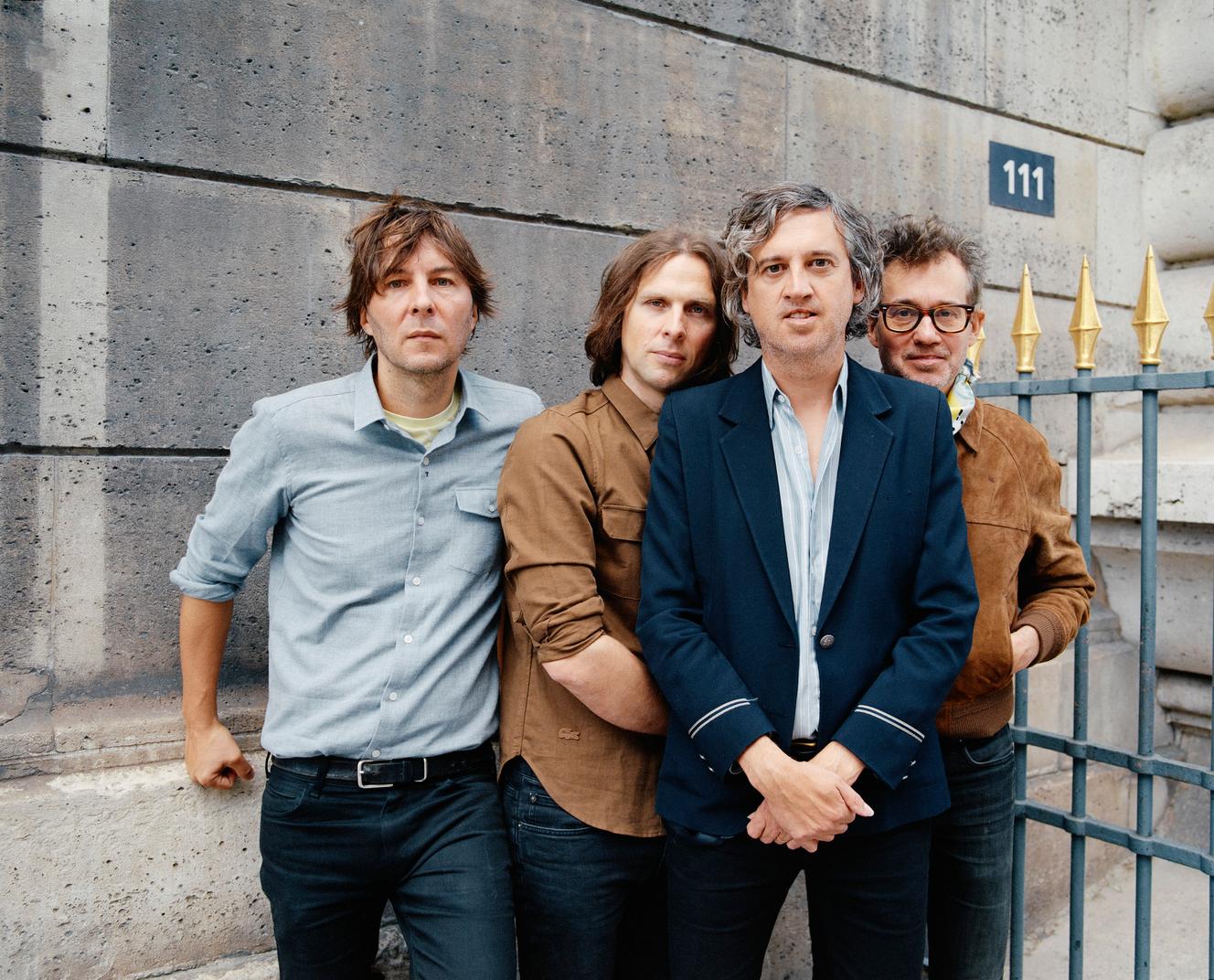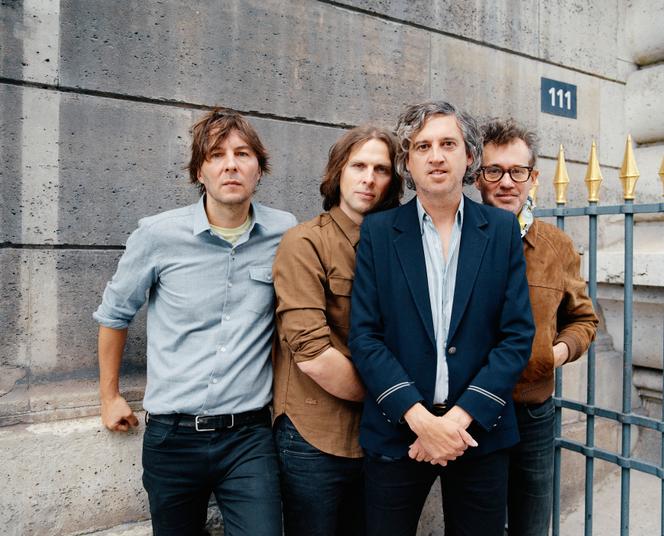 July 2019 is coming to an end, the Phoenix tour too. The producer of the French quartet, Philippe Zdar, died a month ago of an accidental fall, at the age of 52. In Portugal, in front of thousands of festival-goers, Thomas Mars feels emptied. " I was on autopilot, never happened to meremembers the singer. When we played Rome, Philippe's favorite song, I felt nothing. It was time to write new songs for him. »
Here we are, a few weeks later, at Rome airport, precisely. Before his flight, Laurent Brancowitz devours an essay by the Latinist and Hellenist Pierre Vesperini, Lucretius, Archeology of a European Classic (Fayard, 2017). The Phoenix guitarist looks up from the book, stares at another passenger, hesitates to approach him, launches out. "It was the first time that a reader came to greet me, unexpectedlysays the French historian, 44 years old. He told me he was playing with a group of friends at Versailles: Phoenix. It meant nothing to me, I only listen to classical… But I was happy to be read by a rocker. » Back home, in Porto, Pierre Vesperini shares the anecdote with his partner, Leonor Baldaque. " Don't you realize, Pierre, it's the most important French band in the world! »exclaims the Portuguese author and actress, who has starred in several films by Manoel de Oliveira.
Shortly after, the historian lends himself to a meeting-dedication in a bookstore in the Latin Quarter, in Paris. " There was hardly anyone, it was lamentable, describes Vesperini. At one point, three guys appear in a row, looking mischievous. I understood that it was about the other members of Phoenix [Thomas Mars, le guitariste Christian Mazzalai et le bassiste Deck d'Arcy]. They clashed completely with the rest of the readers. » It was Deck, a philosophy enthusiast, who introduced his friends to the work of the Hellenist, until they all found themselves reading one of his works, in the fall of 2019. "Vesperini deconstructs the dominant idea that philosophical schools in antiquity were very segmented, explains the bassist. On the contrary, he shows, with great humility, how porous they were. In the attitude, it echoes our desire to mix styles that are a priori distant. »
"Mimetic Desires"
This eclecticism formed the keystone of their first album, United (2000), which intertwined pop, R'n'B, rock, electro or country, sometimes within the same piece. This is also the case ofAlpha Zulutheir seventh album, released on November 4. " The disc goes in all directions, we chose the most distant pieces. There is a Frankenstein side, which reminds United," agrees Thomas. In fact, it is less easy to distinguish a red thread than on the blockbuster Wolfgang Amadeus Phoenix (2009), an agile tribute to the golden age of European culture, that on Ti Amo (2017), which vibrated with an intensely Italian sensuality.
You have 71.96% of this article left to read. The following is for subscribers only.