the "at the same time" of mutuals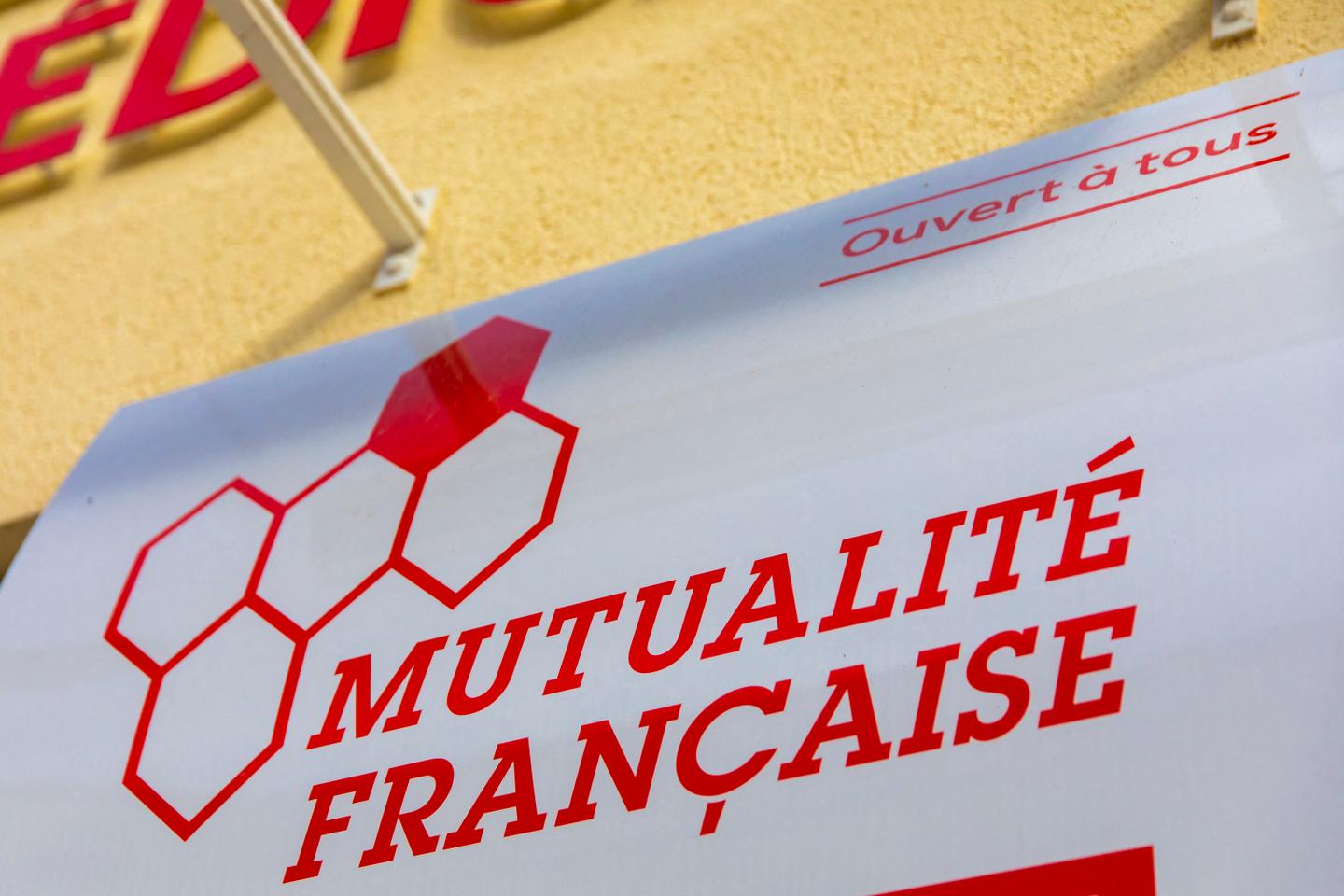 Office notebook. In mid-February, the management of the National Federation of French Mutual Insurance (FNMF) announced the elimination of a quarter of its workforce: 62 positions out of 240 by July. The whole team of their magazine Health & Work, apart from the editor, is concerned. A "huge surprise"A "brutal, unjust and violent plan that targets the over 50s"immediately denounced the staff representatives. "A conflict of values, resumes the secretary of the social and economic committee (CSE), Françoise Troublé Uchôa. How can a PSE be announced on the same day [plan de sauvegarde de l'emploi] and send a little tweet "take care of your heart" »she asks?
Eight days later, while employees and unions were protesting in front of the Mutualité headquarters against this plan to safeguard employment, the president of the FNMF, Eric Chenut, defended on France Inter the improvement of health at work, and in in particular the employment conditions of seniors. Coincidence of calendar? No doubt, but the 59% of seniors potentially affected by the social plan of Mutuality did not appreciate this unfortunate echo.
How to advocate solidarity and health at work and at the same time decide to use a plan of voluntary and then forced departures, to manage economic difficulties. It is a delicate exercise that the FNMF carries out, like certain mutual health insurances that it brings together.
Their ecosystem is changing. The reduction in the market share of mutual insurance companies to the benefit of insurance code organizations is considerable. For twenty years, more than 10 percentage points of the share of contributions in health contracts have switched from mutual to insurance, confirms the last report from the research department of the Ministry of Health (DREES). And, at the same time, the number of mutuals has fallen from more than a thousand to around three hundred. This has logically reduced the resources of the Mutuality which federates them.
Professionalization of the sector
But overall, the mutuals are doing quite well. It is the ongoing merger-concentration movement that is changing the balance of power and leading to difficulties, including PES.
The top twenty mutuals account for 85% of the market. And the professionalization of the sector is materialized by the arrival of new managers, who have a more financial vision than the old ones, far from the values ​​of the social economy.
"We must return to profitable development", explains Olivier Brenza, the new director of Aésio mutual, the fruit of the recent concentration of four mutuals. Even if it means considering a PSE?, asked him at the end of January two journalists from theInsurance arguments. "It's an option", he replies. On the Mutuality side, the management also justifies the reorganization of the federation by "a return to economic balance".
You have 9.05% of this article left to read. The following is for subscribers only.