the authorization of 49-3 is not planned for the Council of Ministers on Wednesday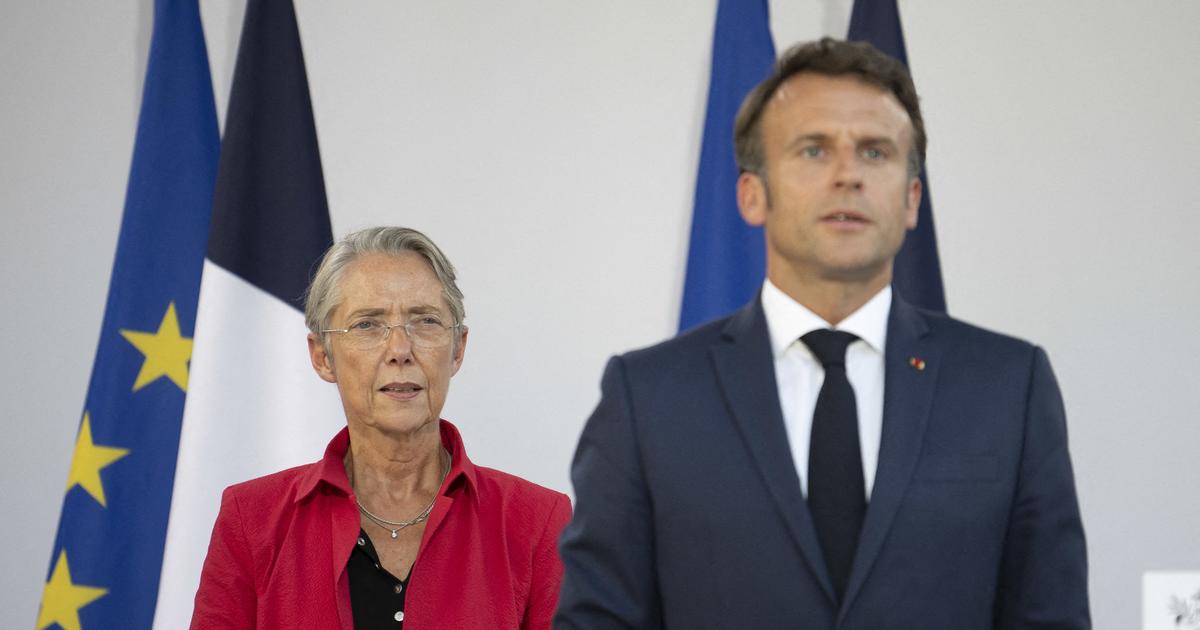 LE FIGARO INFO – Elisabeth Borne refuses to anticipate an appeal that she wants to avoid until the last minute.
Will there be a 49-3 or not? After the probable vote on the pension reform by the Senate on Sunday evening, this is the big question that will arise. At Matignon and in the Assembly, everyone is already redoing their accounts to ensure that there is a majority in favor of the text. Elisabeth Borne makes no secret of it, she wants at all costs to avoid concluding with this procedure which would be proof of weakness. But of course she can't rule it out. However, to use 49-3 in the Assembly, the government must first obtain authorization from the Council of Ministers. Ultra-tight, the chronology here takes on a political meaning.
The Council of Ministers, like every week with some exceptions, takes place on Wednesdays. So March 15th. The same day, the Joint Joint Committee (CMP) meets at the Assembly who must validate the final version submitted to the vote. And it is the next day, Thursday March 16, that the Senate then the Assembly – in the morning for one, in the afternoon for the other -, will proceed…