the Bank of England pays the piper by Liz Truss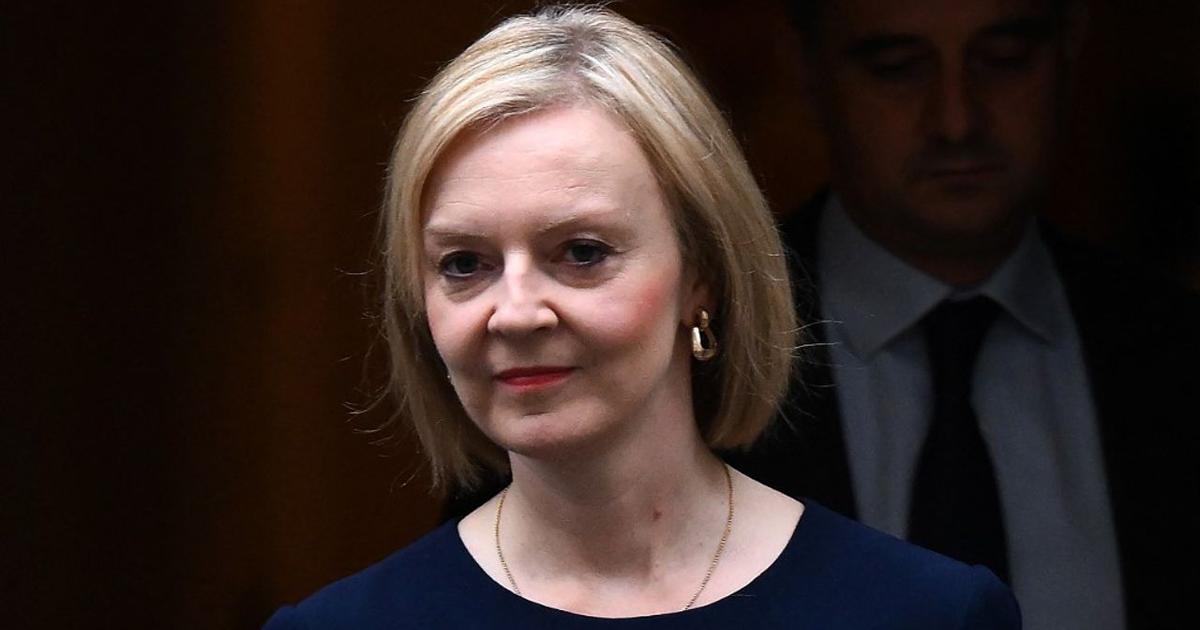 The Prime Minister "acts like an elephant in a china shop", say some analysts.
Stigmatized by Liz Trusscampaigning this summer to take over from Boris Johnson, the Bank of England finds itself in the front line to plug the breaches opened in the stability of the British economy by the Prime Minister and her government, barely three weeks after her nomination.
The UK's central bank had to roll out a £65 billion contingency plan on Wednesday to try to stem the pound's fall and rising interest rates. Triggered by announcements of unfunded tax cuts from the Liz Truss government last Friday, these panic movements in the markets plunged the United Kingdom in a severe financial crisis. On Thursday, the currency rebounded 1% in a very volatile market.
'Higher rates'
The actions of the Conservative government and the Bank of England, led by Andrew Bailey, appear contradictory, as if the former were pressing the accelerator pedal and the latter the brake…