the Banque de France adopts a single telephone number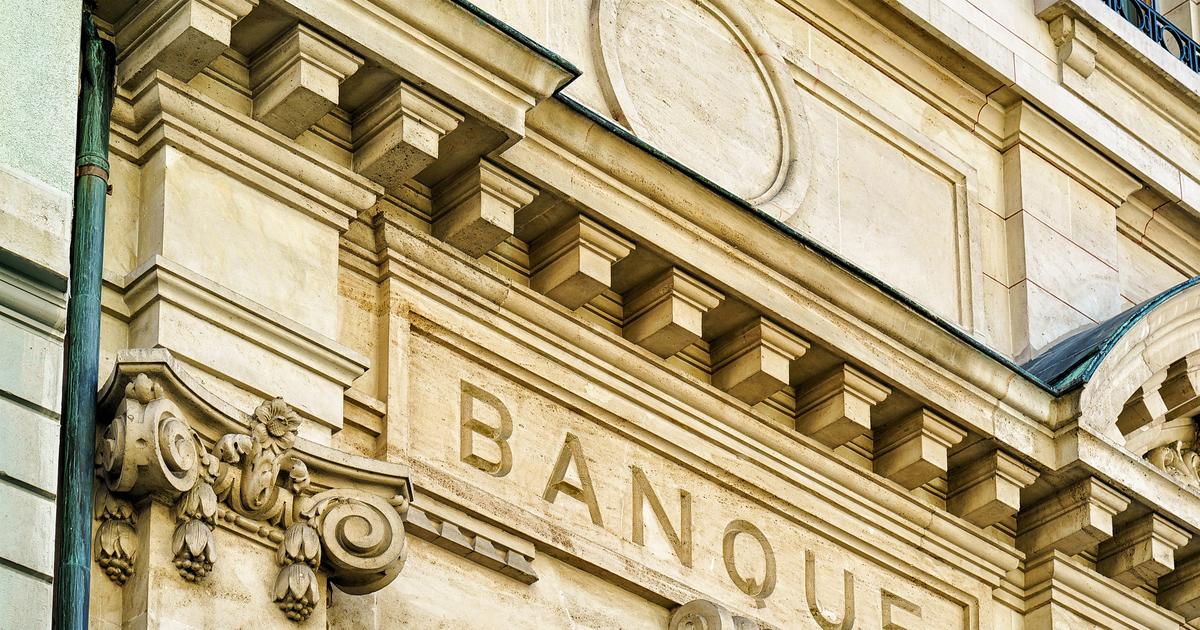 3414 will replace the approximately 200 existing numbers. A change that aims to improve access to the services provided by the institution.
The Banque de France announced on Tuesday the establishment of a single telephone number, 3414, replacing the approximately 200 existing numbers, in order to simplify access to its services, in particular for people in financial difficulty. The objective "is to offer more readability and simplicity to join our services, and efficiency in handling questions from the public", specifies the French central bank, which receives each year more than a million calls.
"The people who come to us are individuals who are experiencing banking difficulties", recalls the Director of Individuals of the Banque de France, Mark Béguery, or"to have a bank account and means of payment", that is "because they are on file for payment incidents", or because they "unable to meet their debts".
Read alsoIn Cambodia, the blockchain promotes banking inclusion
With the persistence of inflation in France (6.2% over one year in October, according to INSEE), the Banque de France also wants to be vigilant with regard to over-indebtedness. Nearly 40% of incoming calls relate to this subject. The institution does not see any increase in the number of filings of over-indebtedness files. The total in 2022 should be around 115,000, less than in 2021 (around 121,000).
A weak signal, the French Association of Financial Companies (ASF) reported in October on a "slight drop in the quality of the request» consumer loans, which are also up 9.2% year on year in the third quarter.