The "Basque patriots" of EHBai are transformed into a political party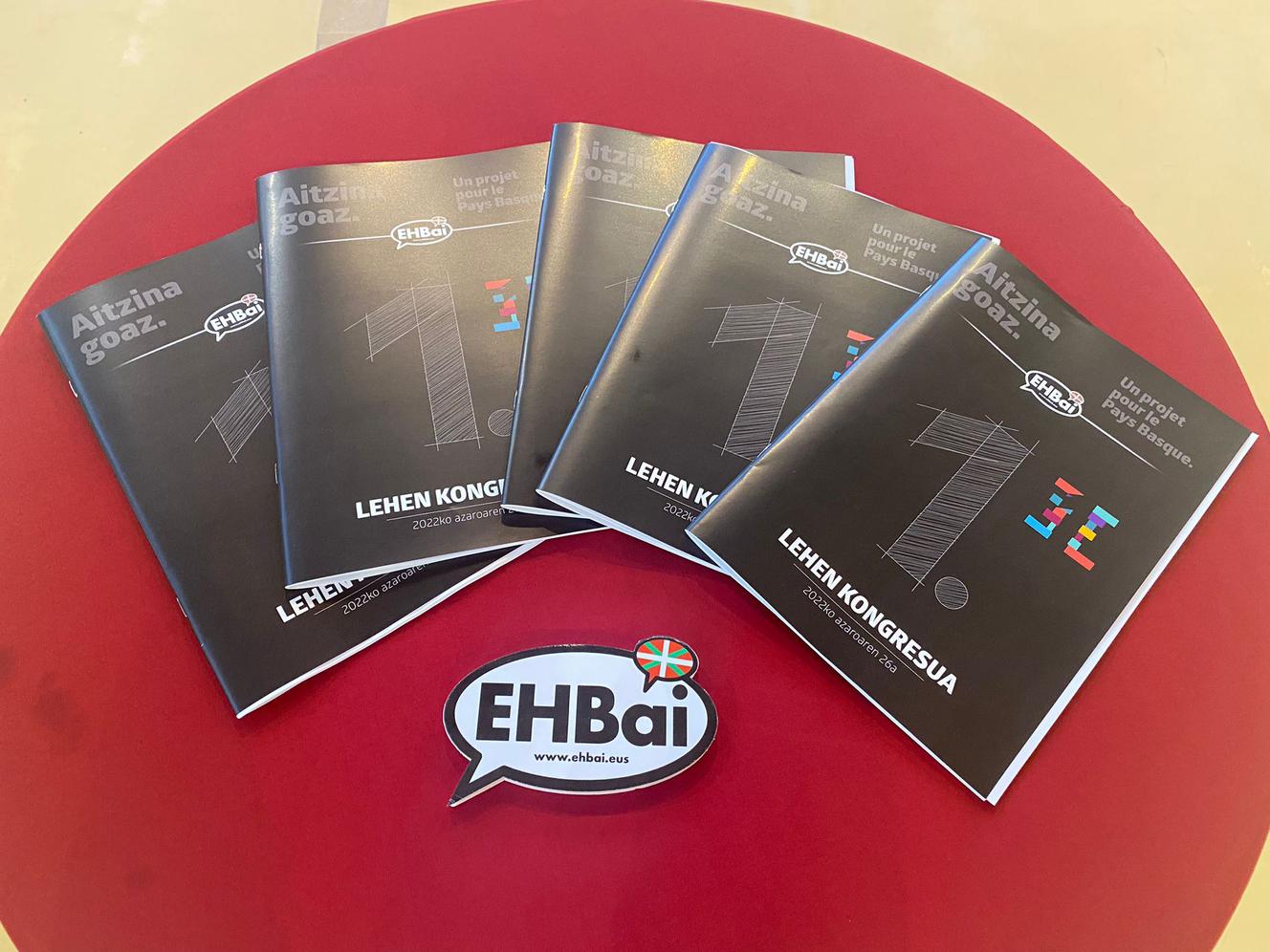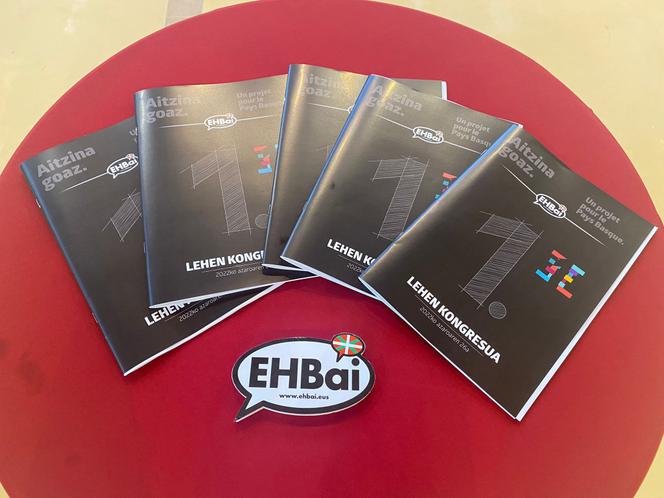 During its first congress, Saturday November 26 in Bayonne, the Euskal Herria Bai movement (EHBai, "yes to the Basque Country") must transform itself into a political party. A way to capitalize on its social and cultural influence, as well as the growing electoral results of this movement over the past twenty years. Which wants to move from a coalition of various sensitivities to a party structured around a program and an elected leadership.
In the June 2022 legislative election, the candidates presented by the Euskal Herria Bai coalition won in the first round on average some 10% of the votes cast in the three constituencies of the Pyrénées-Atlantiques department, which cover the Basque Country. A figure in regular progression from one deadline to another, but these "abertzale" ("Basque patriots") obtain better results during local meetings, such as cantonal or municipal elections. Already in 2014, this sensitivity had made a place for itself in the town halls, in the opposition to Saint-Jean-de-Luz or Bayonne, in coalition most often with a majority on the left, as in Hendaye.
In the municipal elections of 2020, the "abertzale" entered other municipalities, taking control of Ciboure and Urrugne, a town of more than 10,000 inhabitants, on the Pyrénées-Atlantiques coast. "We have become the second political force in the Basque Country behind the different shades of the centrist family", believes Nikolas Blain, one of the managers of EHBai. However, "rather than a party, let's talk about a political movementsays Anita Lopepe, another spokesperson. We act on institutions, but another part of our activity is directed towards popular and associative struggles".
The desire for a community with a special status
With barely a few hundred members, EHBai tries to count on many sympathizers invested in the fields of housing, migrants, peasant agriculture, alternative currencies (the eusko), the environment, culture and education in Basque. This gap between activists and members undoubtedly limits a force that defines itself as left-wing, "abertzale", ecological and feminist: it denounces speculation and poor housing, wants a status for the Basque language, respect for the rights of prisoners and an institutionalization of the Basque Country.
Since January 2017, this territory with 330,000 inhabitants has become the Basque Country Agglomeration Community. The "abertzale", which "see it as a first step" and participate in its executive. But with others, they want to go to a community with a special status. This status had been requested, since 2013, by most political parties, associations and local unions, while being consistently rejected by the various governments.
You have 21.25% of this article left to read. The following is for subscribers only.