the battle is on to restore the balance of accounts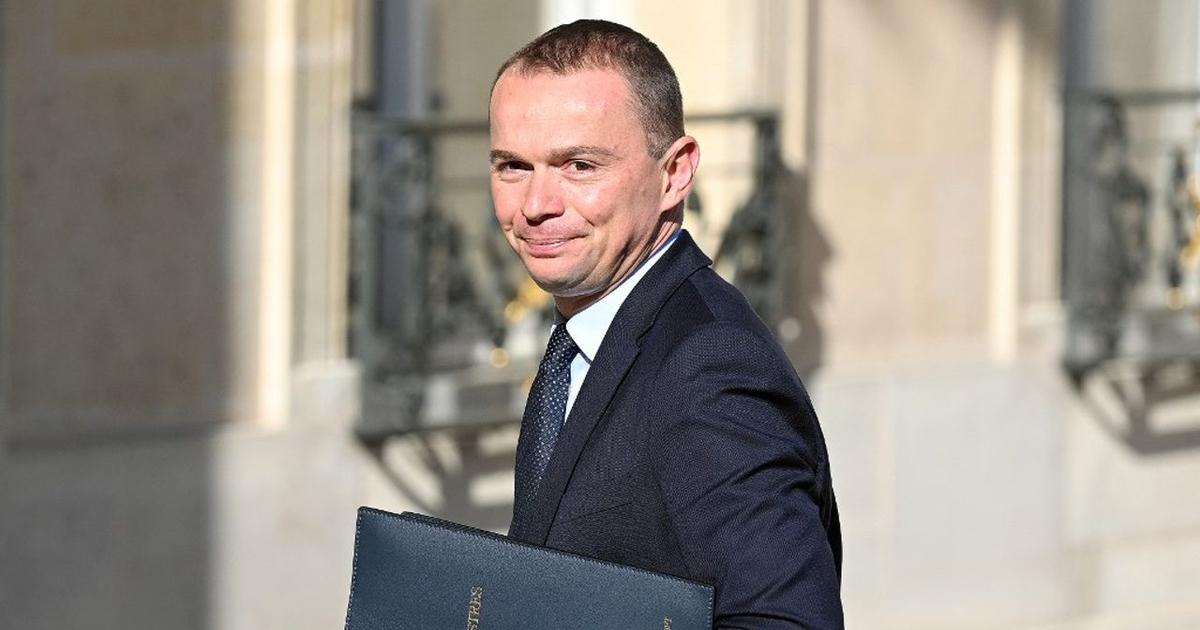 The government is determined to accelerate on the subject, but its room for maneuver is limited.
The official publication this Thursday of 2022 report of the Pensions Orientation Council (COR) launches the news pension reform. This report indicates that after thirteen consecutive years of deficit, the pension system generated a very slight surplus in 2021 (900 million), which continues in 2022 (3.2 billion). "We did not expect such a level of balance", recognized Pierre-Louis Bras, president of the COR, presenting Thursday these unprecedented results since the financial crisis of 2008, which are explained by the vigorous growth at the end of the health crisis.
But this improvement should be short-lived. From 2023, "the balance would deteriorate significantly", predicts the COR, which is still considering a possible return to equilibrium"mid 2030sin the best of scenarios. However, in most cases,the pension system would be in deficit on average over the next 25 years".
If we push back the retirement age, we will all be collectively richer. But we'll have less free time

Pierre-Louis Bras, Chairman of the Pensions Orientation Council
How to interpret these technical projections, very…