the Bauer report on security in stadiums submitted to the LFP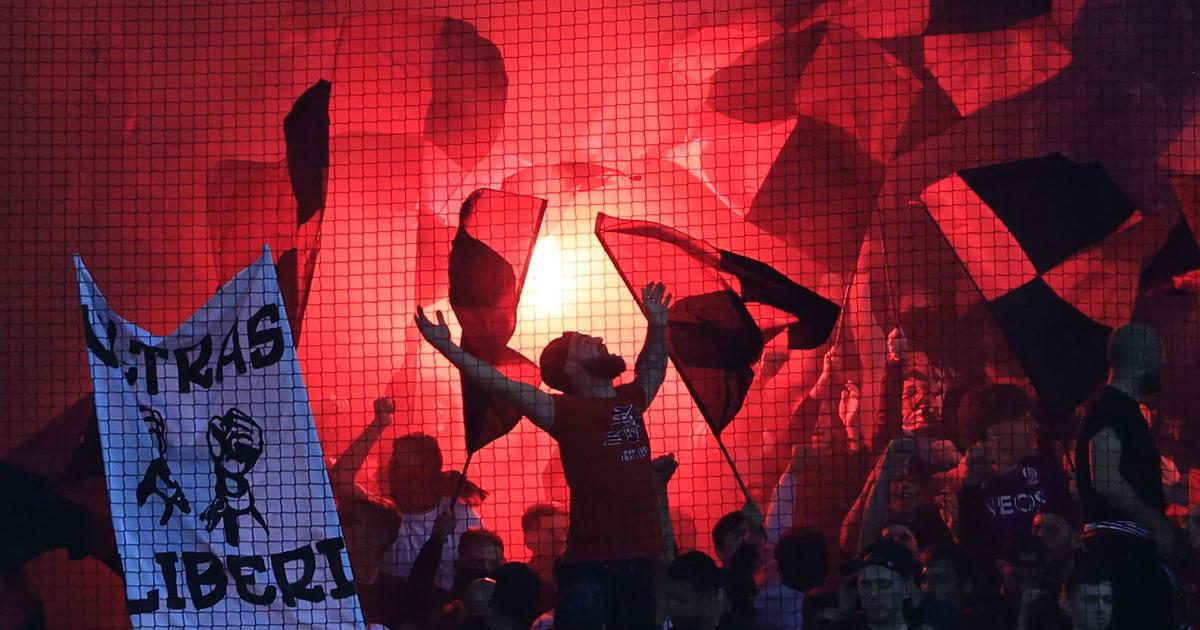 Professor and criminologist, Alain Bauer had been commissioned by the Professional Football League to report on security in stadiums. He recommends that supporters become real "partners" and no longer "adversaries" of the LFP.
Re-establish dialogue with supporters, establishcontracts" with them: the academic Alain Bauer returned to the Professional Football League (LFP) on Wednesday its report on security in Ligue 1 and Ligue 2 stadiums.
Professor at the National Conservatory of Arts and Crafts (Cnam), Alain Bauer had been entrusted with this mission at the end of the 2021-2022 football season, which was particularly tumultuous in the stands between the throwing of projectiles, the cracking of smoke bombs or the invasion of the field, until to the organizational failures of the Champions League final on May 28 at the Stade de France.
As revealed to AFP in September, and after consulting the "clubs, public authorities, LFP committees and football stakeholders", he recommends establishing "contracts"with the supporters, but also to establish a dialogue with them"by empowering facilitators» concerning the use of smoke bombs for example.
A fight against anonymity
According to him, "supporters are not adversaries. They must become true partners".
His work also addresses the risks that surround every football match. In this regard, he recommends:a prioritization of local measures according to shared risk analyzes".
In addition, in the balance between collective sanctions (in camera, withdrawal of points, etc.) and individual sanctions, the academic recommends "break the anonymity of thugs to allow supporters to fully play their role as supporters".
"The objective shared in particular by the clubs must be to rebalance individual sanctions and collective sanctions, he writes. In order to guarantee the targeted application of individual sanctions, there is no other solution than to work on solving the anonymity of hooligans and thugs. The requirement for the organizer and the owner of the stadium will be that they control who participates in the event in the stadium.»
Vincent Labrune, president of the LFP, approved this proposal, stressing "the absolute need to strengthen the work of identifying offenders".
"We must break the anonymity of thugs, he abounded. This is the only possible way to turn to individual sanctions rather than collective sanctions.»
The LFP adds that "it will now be up to the stakeholders to study the implementation of these proposals".