the beautiful stories of Angelin Preljocaj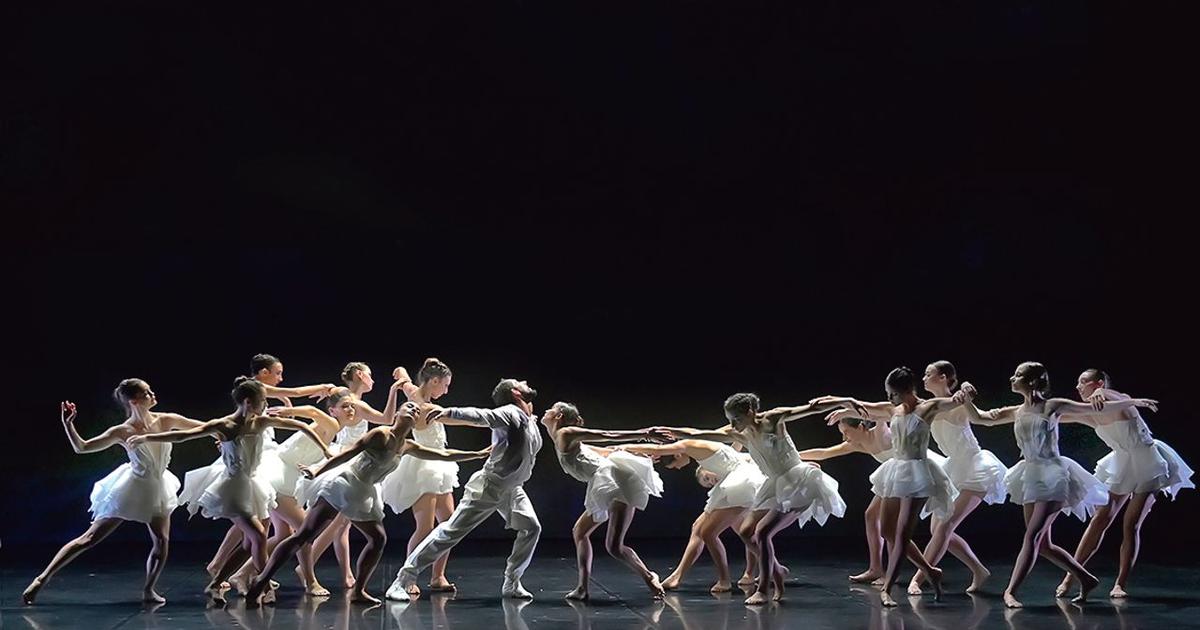 This season, the choreographer is offering two shows on the founding stories of the West.
From Swan Lake at MythologiesAngelin Preljocaj presents this season two explorations he has conducted on the founding stories of the West and the way they resonate in our lives.
"My Lake is part of the arc that I try to stretch between my work and works that have marked the repertoirehe said. I reread the story by taking it towards an ecological questioning. Will there be swans and lakes left if we don't enter into a real battle against climate change?»
impulses
The adaptation of the tale holds from start to finish in this limpid and coherent re-reading and the spectator is delighted with the way in which the choreographer transposes the pieces of bravery from Petipa's choreography. In his LakePreljocaj poses as a lover of nature and the particular poetry of classical ballet.
Read alsoAt the Royal Opera of Versailles, Stéphanie d'Oustrac in the spells of Armide
Mythologies created on an original composition for orchestra by Thomas Bangalter (ex-Daft Punk), probes in a worried way these Greek myths which, since the dawn of time, warn humanity against its impulses without having ever succeeded in doing so. rid. "They have given rise to imagery, have been used by psychoanalysis, explain pathologies and behaviors. I feel like humanity has yet refused to learn from them», says the choreographer.
The piece danced by ten performers from the Ballet de Bordeaux and ten others from the Ballet Preljocaj unfolds this reflection that is both enchanted and disillusioned.
Mythologiesfrom December 14 to 18, Swan Lake, from March 22 to April 2.