"The bet of a desire for alternation in 2027"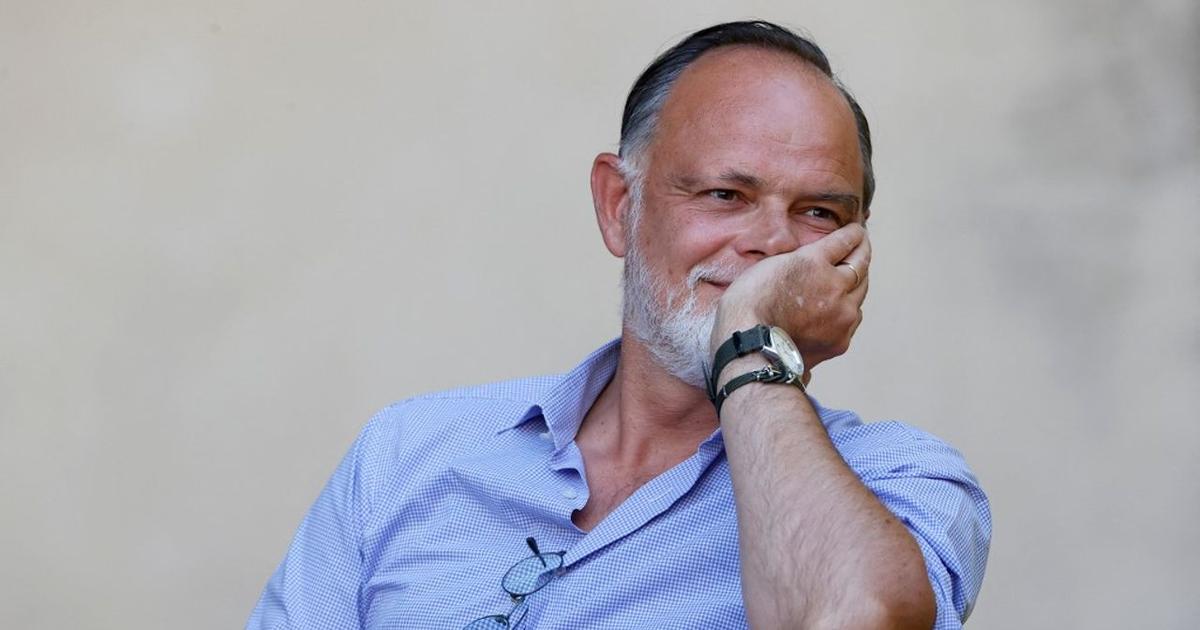 COUNTERPOINT - Édouard Philippe knows that the pendulum principle is one of the constants of French political life.
The successor is not the coadjutor. This theorem, Edouard Philippe made it his own. "Loyal"because Emmanuel Macron appointed him to Matignon in 2017, but "free"because the same Macron fired him in 2020, the mayor of Le Havre bet that the safest way to get to the Élysée was not necessarily the one whose starting point was the most enlightened.
When the presidential party finally decides to organize itself - Renaissance will be officially launched on Saturday - it prefers to structure its own party, Horizons. Small trade rather than large distribution. The President of the Republic persists in not understanding this choice; or to pretend not to understand the reasons. "If he had wanted, he would have been with us this evening around the table", he said to the guests who dined at his table on August 31 to stall the terms of the new macronism party. In fact, by thanking him for Matignon, Macron had offered him, in admittedly vague terms, to expand and organize…