the big shot of blues by Christophe Willem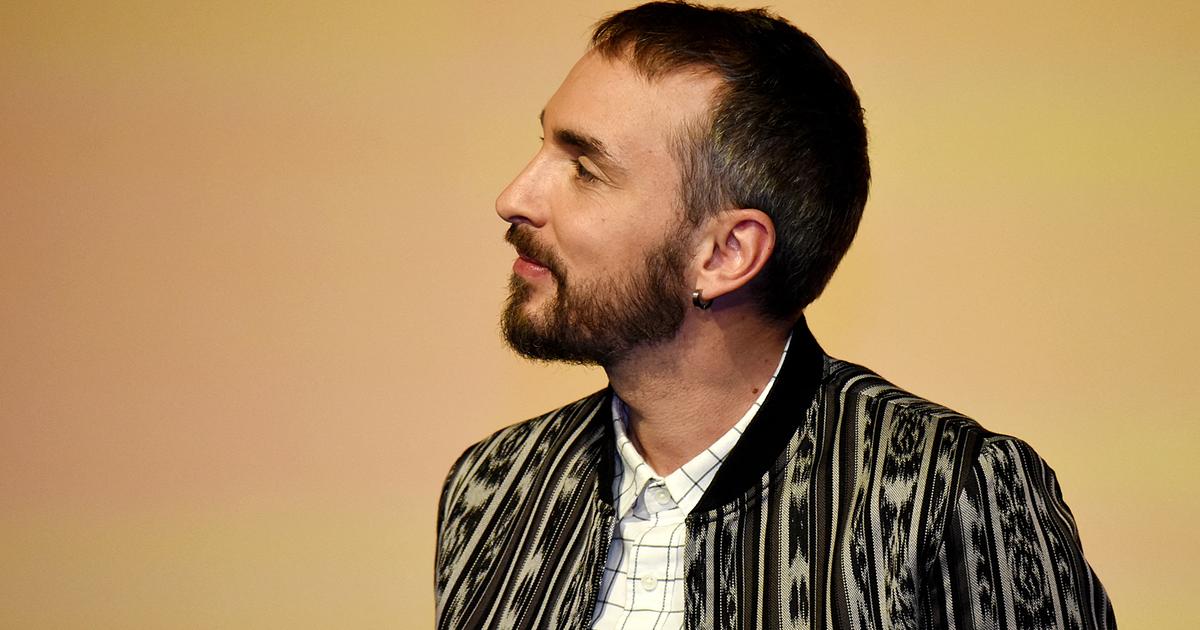 Revealed in 2006 on M6 thanks to his brilliant victory in the "New Star" contest, the 39-year-old singer reveals that he almost turned his back on his singing career.
On the sidelines of the release of his sixth album entitled Panorama, Christopher Willem confided at length to the Parisian / Today in France. Five years ago, the singer revealed in 2006 in "New Star" had badly experienced the commercial failure of his previous opus, Rio. "I experienced this failure as a rejection of who I was. I felt like the ugly ducklinghe told our colleagues. I found myself in my college yard, stigmatized, singled out. And I wondered if it was worth making yet another album…" A questioning that he says he went through with real psychological therapy.
"I was totally abandoned by the label"he continues, mentioning the 40,000 sales of his album Rio. "A week after it came out, they said to me: "The album is folded". After two years of work, it was violent! For other reasons, my manager changed jobs. I felt very alone…"Sixteen years after being highlighted by the M6 ​​singing competitionChristophe Willem reveals that he strongly considered ending his career as a singer. "That's why I saw a shrink, to take stock of my lifehe confided. It woke up a whole bunch of adolescent wounds that I thought were healed, the feeling of abandonment and rejection that I had experienced as a teenager, when someone stuck a label on me about a sexuality that I didn't have. I did not understand why I was rejected. Especially since, later, in "Nouvelle Star", I was loved for exactly the same things. »
Read alsoMyriam Abel, former winner of "New Star", unrecognizable: viewers shocked
Christophe Willem adds that the failure of Rio gave him the impression that everything that had been given to him was taken away from him. " I even considered not coming back to Les Enfoirés did he declare. I like them but I was afraid that people would point the finger at me: "Look, it's the fat loser who sold three records, his career is over". I lived with the shame of being a finished artist. »