The black series continues for EDF, which will have to inspect the entire nuclear fleet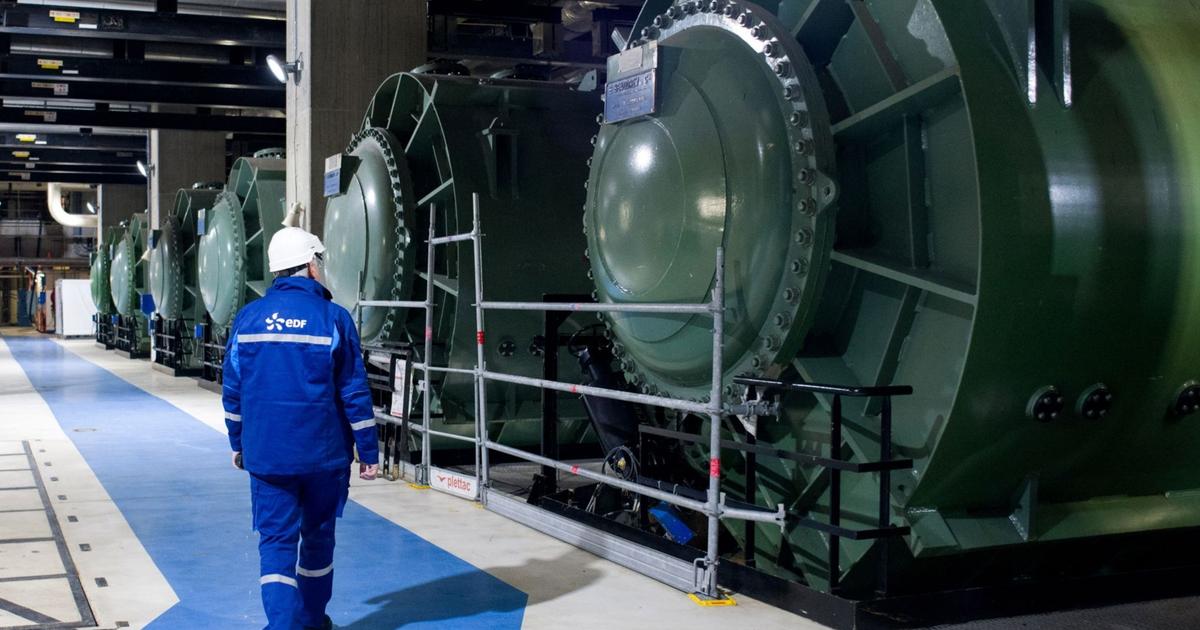 DECRYPTION – A new type of defect has been discovered. The black series continues for the energy company.
The case takes the turn of a dark remake. EDF has detected a 23 mm deep crack in its Penly power plant (Normandy), touching a 27 mm thick pipe. What arouse a wave of concern. The subject is all the more worrying for the group as it comes eighteen months after the discovery of cracks, known as stress corrosion cracks (SCC), at the Civaux plant. This defect had forced the group to stop the activity of 25 of its 56 reactors in 2022 – at the peak of the crisis -, before their gradual return to activity. Cracks 5 to 6 mm deep were then detected. EDF hoped to have turned the page on this large-scale industrial incident, which cost it some 32 billion euros last year. This time, "it is the same physical phenomenon, but not the same cause of appearance», Specifies Julien Collet, Deputy Director General of the Nuclear Safety Authority (ASN).
Will the effects be the same? Will the group…