The black week of the Mélenchon clan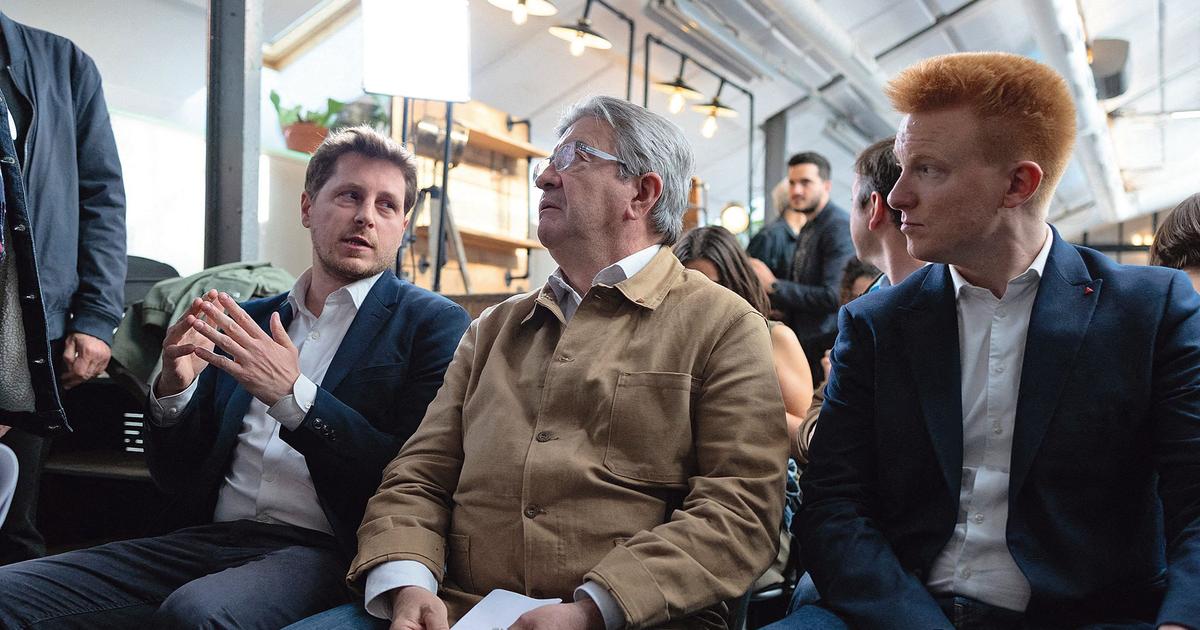 STORY – The leader of LFI is taken to task by radical feminists in the context of the Adrien Quatennens affair.
They are there, about thirty, the scarf slung over their shoulders and a forced smile hanging on their faces. Thursday, avenue Victoria, in front of the town hall of Paris, the deputies of the Insoumis group wanted to make their influx a strong signal at a time of social mobilization, at a time also when the Mélenchon house is wavering. Seldom has unease seemed so palpable in them. Except perhaps the day before, during a press conference in the Assembly where the rebellious deputies were livid. Almost unable to express themselves. The situation can be compared to the worst hours of the searches in October 2018. A few days ago, however, a single slogan resounded on the left: go to the streets on September 29 and October 16! The Nupes spoke in chorus, claimed together at the time of the return to parliament.
Read alsoLFI Committee against gender-based violence: this UFO for political parties
The confession of a slap, on September 18, started everything. It does not come from a simple militant… The violent gesture was recognized by Adrien Quatennens, against his wife. The deputy…