the blue substitutes are a hit against a Qatari team, twice for Thuram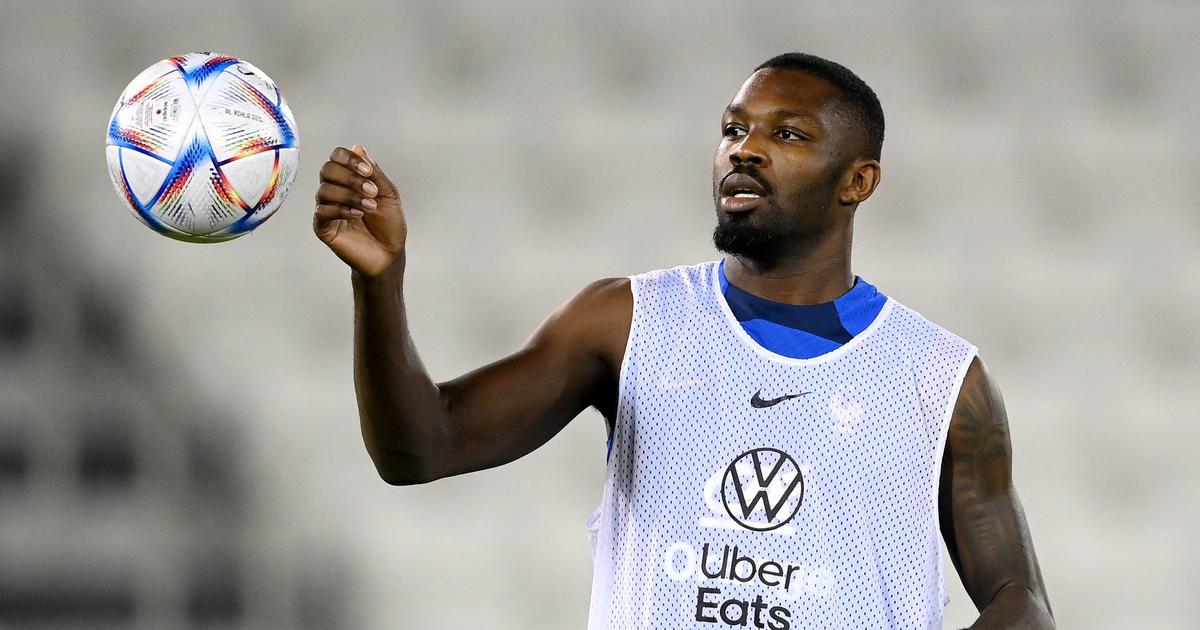 The latest news from the Blues in Doha, the day after their 4-1 victory over Australia on Tuesday evening, in their first match at the World Cup in Qatar.
No time to breathe for the players of Didier Deschamps. Winners against Australia (4-1) Tuesday night, for their entry into the running in this World Cup in Qatar, they obviously resumed work this Wednesday in Doha. For those who started at the Al-Janoub stadium, no training but a "à la carte cleaning". Some of them opted for indoor exercises when others performed "a light jogunder the supervision of the physical trainer, Cyril Moine. Note that Theo Hernandez, who entered the game in the 9th minute in place of his brother, Lucas, injured and out for the rest of the competition, was part of this first group. The Milanese also represents the only viable option on the left for Didier Deschamps now.
As expected, the other players were able to stretch their legs and gain playing time during an opposition against Qatari club Al Markhiya. Opposition of two times 30 minutes which ended in a 4-0 victory for the French. This concerned 13 players, including Marcus Thuram, author of a double. Eduardo Camavinga and Jordan Veretout then added to the score. Earlier, Dayot Upamecano and Ousmane Dembélé answered questions from journalists at a press conference. The rest of the program? Two new players at a press conference Thursday at 4:30 p.m., before training open to the media at 6 p.m. The Blues will thus really begin the preparation for their second match at the World Cup, on Saturday, against the national team of Denmark. A match that could already open the doors to the round of 16…