the Blues face their best Spanish enemies to climb on the roof of Europe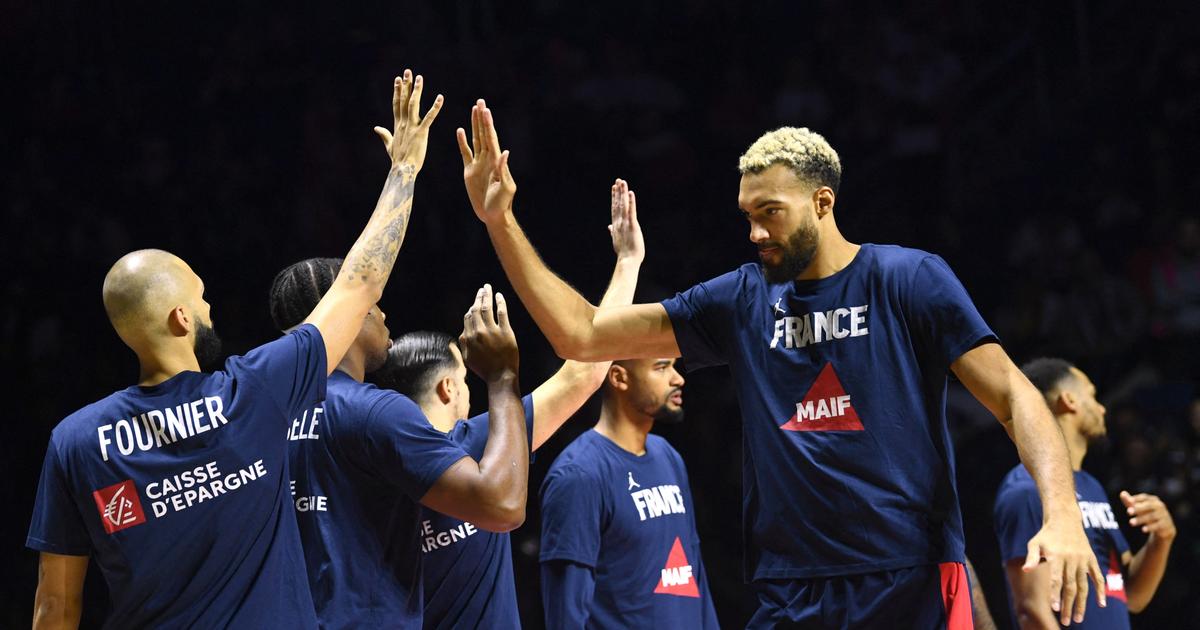 PRESENTATION – Evan Fournier, Rudy Gobert and company face Spain this Sunday, in Berlin, in the final of the European Championship.
The hour of glory for the French basketball team? After bronze at the 2019 World Cup and silver last summer at the Tokyo Games, the Blues will arrive with a new medal around their necks on Monday morning (11:45 a.m.), on the tarmac at Paris-Charles airport in Gaulle. It remains to be seen what metal this charm will be made of. Gold or silver? It's up to them to play this Sunday (8:30 p.m.) against Spain. A final in the form of a Classic. As evidence, a sign of fate or the gods of basketball, who never stop putting the Spanish team on the road to France year after year.
France-Spain, a rivalry that has risen to a crescendo over the last decade. And ever hotter opposition, to the point of excess, which has often turned in favor of La Roja, with for example 13 Spanish victories against four French successes since the start of Vincent Collet's mandate in 2009.We had a very good generation, but theirs was still above... It's hard...